We are all paranoid about our tummies and battle through life in an attempt to maintain a sleek and slender waist line. Lifestyle changes and hard work at the gym can help to reduce our weight and our waist but sometimes that is not enough. VASER is a form of minimally invasive liposuction that is able to help remove stubborn areas of fat around the tummy and flanks to improve your waistline and help contour a sleeker silhouette.
What is VASER liposuction?
VASER stands for Vibration of Sound Energy at Resonance. Essentially the VASER probes emit ultrasound energy that specifically targets fat cells leaving other tissues intact. The fat is subsequently emulsified (melted) by the ultrasound energy and can then be suctioned away using gentle suction probes. There is minimal damage to the surrounding muscle and fascia. VASER is an extremely gentle form of liposuction with some associated skin tightening and hence makes it ideal for treatment of your waistline.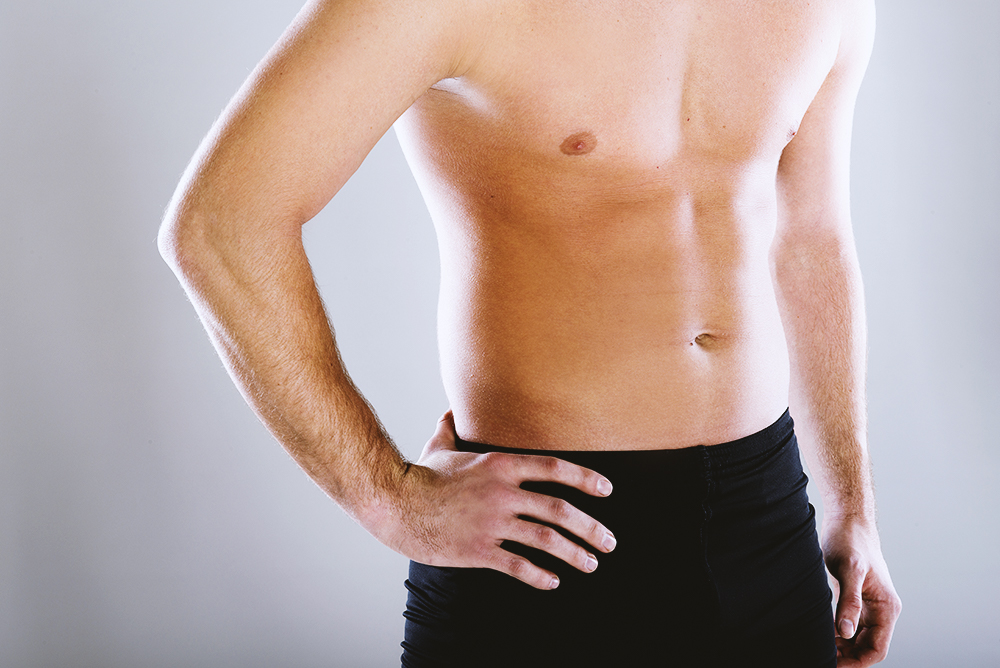 Why choose Rejuvence Clinic?
VASER liposuction is a very effective treatment for the removal of fat around the abdomen and flanks and with the advent of VASER Hi-Def and 3D techniques VASER has taken up an art form. At Rejuvence Clinic we recommend the combination of VASER with J-Plazty. We are the only clinic in the UK that offers J-Plazty powered by J-Plasma. This revolutionary technology provides phenomenal skin tightening with results rivalling those of a more invasive tummy tuck. If you are considering VASER liposuction for your abdomen come to us and don't just get VASER. Get J-Plazty Abs – VASER with J-Plasma! The results are superior to just VASER alone and as well as getting rid of your unwanted fat tighten up that loose skin and feel the years drop off.