HI-EMT - Electromagnetic Muscle Trainer & Fat Reduction
HI-EMT is also known as  electromagnetic muscle trainer and fat reduction. This is a new cutting edge non-invasive body contouring treatment. HI-EMT produces 20,000 electromagnetic pulses during every 30minute session and can stimulate 'supramaximal' muscle contractions. A session of HI-EMT on the abdominals is equivalent to 20,000 perfect sit ups! The result is strengthening, toning and increase in size of muscle mass with reduction in fat and all without breaking a sweat!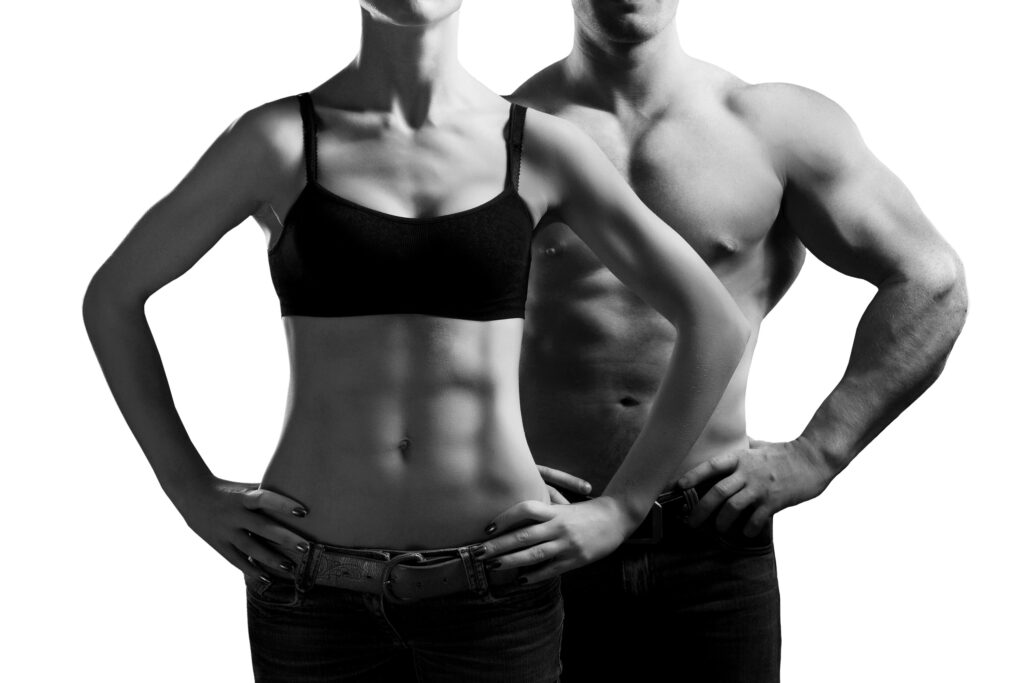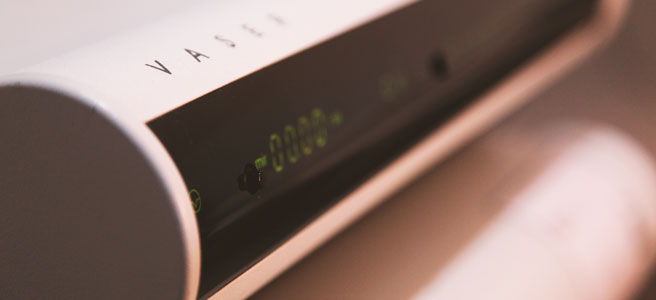 VASER liposuction is an innovative form of liposuction that is more efficient and results in shorter procedures with shorter downtime. At Rejuvence we provide VASER liposuction services of different regions under local anaesthetic.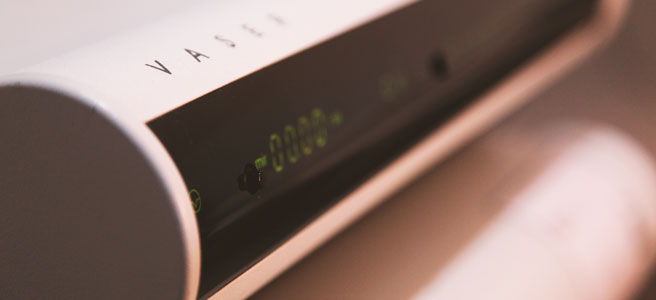 Sometimes, it doesn't matter how much you exercise. You can still be left with stubborn areas of fat that just don't seem to shift. Whether you call them 'muffin tops' or 'love handles' we provide targeted liposuction.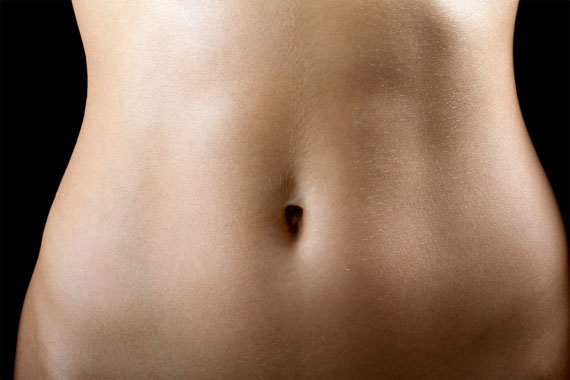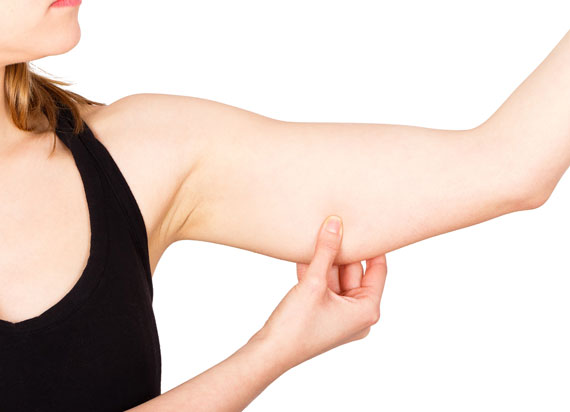 Looking for more toned, defined upper arms. Cheating can work sometimes. VASER liposuction can help to provide a more defined look over the back of the arms. It's a quick procedure with a short downtime.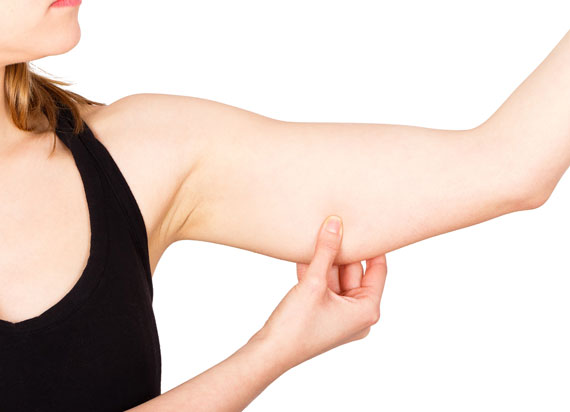 Over development of breast tissue in men is also known as gynaecomastia or 'man boobs'. This can be the source of great embarrassment. Sometimes all the gym time in the world doesn't help. VASER liposuction is a quick minimally invasive solution.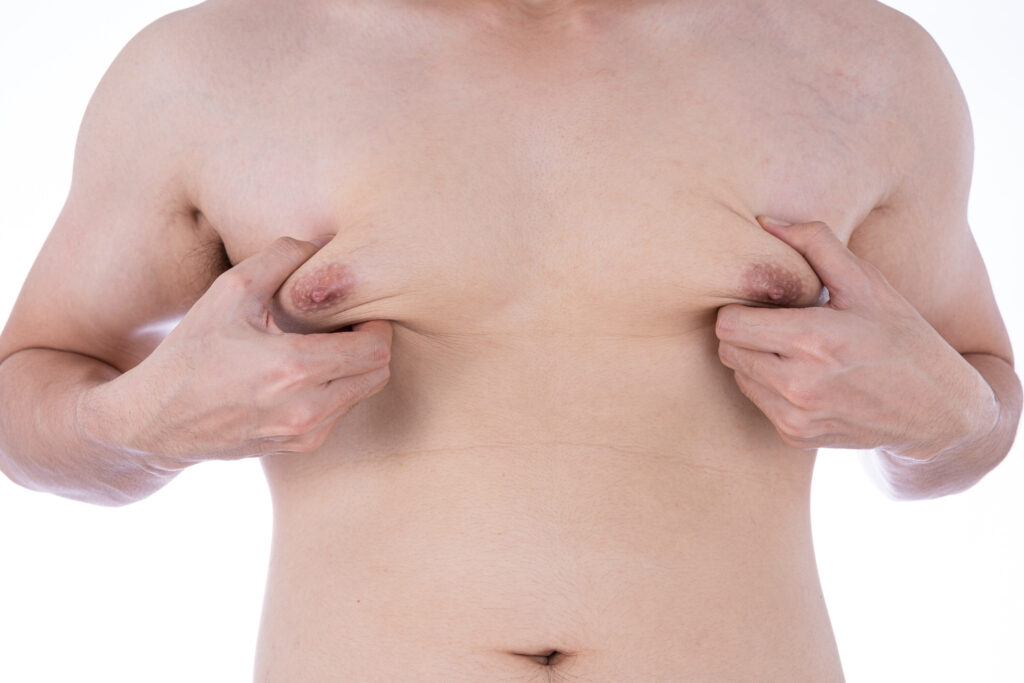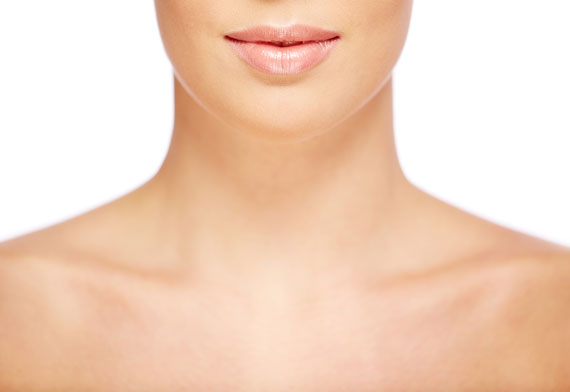 Despite diets and weight loss sometimes it can be difficult to shift stubborn regions of fat under the chin and along the jawline. VASER liposuction is a quick solution and can help give permanent results.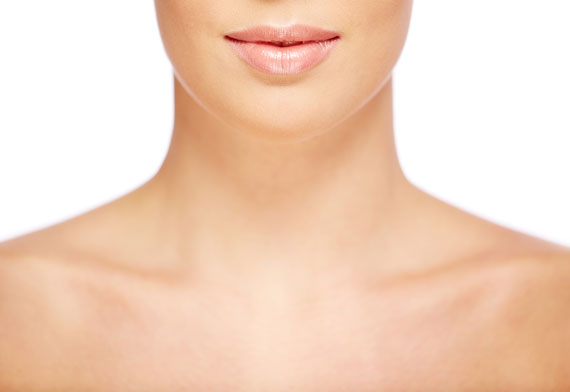 Recent surge in bariatric surgery and gastric bands means people are losing more weight much faster. However, despite the scales looking better people can be left with lots of loose skin. Explore affordable options at Rejuvence Clinic.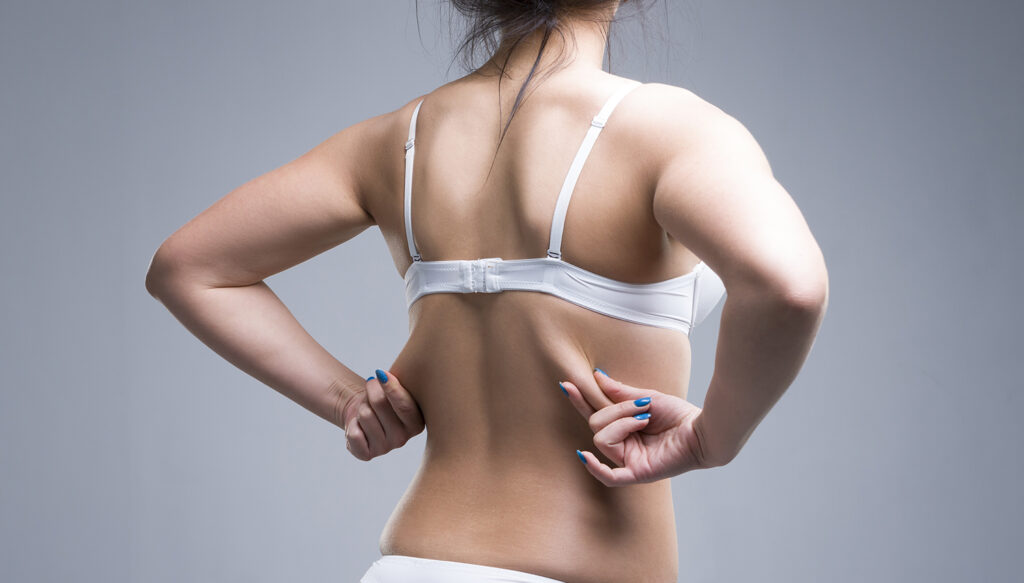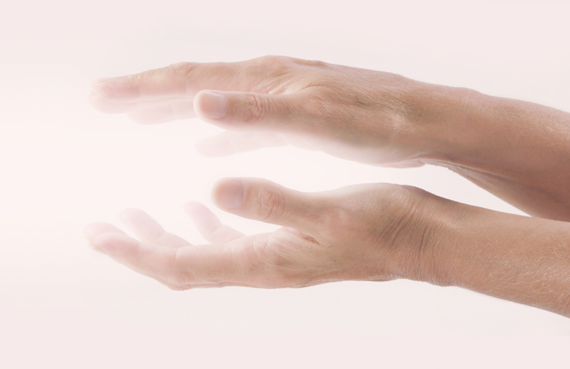 Wounds that don't heal and ulcerate can have a huge impact on quality of life. Platelet rich Plasma (PRP) has been shown to have remarkable healing abilities and in many cases where other options are failing PRP may help.
Stretch marks are persistent deep scars that are very difficult to treat. They are especially prominent in women with darker skin types and the result of rapid changes in body size. Platelet Rich Plasma (PRP) can help with their appearance.