Hit the RESET button!
Facial resurfacing with J-Plasma can surpass what can be achieved with a traditional face lift. Surgical facelift procedures lift and reposition skin to make it more taut and provide a younger look. It is associated with a large scar at the sides of the face and comes with a large price tag, long recovery time, and bruising. Most importantly a surgical facelift will not address the skin itself leaving you with the same wrinkles, fine lines and pigmented skin.
J-Plasma, as well tightening and lifting loose skin, can also help with significant reduction in wrinkles, lines and pigmentation irregularities. There is no cutting and there are no stitches. No other technology can compete with J-Plasma in this regard. This is truly game changing technology and is only available at Rejuvence Clinic.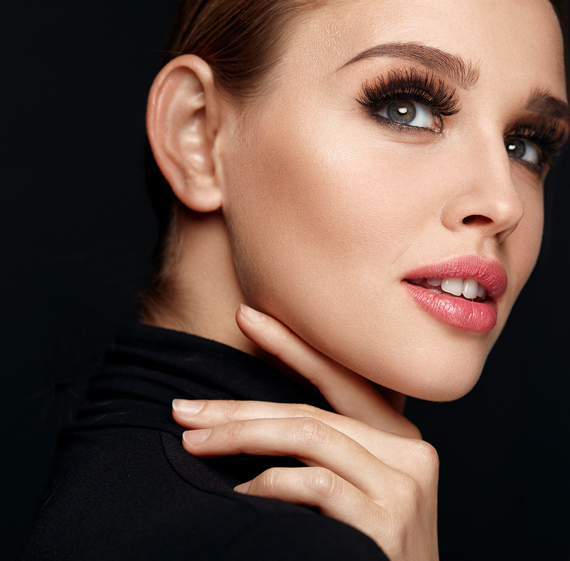 What can J-Plasma Face treat?
J-Plasma can be used to treat a variety of conditions. Facial resurfacing with J-Plasma can be used to treat pigment irregularities as well as melasma and chloasma. J-Plasma is also very effective at treating acne scars, sun damage and wrinkles and fine lines especially around the lips. Phenomenal skin tightening and increased collagen production can be expected with J-Plasma. Therefore J-Plasma is an alternative to a facelift and should be regarded as a good alternative for people looking for facelift results and willing to invest time and money in a serious change, but are nervous about going under the knife and having surgery done.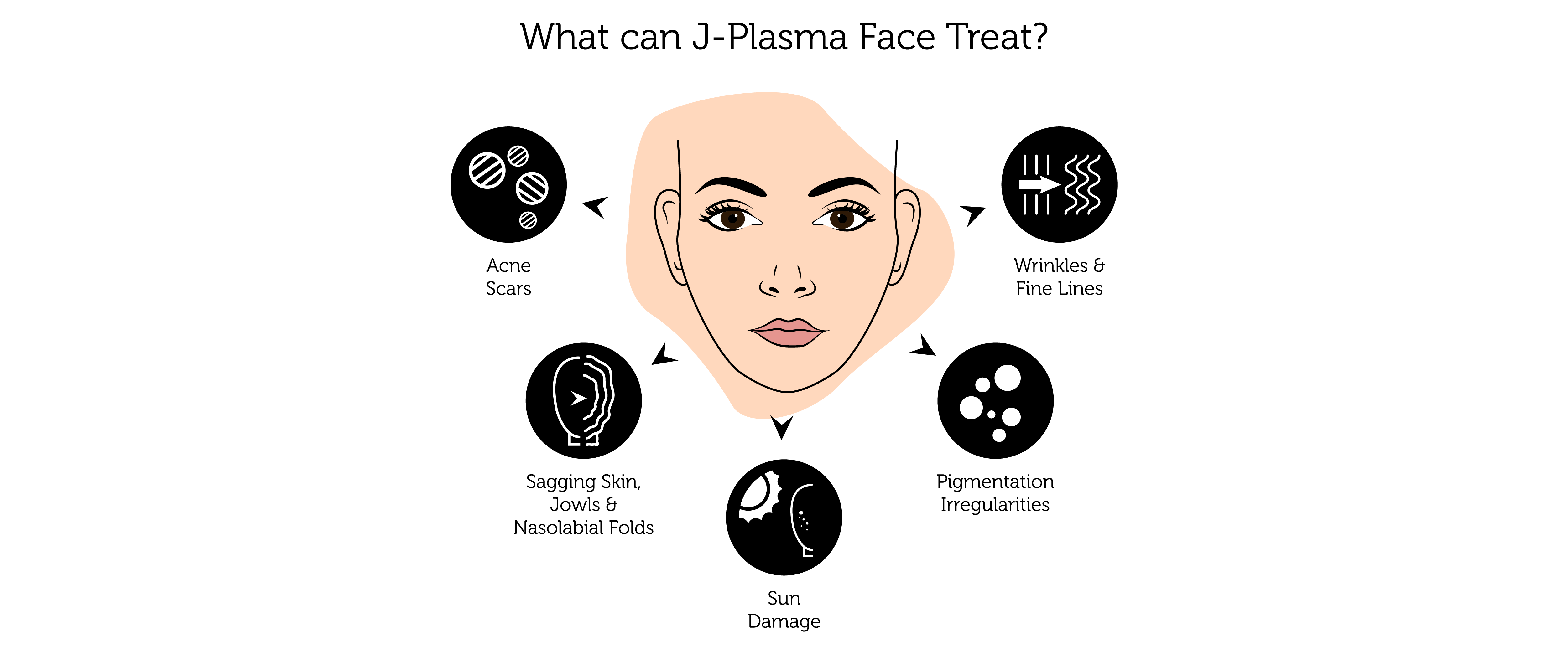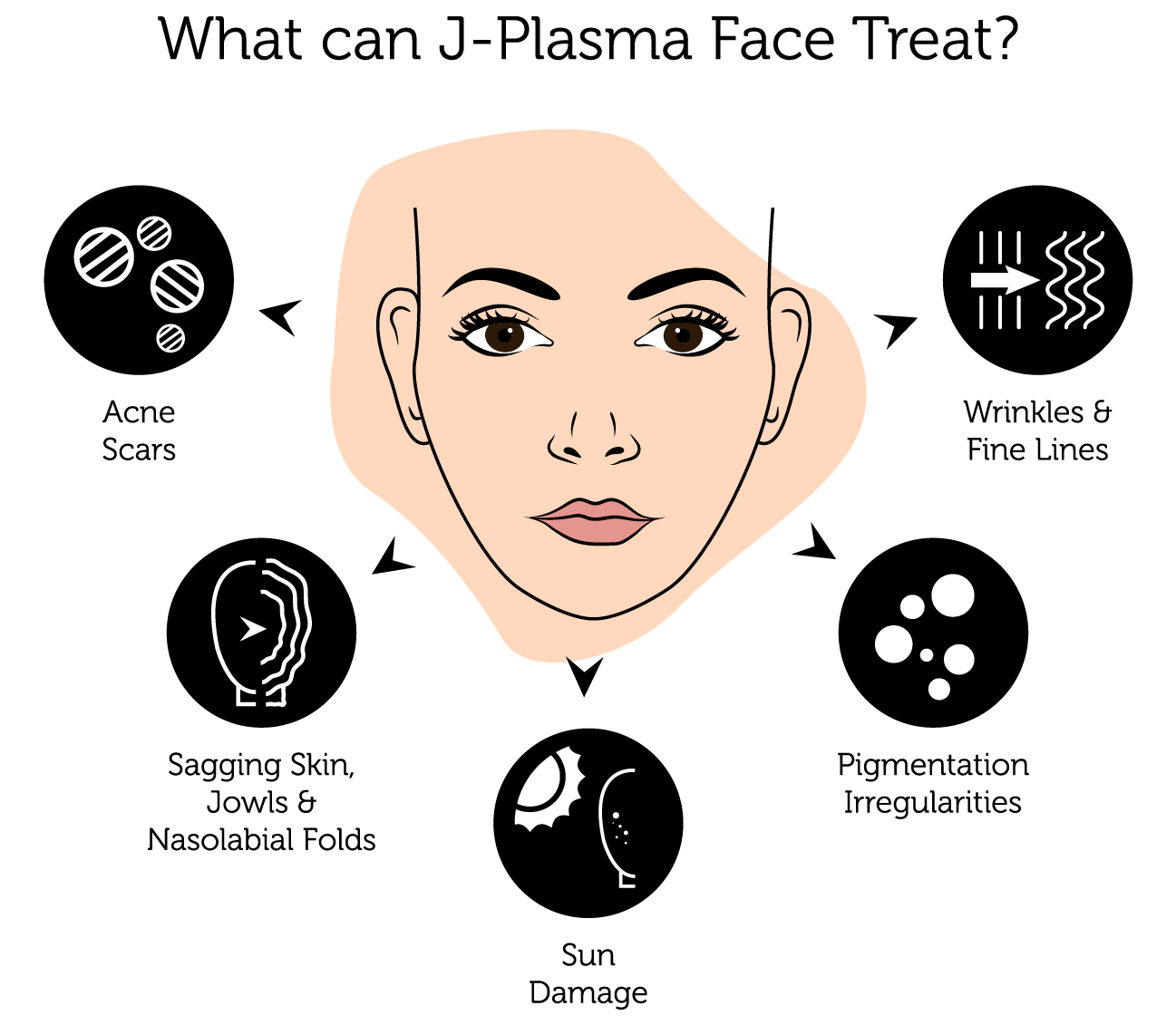 How is the treatment carried out?
J Plasma FACE is performed under local anaesthetic. A tumescent solution containing a local anaesthetic to numb the skin, adrenaline to prevent any bleeding, steroid to prevent swelling and normal saline is used. Once the face is completely numb the J Plasma device is used to resurface the skin of the face. Subsequently platelet rich plasma is applied to the treated skin. The treatment is finished off with a session of LED Dermalux Therapy. After the procedure patients are given a special disinfectant spray to take home and advised to return for a complimentary course of LED Dermalux Phototherapy. They are also prescribed a course of antibiotics to guard against any infection.