All consultations and treatments are doctor-led and doctor-delivered. Our team is well trained and very experienced. Rest assured you will be in safe hands.
We are COMMITTED to conducting our consultations and treatments ethically in line with the General Medical Council. This means an EMPOWERING experience in a RELAXED environment with NO pressure.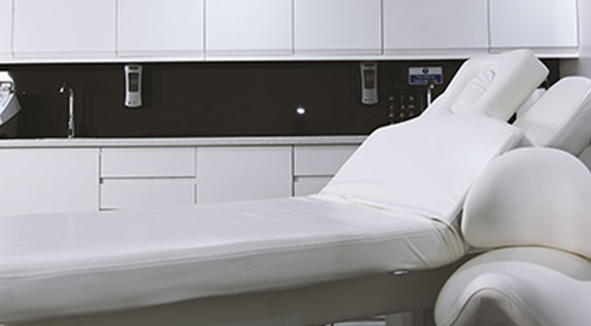 Our clinic is registered with the Care Quality Commission (CQC). No expense has been spared to create a relaxing and welcoming ambience. We offer cutting edge treatments without compromising on safety.
'Beauty is more than skin deep.'
In the world of aesthetics it is easy to get lost in our desire to look our best and prolong our youth. To give back is to provide some context to how lucky we all are.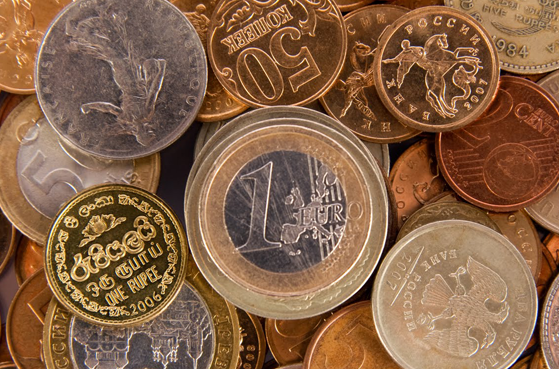 All our treatments and products are listed in this comprehensive price list. (Please note prices are subject to change without prior notice).
Learn more about what we are doing at Rejuvence Clinic with our upto date blog feature
At Rejuvence Clinic we believe in only offering evidence based treatments. We are at the cutting edge of aesthetic medicine and always aim to keep our client on top of the latest published research.