Filler Treatments in London, UK
Dermal Filler – What is it?
In an unregulated industry dermal fillers are offered by anyone from a plastic surgeon on Harley Street to a beautician in a suburban salon. But what are dermal fillers? What types of dermal fillers are there? Are they safe? At Rejuvence all our filler treatments are carried out by doctors. We merge artistry and beauty with facial anatomy.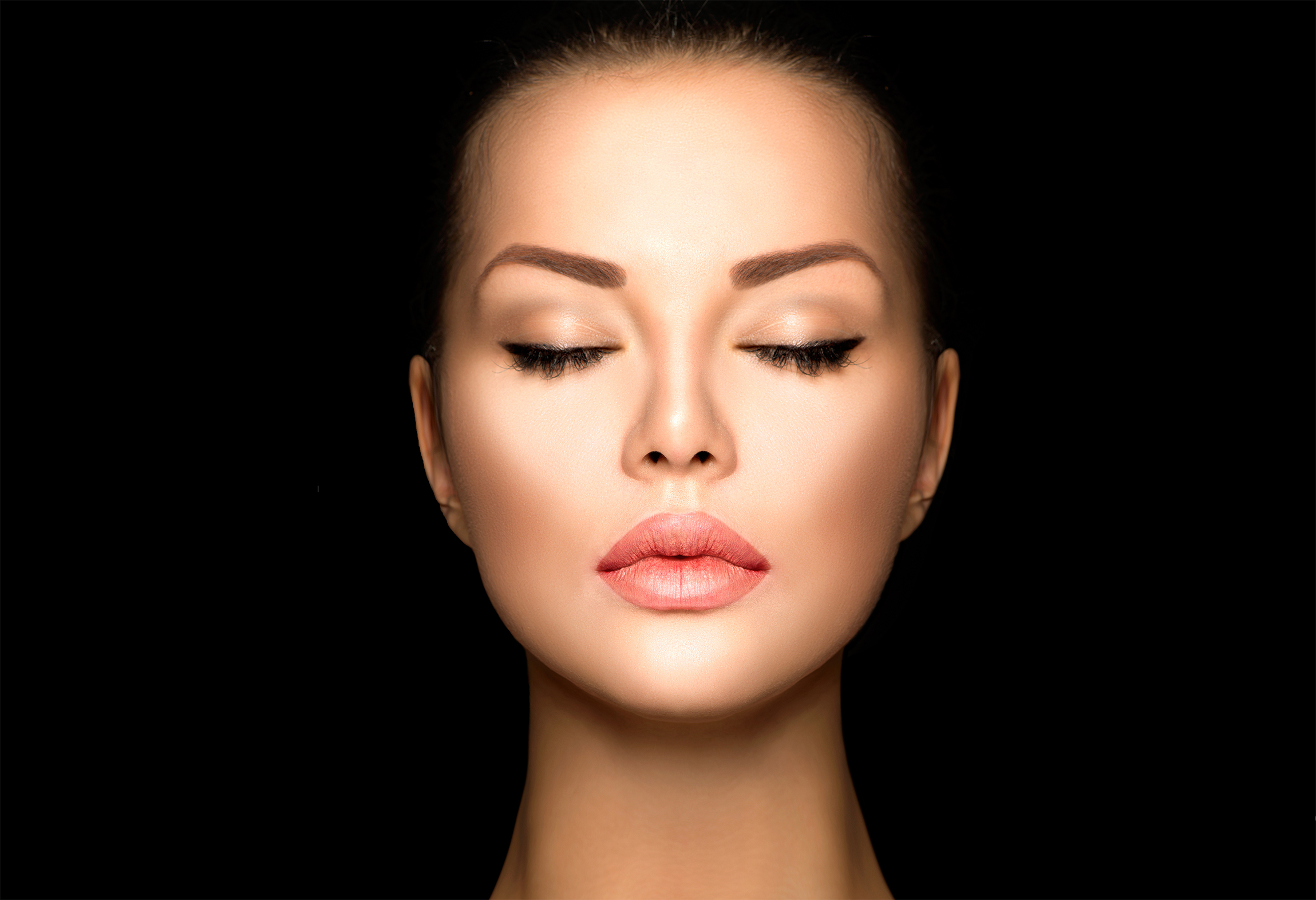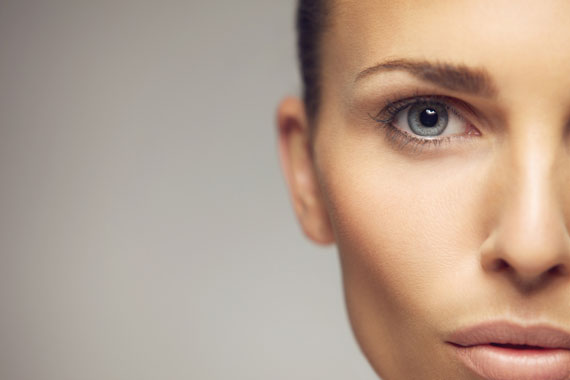 The secret to beautiful cheek fillers is a thorough understanding of the interaction between the layers of the face and the underlying bone structure. At Rejuvence we harmonise volume with sharp lines. Whether you are after 'apple cheeks' or chiseled definition, we have the technical know how and artistic prowess to give you lovely results.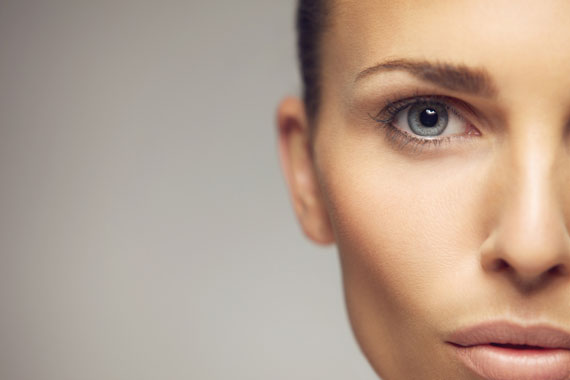 Dermal fillers can be used to smooth out jowls and chisel the jaw to give sharper lines that accentuate the face. At Rejuvence we are able to relate emotional cues to facial features. We appreciate the differences between the male and female face and reflect this in all our filler treatments.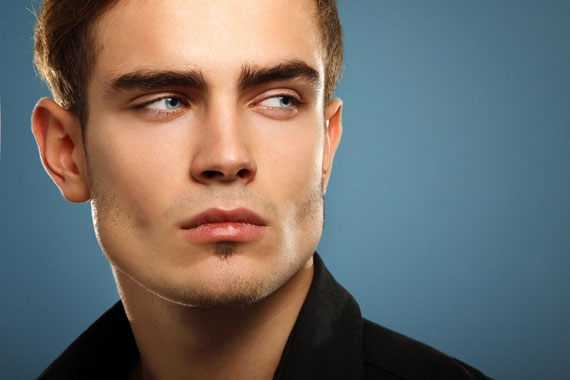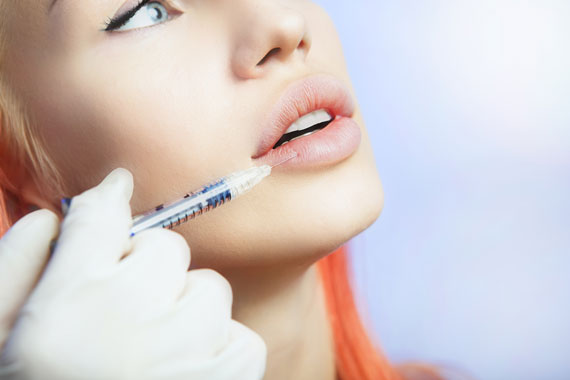 Lip augmentation with dermal fillers is so much more than just volume. At Rejuvence we provide lip filler treatments that emphasise lines as well as increase volume. We merge subtly with artistry to give luscious results.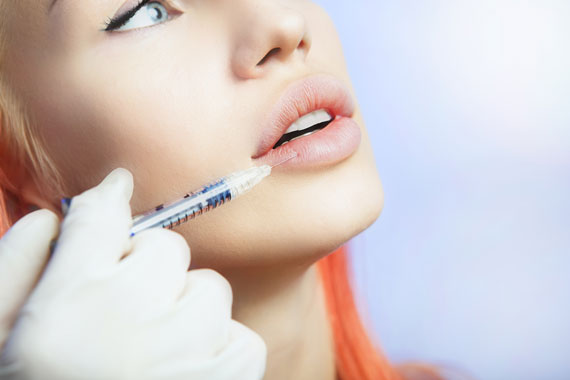 Dermal filler treatments are more than just volume correction. It is important to appreciate the difference between a strong and powerful masculine chin and the elegance and poise of a feminine one. At Rejuvence we have a thorough understanding of the differences in the profile of the male and female face and this allows us to deliver satisfying results.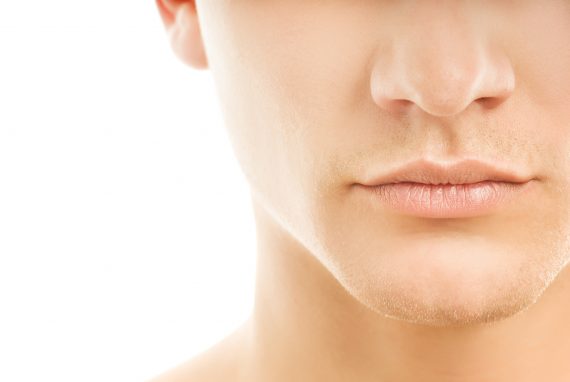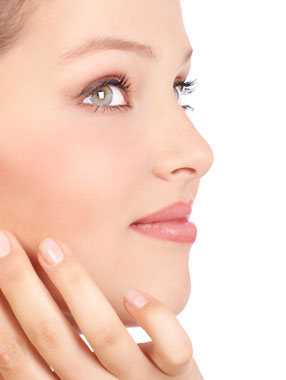 The eyes are the window to the soul. The stresses and strains of life result in loss of volume under the eyes as well as dark circles. At Rejuvence we are experts at tear trough filler treatments that help to return that sparkle and reinvigorate the under eye area. Under eye treatments are the most technical. Make sure you visit us to get an expert opinion and fantastic results at an affordable price.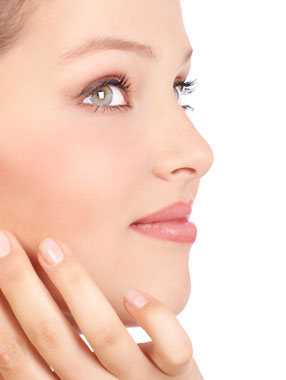 Whether it's a dorsal hump or a dipping nasal tip, dermal fillers can be used to sculpt a sweeping profile without the pain and downtime of a surgical nose job. At Rejuvence we provide non-surgical filler treatments for nose re-contouring. We provide safe and effective results using only the best products.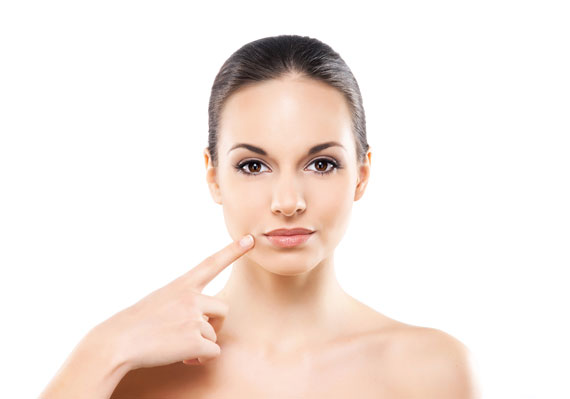 Prominent nasolabial folds, also known as smile lines, are often an early sign of aging. They can be treated effectively with dermal fillers. For the best results it is not always a case of filling but maybe more about lifting. At Rejuvence, we can advise and deliver filler treatments that will help reduce smile lines without overfilling the face.