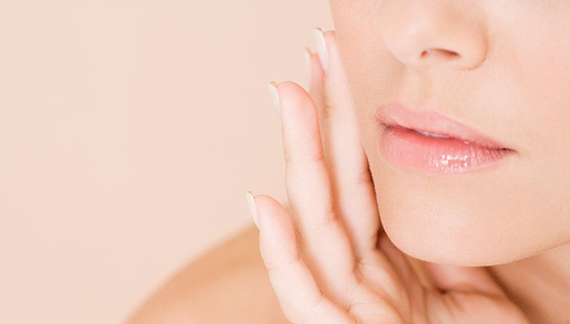 The use of face creams, cleansers and scrubs in the pursuit of younger looking skin is a multi billion pound industry and influenced heavily by industry marketing and celebrity endorsements. Unfortunately our choice of creams to use on our face is not evidence based – there is no scientific evidence to prove its efficacy. As a result often we are left disappointed with the results and find ourselves moving from product to product and brand to brand. Good skin is considered to be smooth, even in colour, firm and tight, well hydrated, tolerant, contour rich and free of active disease. Do you have good skin?
How does skin change over the years?
By the age of 30 our skin often enters an inactive phase and the complex machinery of maintaining good skin that is hard at work in our younger years starts to grind to a halt. This results in irregular skin cell function, weakened and impaired barrier function, changes in skin texture and laxity and wrinkles as a result of damage to existing collagen and elastin alongside reduced production. Despite the effects of ageing, it is possible to keep the skin functioning properly throughout life.
At Rejuvence we have a thorough understanding of essential and supportive agents necessary in an effective skin care program. We are also great believers in only using products that have been scientifically proven to work. Hence we specialise in the prescription and use of products from the Zein Obagi line. All ZO products are based around the use of essential and supportive components and have yielded excellent results. We recommend all our clients change their daily skin care regime to ZO and we are sure they won't be disappointed.