Wrinkle Relaxation Injections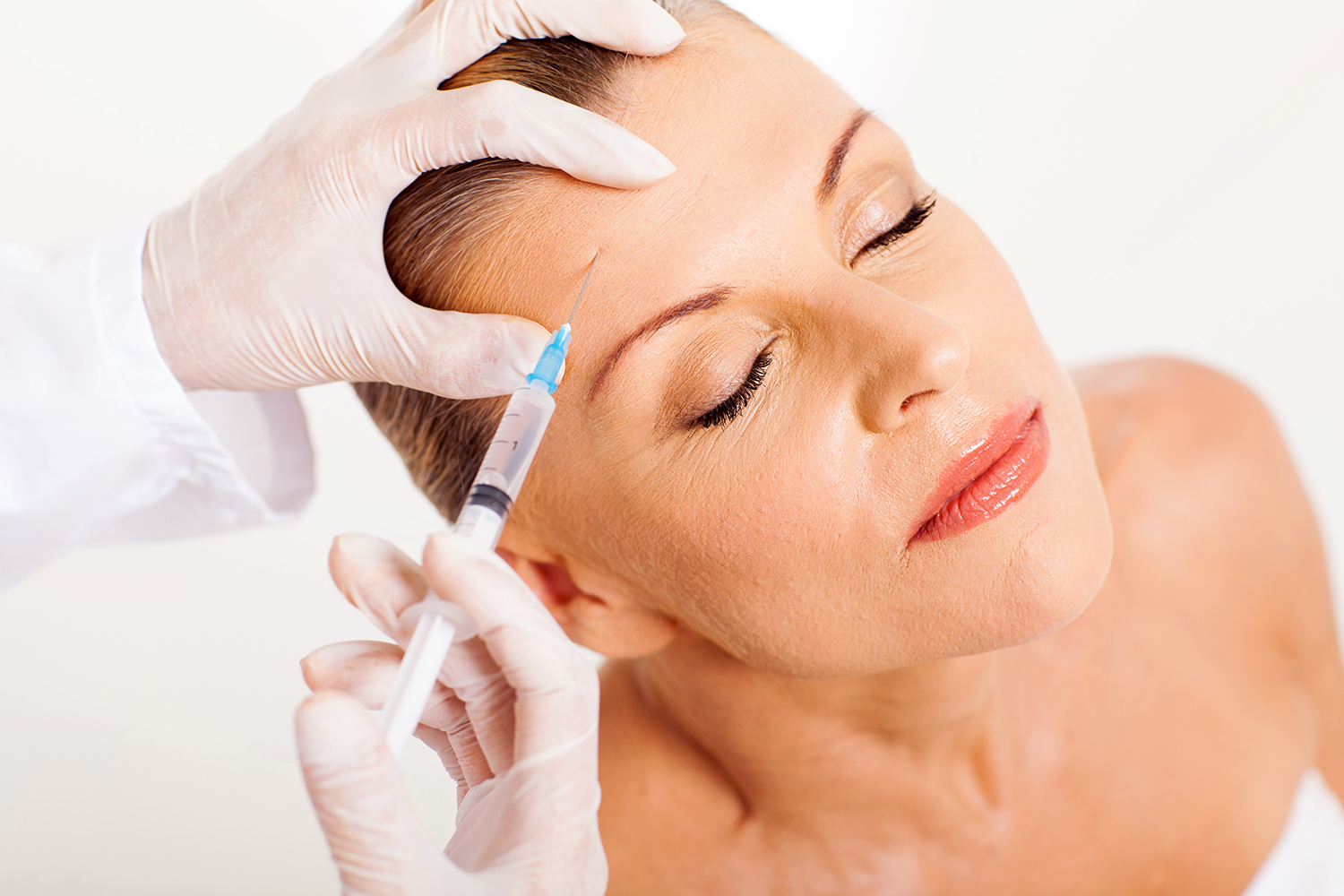 Wrinkle relaxation injections, otherwise known colloquially as, 'Botox™', has been the most widely delivered cosmetic treatment for the reduction of facial lines and wrinkles for more than a decade. It generally tends to be part of the majority of anti-ageing treatment plans and produces very good results. It can also be used as part of a wrinkle prevention approach in younger clients. It helps with the reduction of lines particularly around the forehead, corner of the eyes and top of the nose. It is very quick to administer with effects noticed almost immediately and lasts around 3 to 4 months initially. Gradually with repeated treatments effects last a little bit longer.
Wrinkle relaxation injections contain a neurotoxin that is harvested from Botulinum Toxin – a type of bacteria. This neurotoxin is injected into specific muscles of the face and subsequently blocks the effects of acetylcholine – a chemical that triggers the contraction of human muscle. In essence this results in a temporary paralysis of certain facial muscles, specifically muscles of the forehead and around the eyes.
What is it used to treat?
Wrinkle relaxation injections are used to treat frown lines and wrinkles of the upper face. As a result of temporary paralysis of the muscles of the forehead there is a general relaxation of the skin around the forehead and eyes resulting in less prominent frown lines. However, it is very important to understand that wrinkle relaxation injections serve as a treatment for dynamic lines – lines resulting from facial expressions such as frowning, raising your eyebrows and crow's feet associated with smiling. They will produce only a partial improvement in static lines – fine lines and rhytides (deeper wrinkles) that are present and visible when the face is at rest and are the result of ageing and sun damage.
Before
After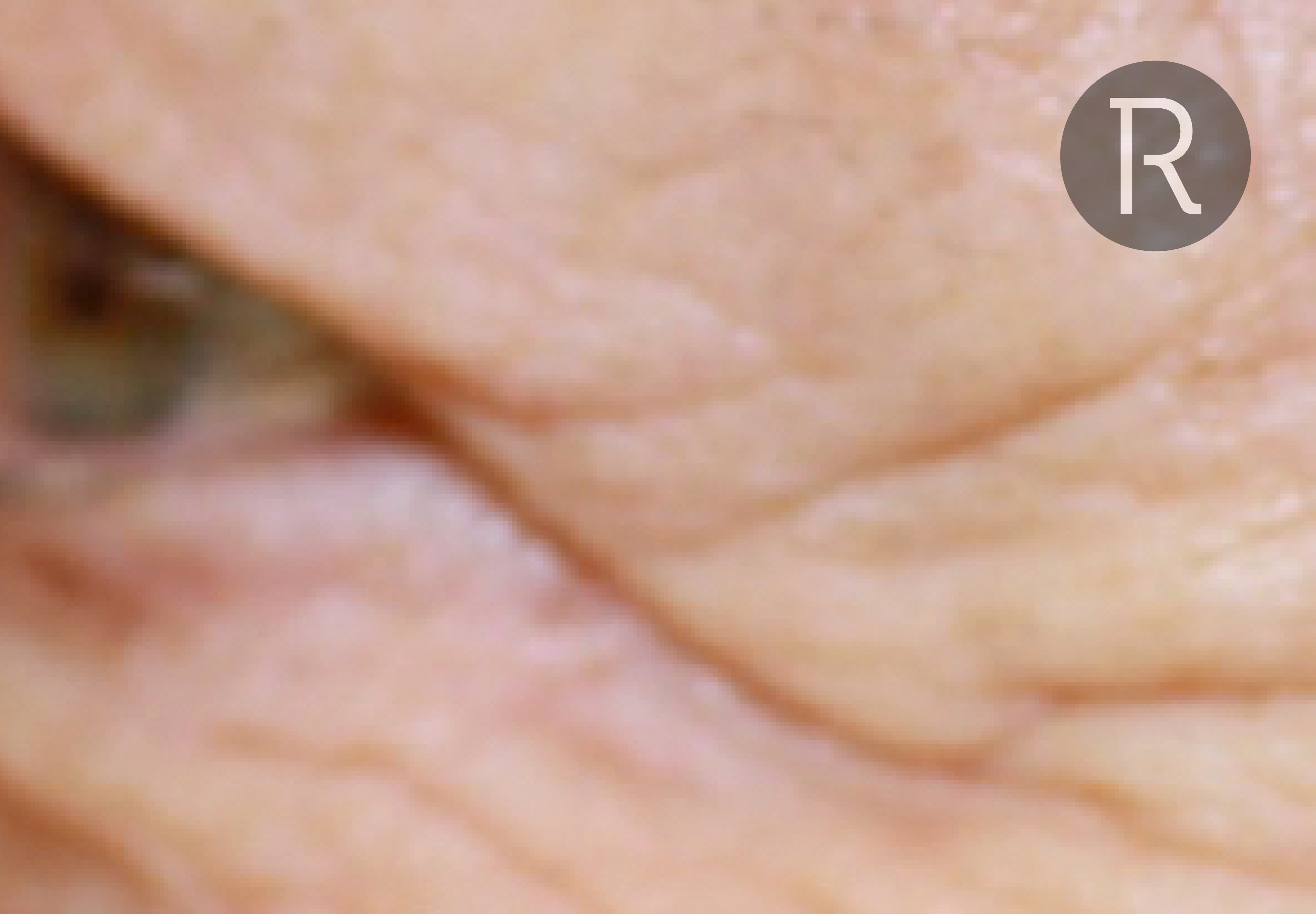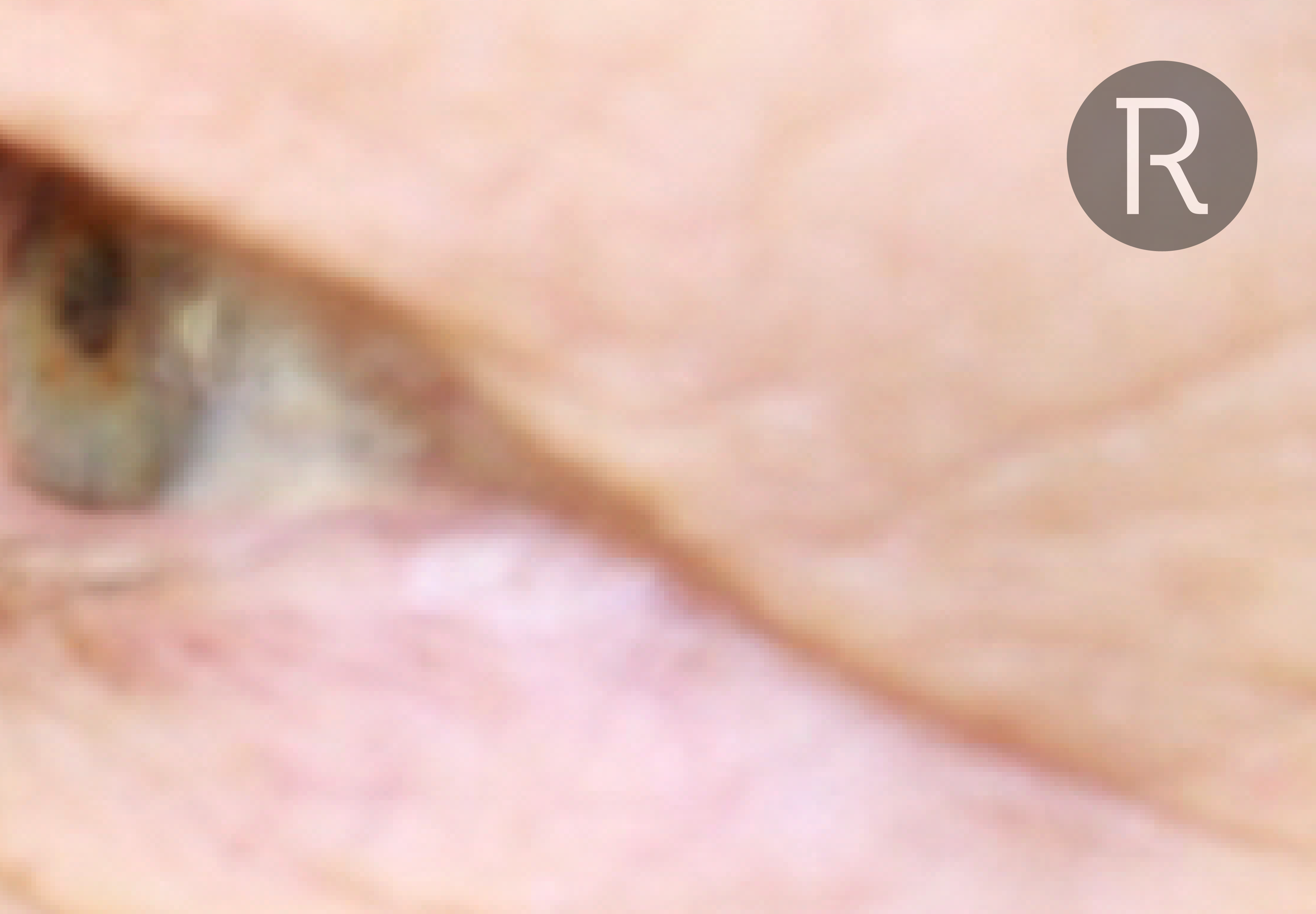 Before
After


Before
After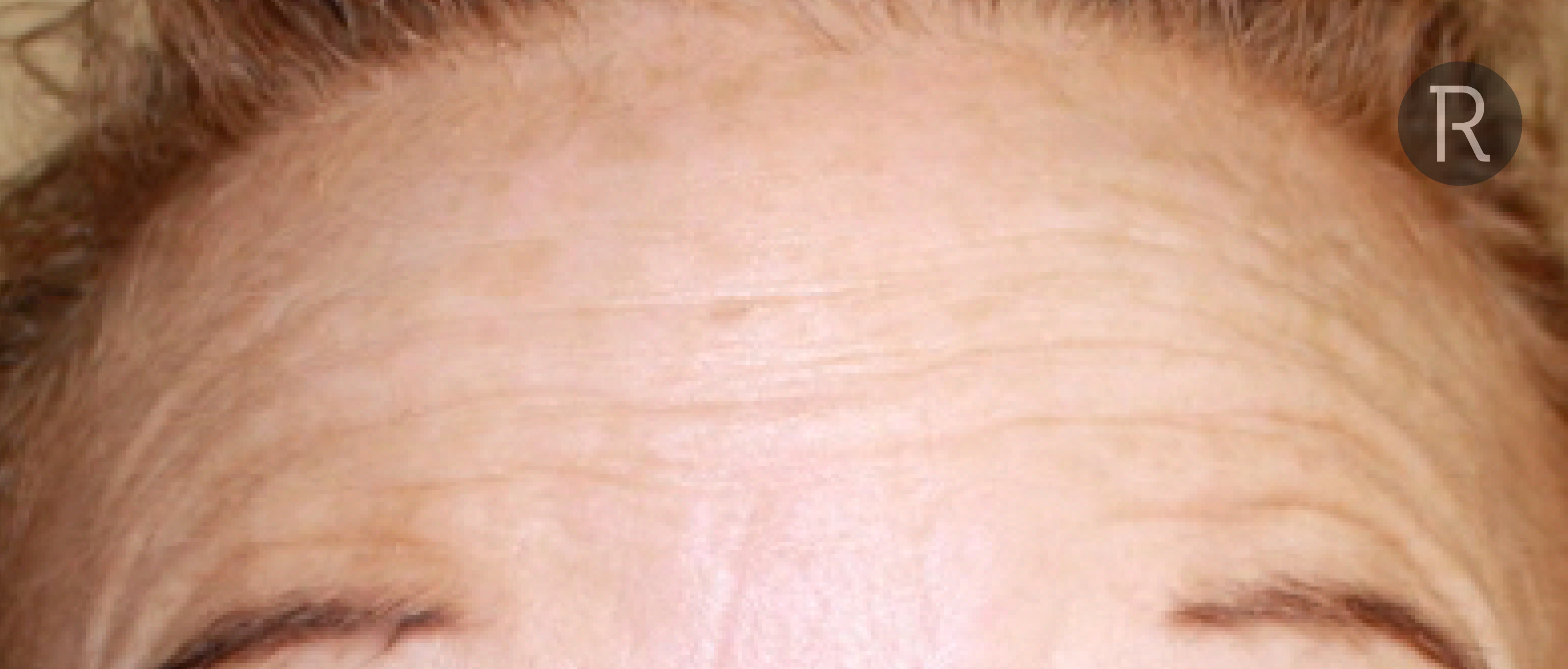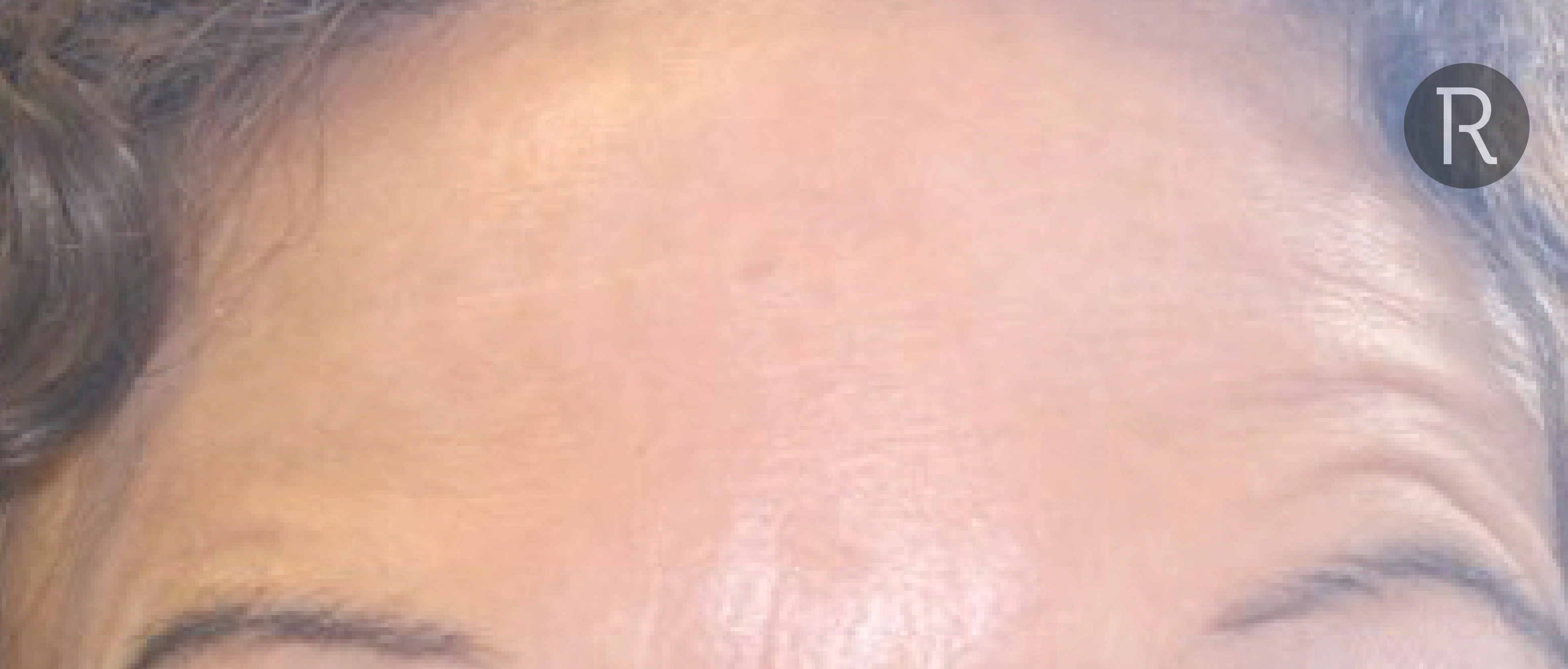 Before
After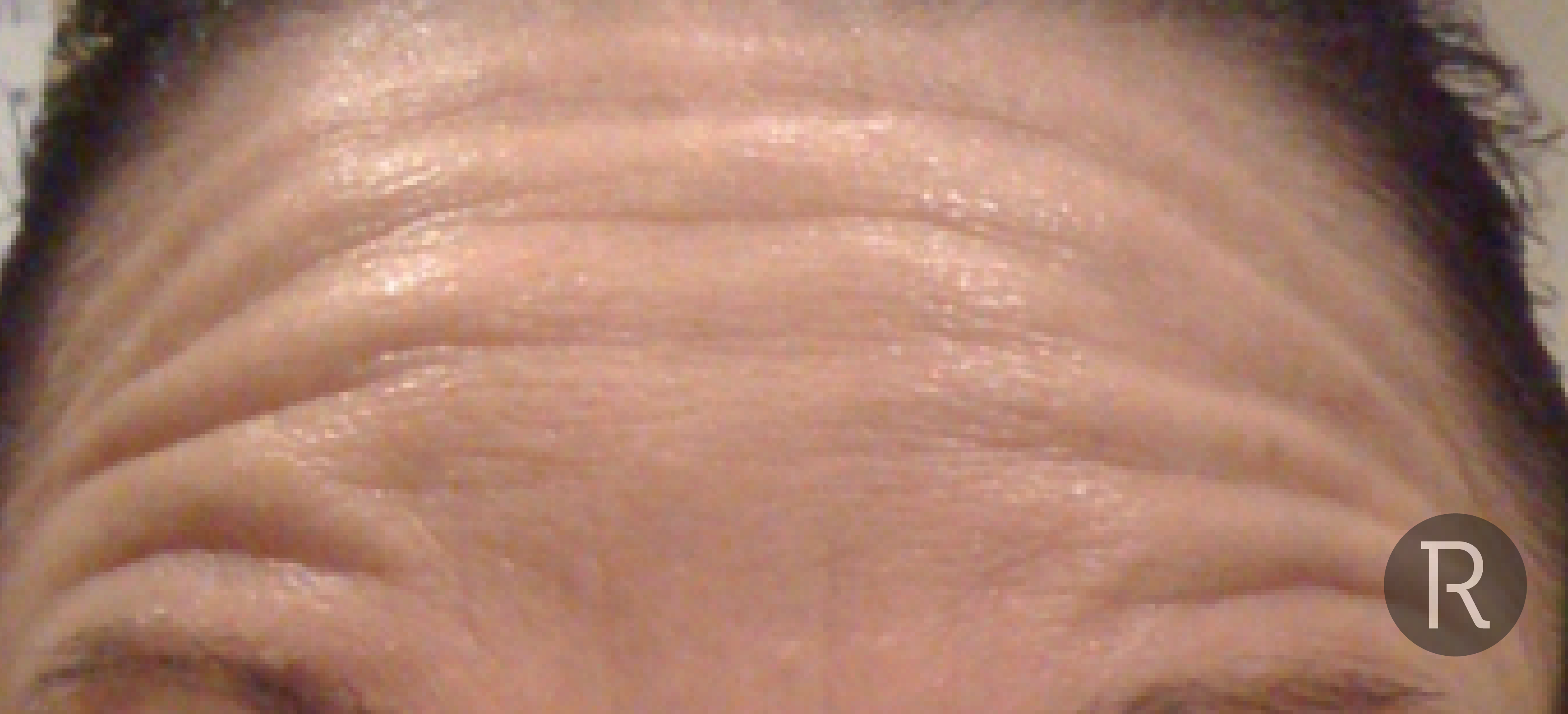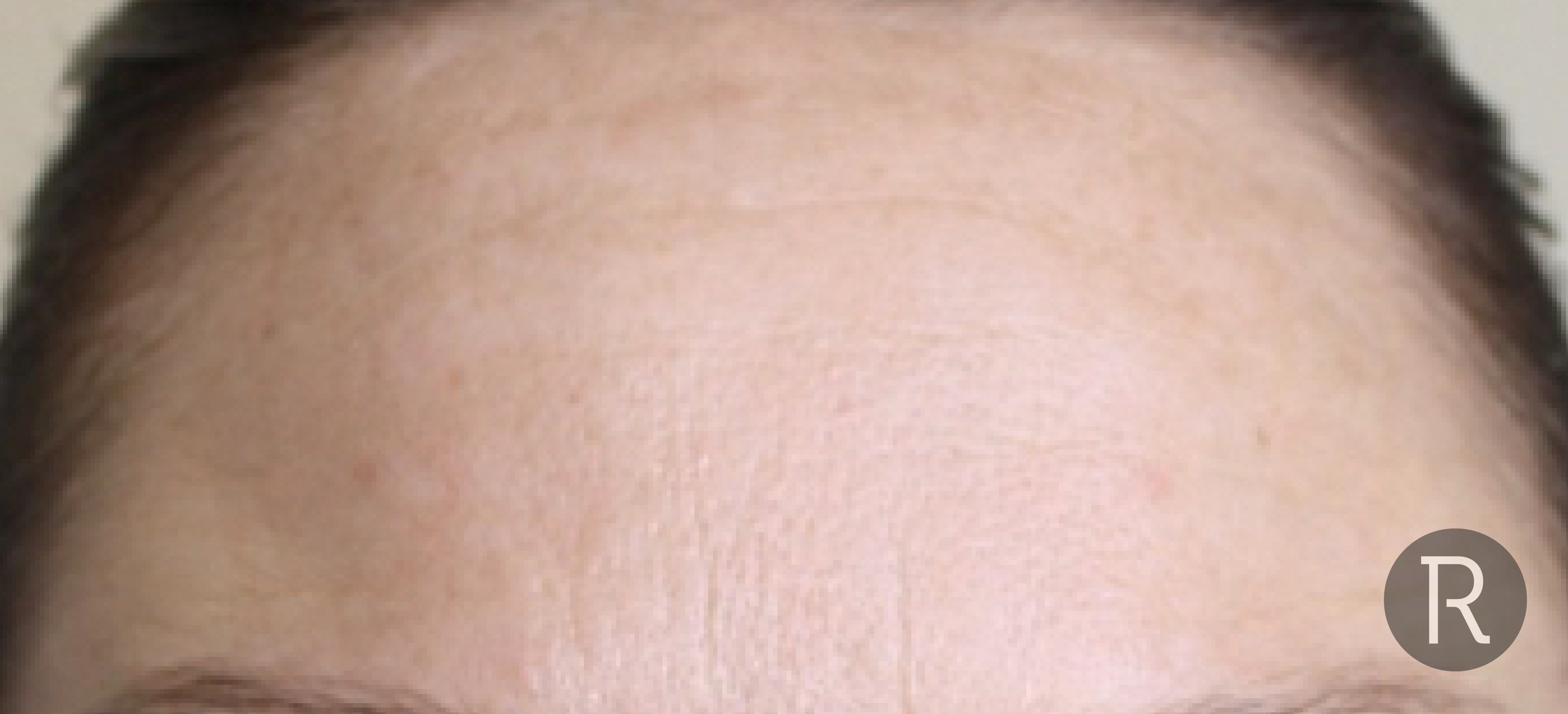 At Rejuvence we have a passion for anti-ageing science and aesthetic medicine. We believe our role is to advise our clients with regards to the most effective treatment choices that will most closely fulfil their expectations and address their concerns. We are here for the long run and not a short fix. Wrinkle relaxation injections are a great starting point in any anti ageing treatment plan. In reduced doses they are also great for aiding wrinkle prevention in younger clients. However, in combination with other treatments wrinkle relaxation injections can be of greater benefit and provide even better results. Contrary to popular belief, treatment with neurotoxin does not constitute anti wrinkle injections.