Acne is a common disorder that arises from hair follicles and their associated sebaceous glands. The severity of acne is related to the amount of sebum produced by sebaceous glands. Sebum is an oily substance produced by the skin that lubricates hair and skin. Sebum is also a powerful inflammatory agent affecting the shedding of cells from the epidermis – upper layer of the skin. This can result in the blockage of pores resulting in whiteheads and blackheads.
What lifestyle factors can worsen acne?
Sebum production is increased by hot showers, hot baths, saunas, steam rooms and excessive sweating. Dietary factors can also worsen acne and include eating non-organic dairy products, diets with high sugar content as well as stimulants including caffeine. Inappropriate use of skin products can also significantly worsen acne especially overuse of moisturisers. Attempts to squeeze or extract whiteheads or cysts can increase the depth of lesions, increase inflammation and acne flare ups. Squeezing spots can also leave behind marks and scars.
What steps can prevent and control acne?
Important lifestyle changes that can help to prevent acne or moderate acne flare ups include all factors that prevent increased levels of sebum in the skin. This includes not using heavy moisturisers and never using heavy foundation.
Every morning good skin preparation is essential. Cleansing using oily skin cleanser followed by a scrub consisting of non-irritating essential exfoliating polish will help to clean the skin and also reduce sebum. Use of sebum-reducing pads are also recommended and form part of the ZO acne program.
Stabilisation and correction of skin health with an alpha-hydroxy acid exfoliator is recommended for barrier repair. Essential Daily Power Defense is a combination of retinol, antioxidants and anti-inflammatory agents that help to calm any acne flare ups. If necessary oral isotretinoin (RoaccutaneTM) supplement (20mg/day) maybe required initially. It is important to note that if oral isotretinoin is taken, significant procedures should not be attempted for at least 4 to 6 months after isotretinoin has been stopped. The ZO Acne System incorporates the preventative and treatment steps described, to help clear up acne.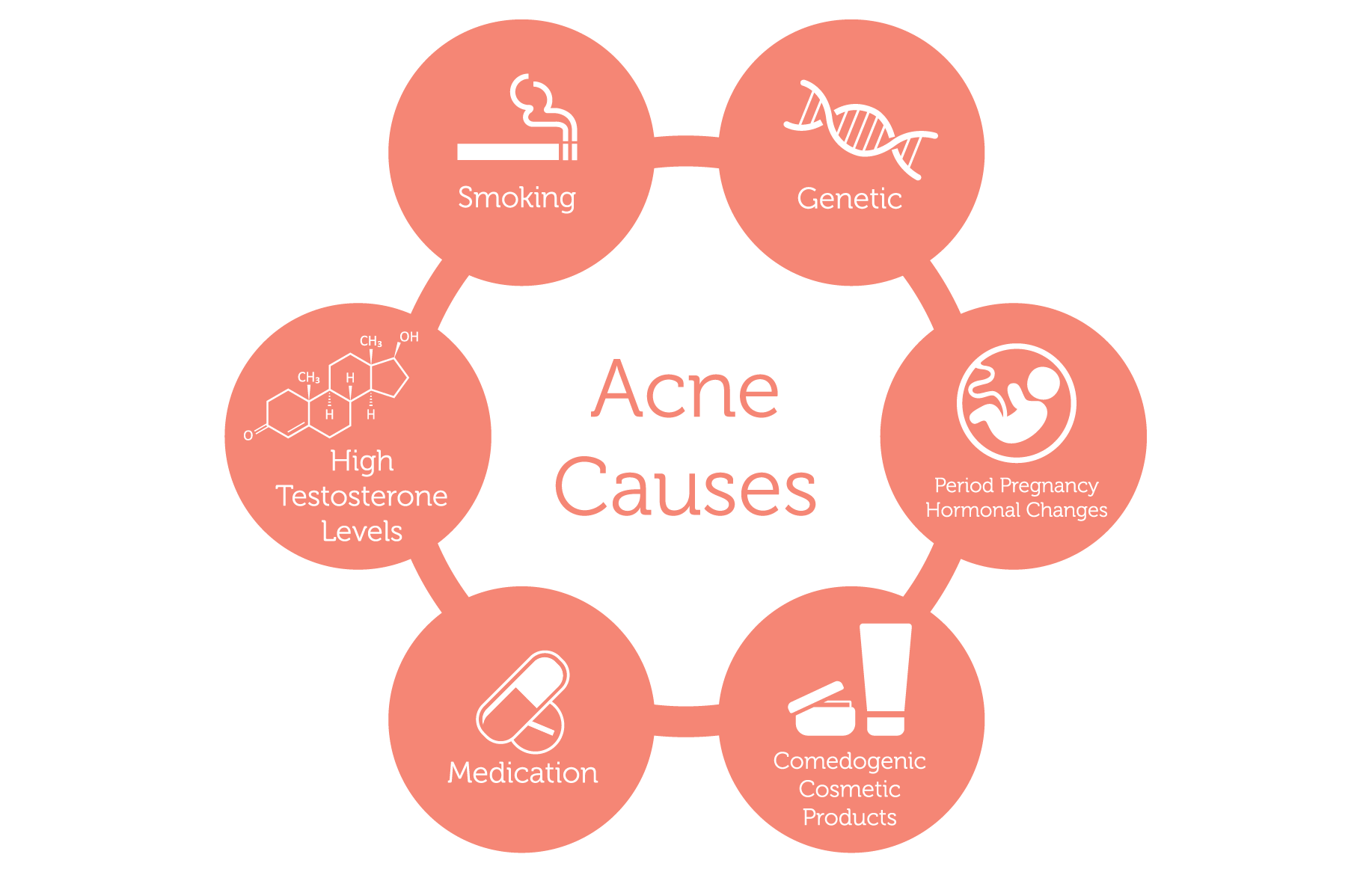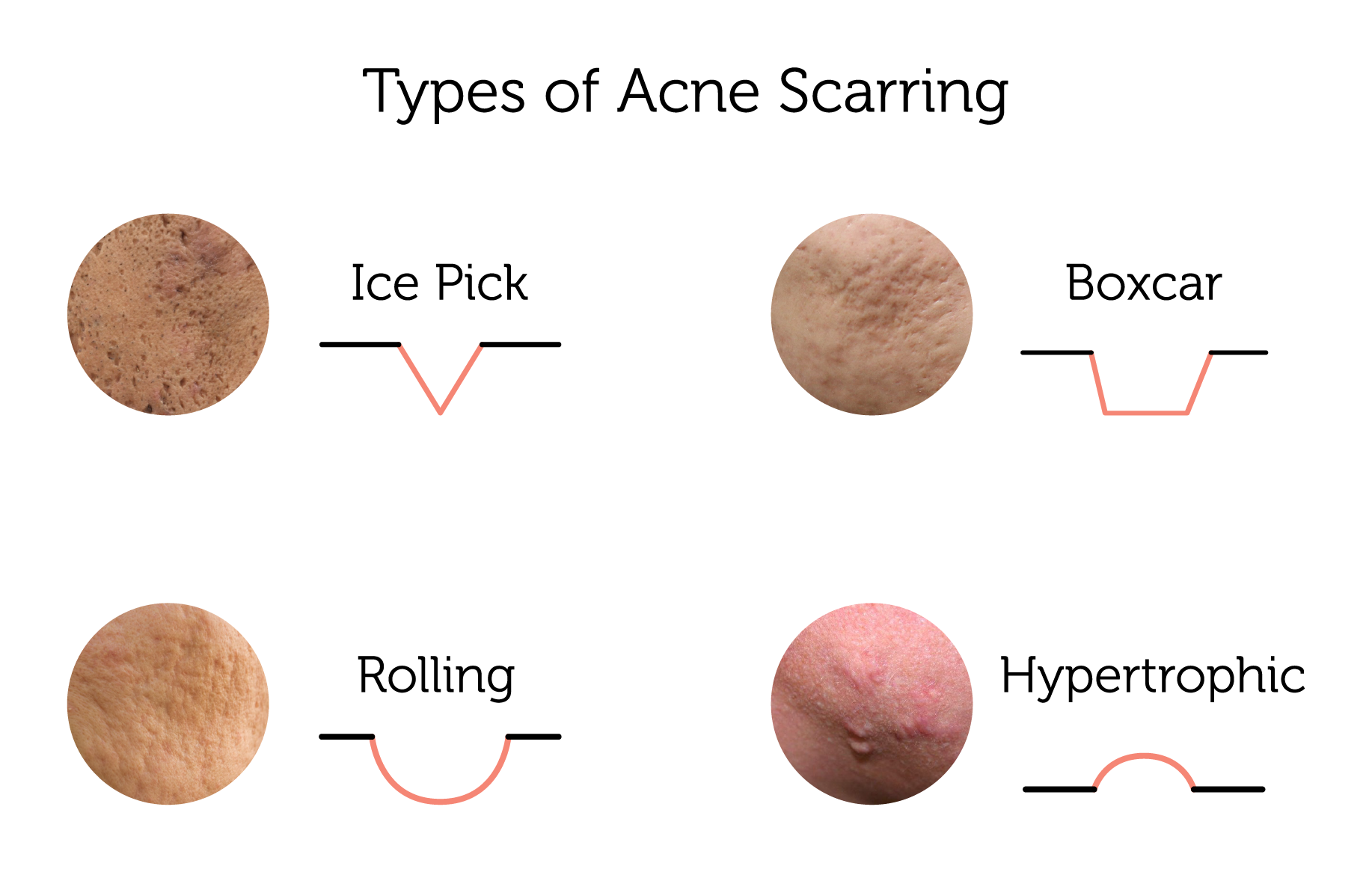 TREATMENT OPTIONS FOR ACNE
Chemical Peels:
Obagi Blue Peel Radiance 
ZO Three Step Peel 
At Rejuvence we are the first and only clinic in the UK to offer this revolutionary new treatment. Jason Emer, a prominent cosmetic doctor from Beverly Hills, California, described J-Plasma (RenuvionTM) as the most revolutionary treatment to hit the cosmetic industry in the last 10 years. J-Plasma face is a new facial resurfacing treatment similar to fraxel CO2 laser and can help to treat scars from acne including ice pick and boxcars. Although it is associated with a significant downtime the results are worth waiting for. For further details please contact the clinic for a consultation.
At Rejuvence we understand the psychological distress that can accompany problematic and stubborn acne. It can lead to low confidence and self-esteem that can compromise personal relationships and performance in the workplace. The key to acne control is sebum reduction. We are able to guide sufferers through a variety of skin care options in an attempt to control symptoms. Once under control, we have the experience and expertise to improve any scarring and pigmentation problems.