Alopecia areata is a form of hair loss that often affects the scalp and/or the beard, although eyebrows and eyelashes can also be involved. There may be a strong family history and there is a strong association with other conditions including psoriasis, vitiligo and thyroid disease. Low vitamin D levels have also been linked to alopecia areata.
Alopecia areata is an autoimmune condition. An autoimmune condition is where the body attacks itself. In the case of Alopecia Areata, it results in isolated patches of hair loss mainly affecting the scalp and beard with skin appearing very shiny. There is preservation of the hair roots. In the absence of scarring there is the potential for hair to grow back. Regrowth of hair is 'white' initially and the presence of regrowth hair is often a good sign of potential recovery. Generally the younger the patients are at the start of the condition the poorer the outcome. More widespread alopecia areata is less likely to regrow. In general the extent of recovery for alopecia areata is very difficult to predict.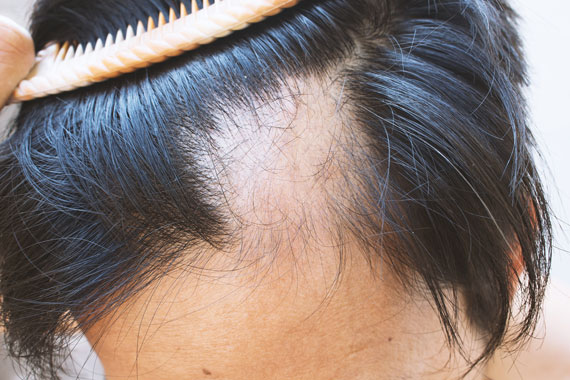 Intralesional Steroid Injections are first line for Alopecia Areata
There are different treatment options available for alopecia areata but no treatment is guaranteed to cure the condition. Unfortunately it can come back. Topical steroid creams and injection of steroid into patches of hairless skin (intralesional) have been shown to yield positive results. This is recommended as FIRST LINE treatment for Alopecia Areata.
Suggested treatment courses should be a single round of steroid injections every 4 to 6 weeks. These injections can be repeated 3 to 4 times with results appearing after 1 -2 months. At Rejuvence Clinic we have treated a number of individuals with steroid injections in hairless patches with good success. For further details please contact us for a consultation.
Before
After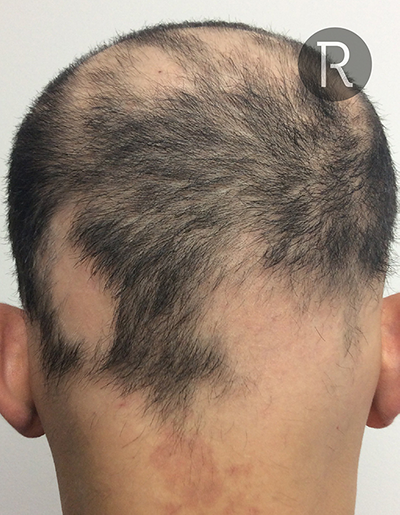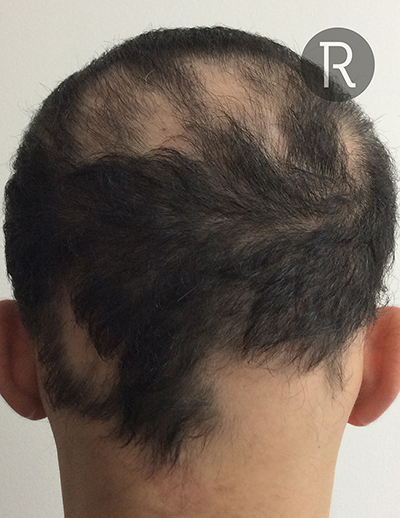 Before
After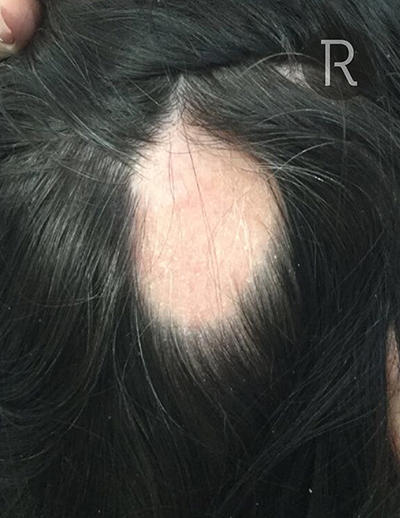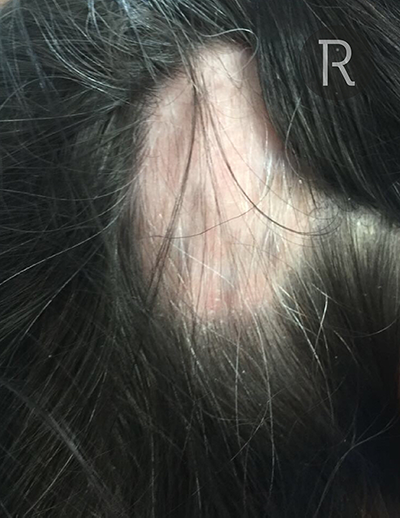 Before
After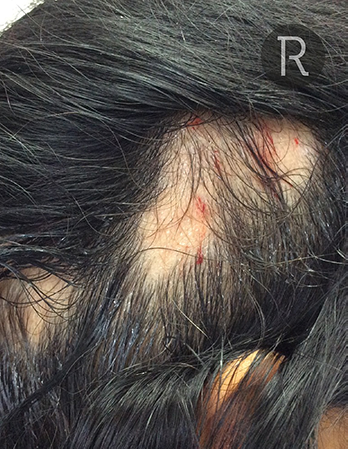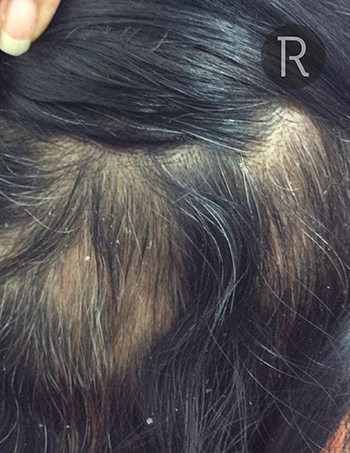 Before
After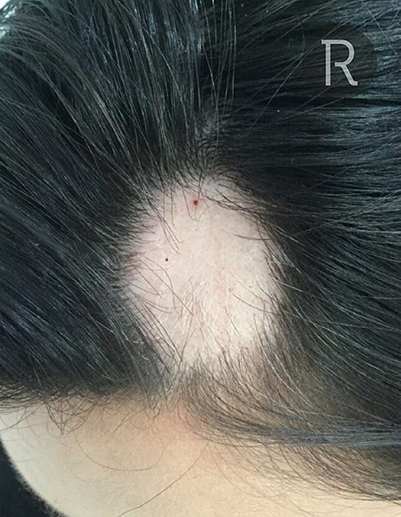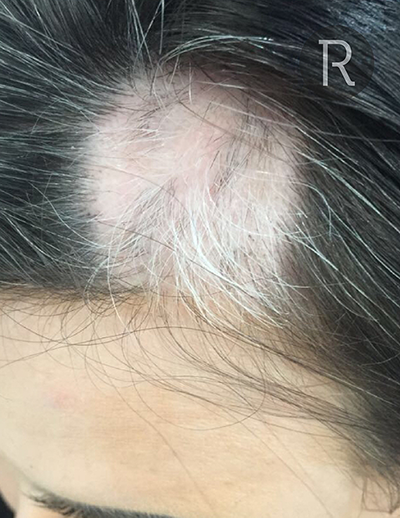 Before
After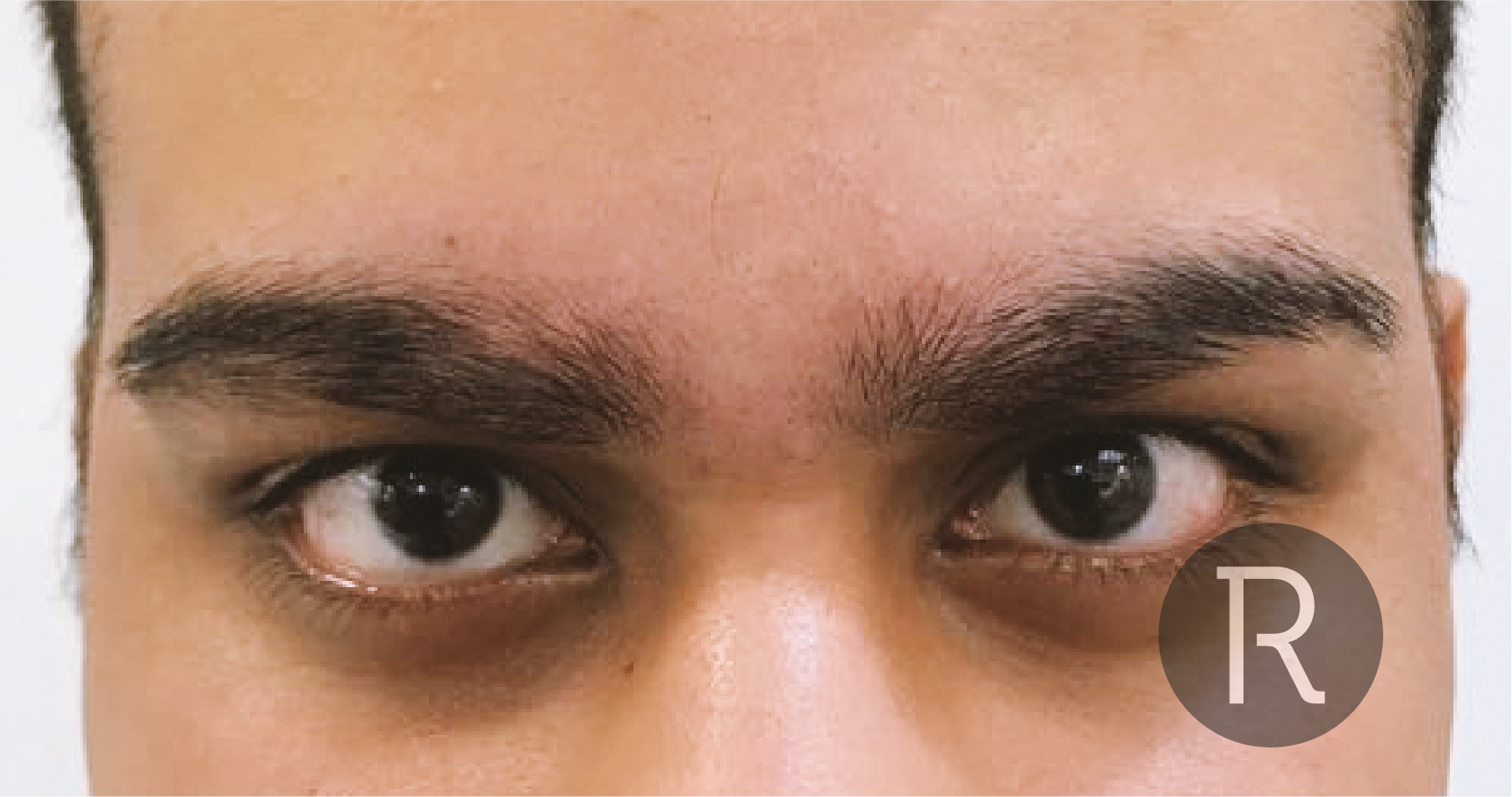 ©Individual results may vary.
TREATMENT OPTIONS FOR ALOPECIA AREATA
Plasma Therapy
(includes microneedling)
At Rejuvence we have a tremendous passion for the potential of plasma therapy. We specialise in plasma therapy and especially its use in hair loss and in alopecia areata. We have treated many suffering with Alopecia Areata. For an honest assessment and treatment options that really work please contact us to book a consultation.