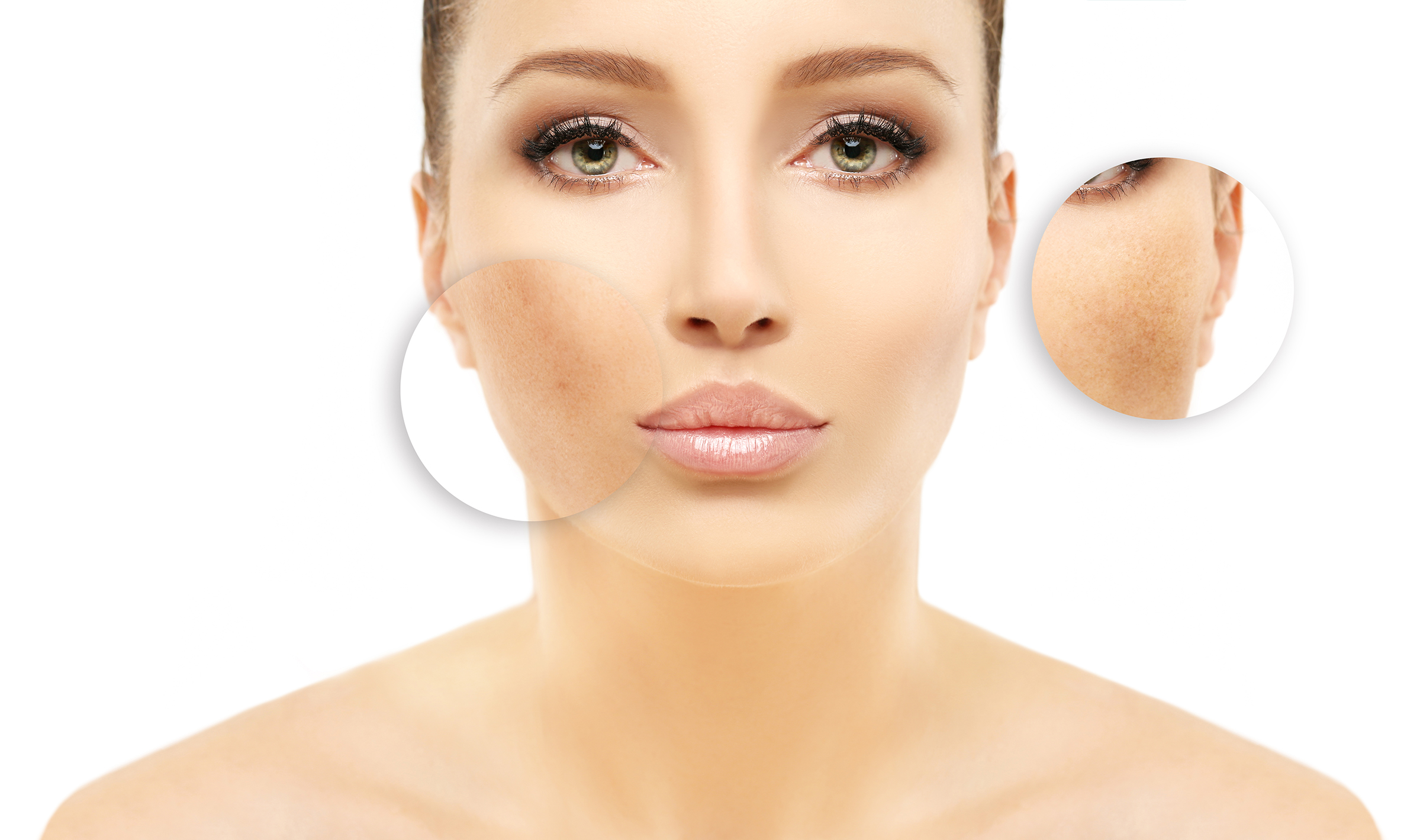 Skin pigmentation disorders are conditions that cause the skin to appear lighter or darker than normal, or blotchy and discoloured. Skin pigmentation problems can also result in freckles and sun spots. Abnormal pigmentation of the skin especially the skin of the face is a common problem that can be associated with a lot of anxiety and psychological distress. There are a large variety of causes of abnormal pigmentation of the skin that require different treatment approaches.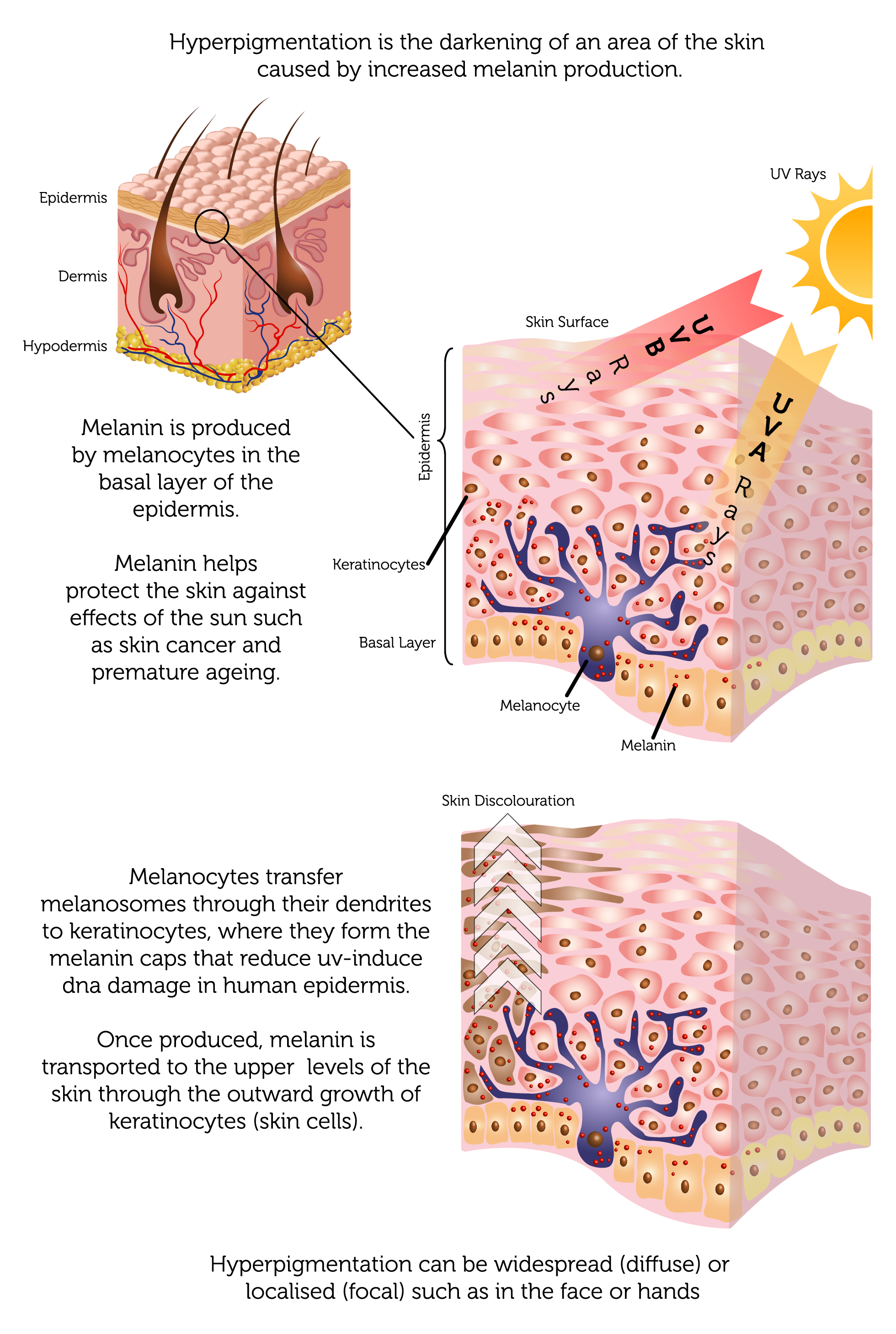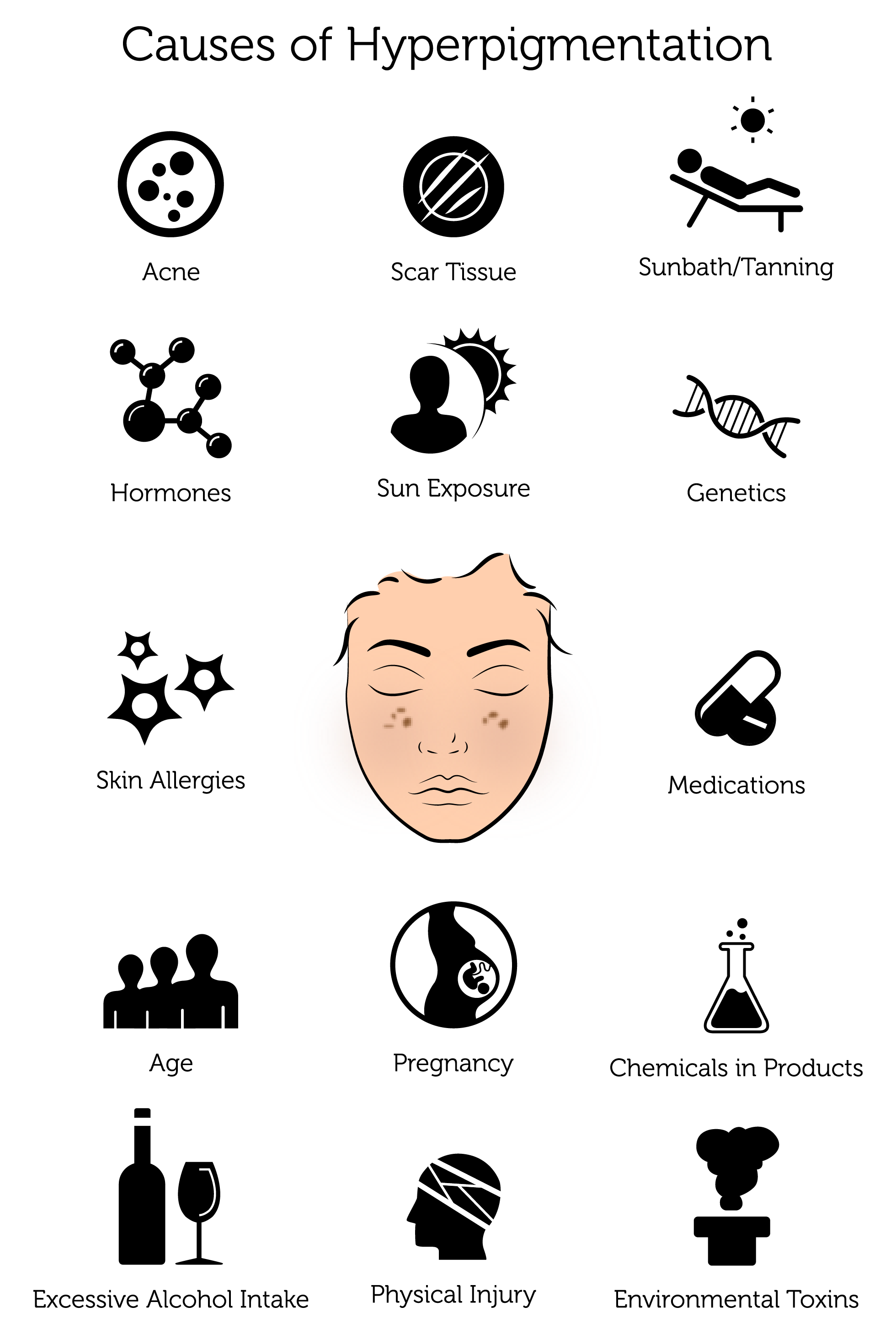 Melasma is defined as areas of poorly defined brown patches, usually symmetrically arranged over the face, especially over exposed regions. Common affected areas of the face include the forehead, nose, cheeks and upper lip. Superficial epidermal (upper layer of the skin) deposits appear brown. Deeper dermal (deep layers of the skin) appear blue grey. Mixed deposits take on a brown grey discolouration. Women tend to be more affected than men. The cause of melasma is not fully understood. 
What are the possible causes of Melasma?
Ultraviolet light exposure, chronic inflammation and inflammatory disorders are common causes of melasma. Excessive use of cosmetic products can also trigger melasma. Medication including anti-epileptic medicine, blood pressure medicines, anti-malarial medication and tetracycline can also cause excessive pigmentation. Hyperpigmentation that develops in pregnancy is known as chloasma.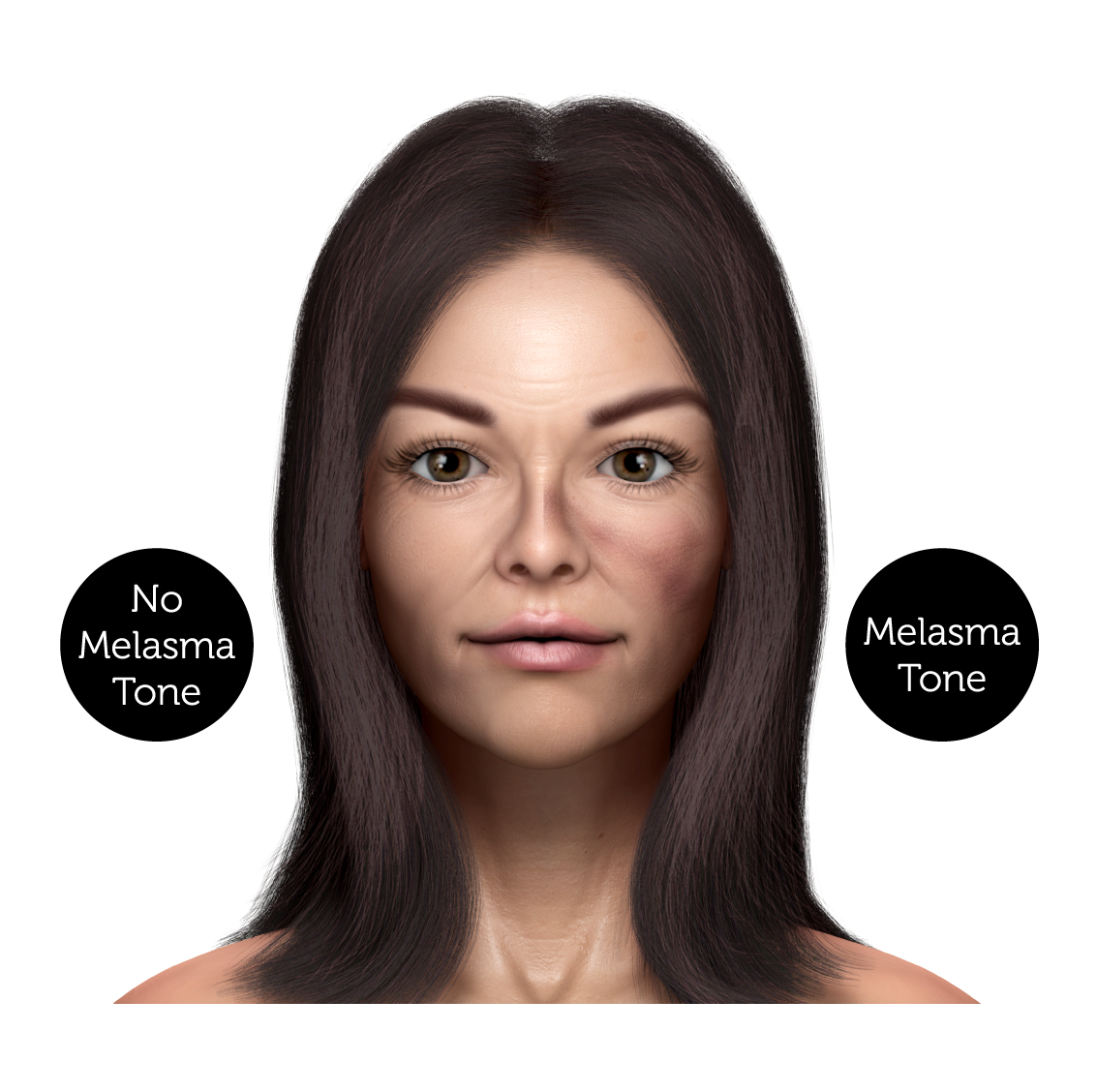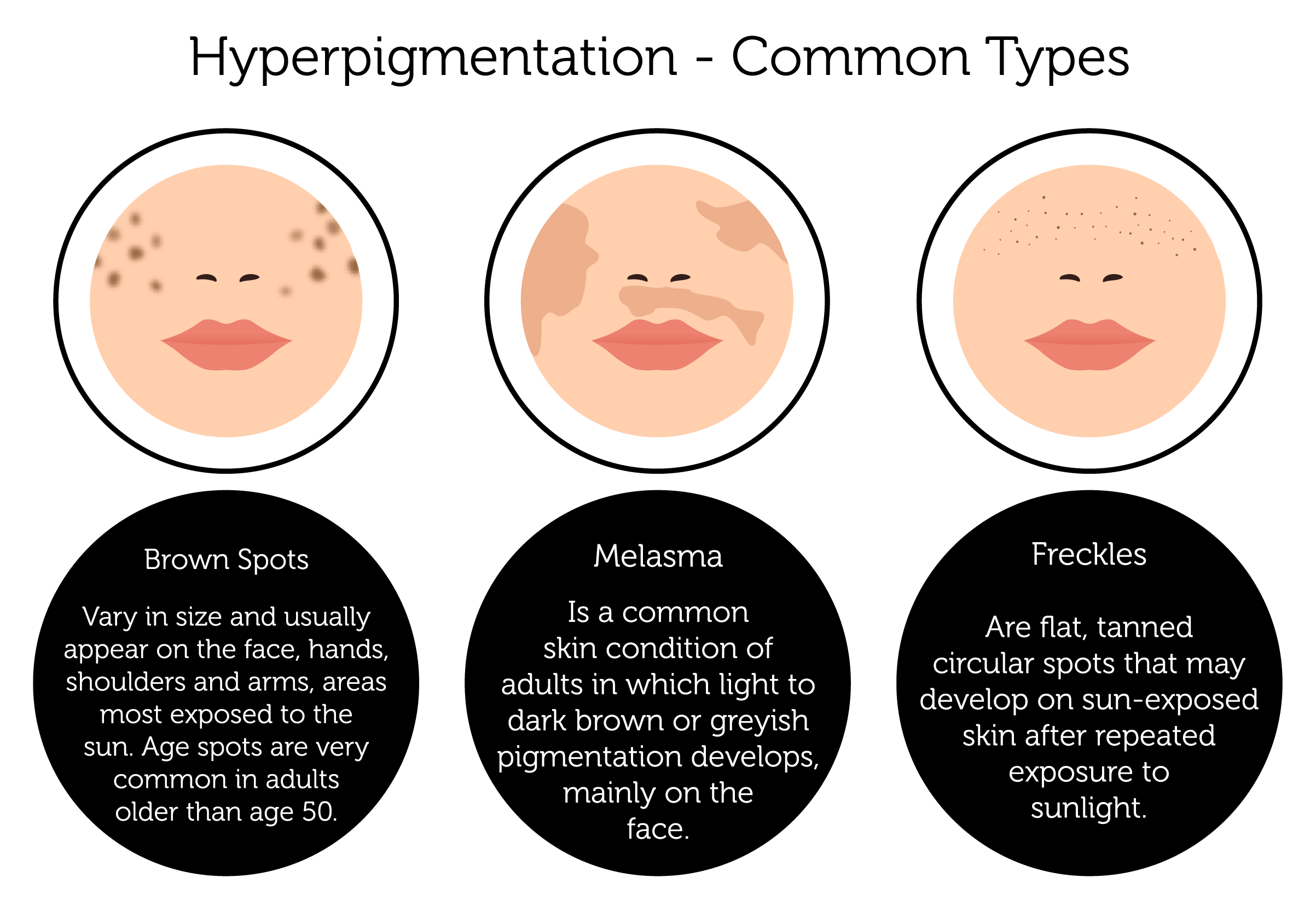 How can chemical peels help with hyperpigmentation?
Dr Zein Obagi devised the skin stretch test to help establish how deep hyperpigmentation affects the skin. On stretching the skin if the pigment appears to lighten then pigment is likely to be restricted to the epidermis (upper layer of the skin). When the skin does not lighten and the hyperpigmented regions are of a blue grey colour as opposed to brown, the pigment is likely to be affecting the dermis (deeper layers of the skin).
After initial stabilisation of skin and with adequate preconditioning with bleaching and blending agents, chemical peels can be used to help tackle more stubborn pigmentation problems. Peels are chosen dependent upon the depth of the hyperpigmentation and include the ZO 3 step peel for superficial pigmentation. The ZO controlled depth blue peel is more appropriate for deeper pigmentation.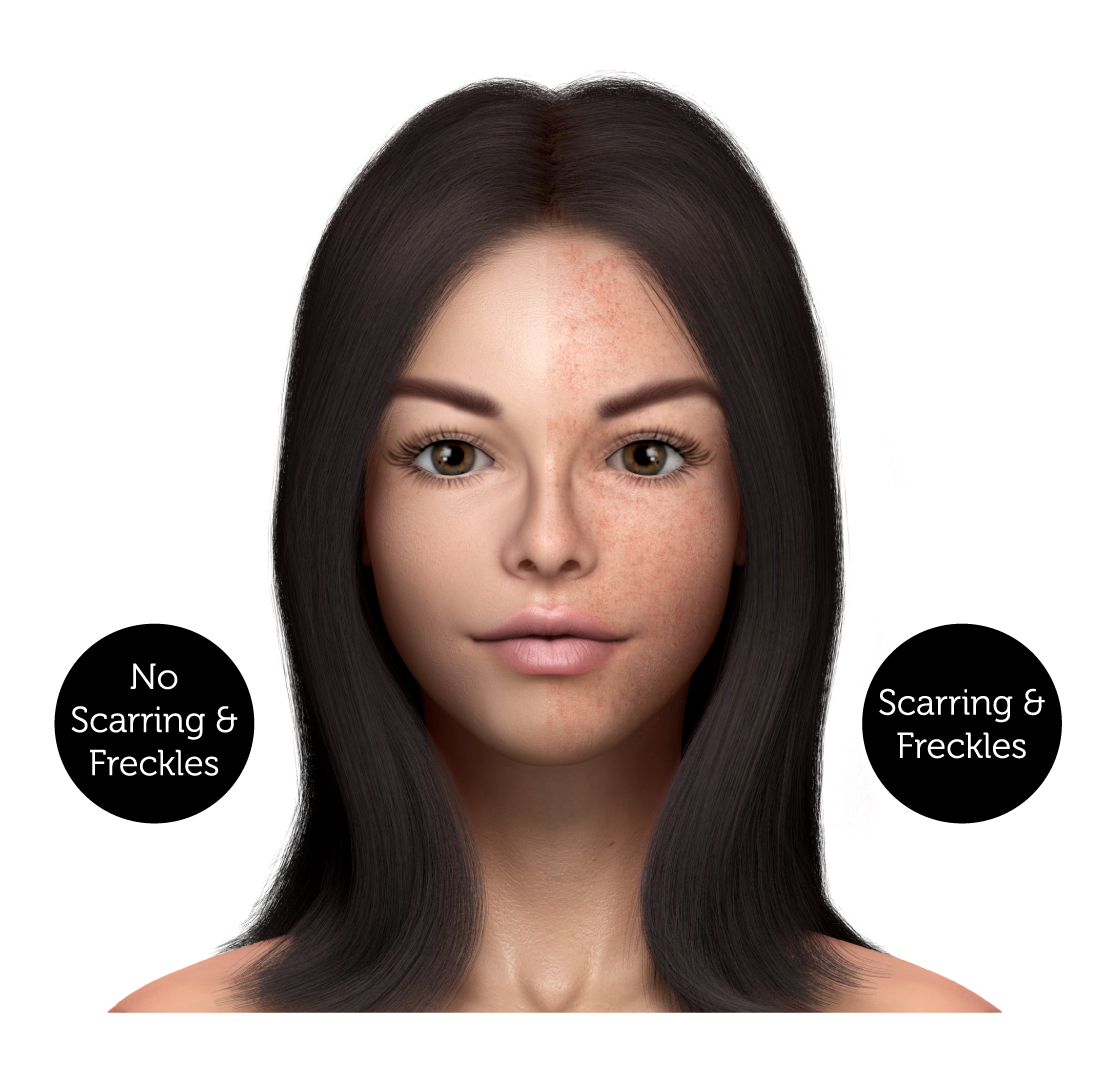 TREATMENT OPTIONS FOR DARK CIRCLES
Chemical Peels:
Obagi Blue Peel (Superficial) 
ZO Three Step Peel 
Platelet Rich Plasma
(includes microneedling)
ZO Medical Retinol Skin Brightener (0.25%) 
ZO Medical Retinol Skin Brightener (0.5%)
ZO Medical Retinol Skin Brightener (1.0%)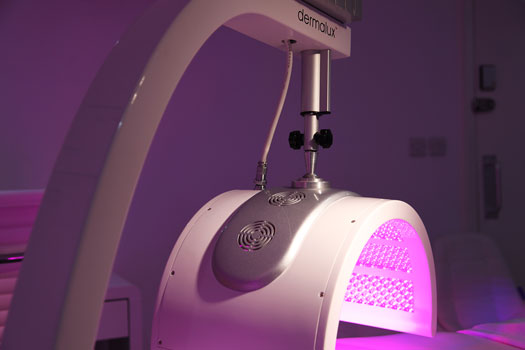 At Rejuvence Clinic we have the Dermalux LED system in place. LED light therapy has been shown to be very effective in the treatment of a number of conditions including acne, rosacea, inflammation and hyperpigmentation. Dermalux has been used successfully in the treatment of pigmentation changes and specifically melasma and chloasma. Please contact us for a  consultation and the most competitive package prices in London. 
At Rejuvence we use a consistent and evidence based approach in the devising of treatment plans for hyperpigmentation problems. The treatment of hyperpigmentation and especially post-inflammatory hyperpigmentation does require patience and a careful approach to ensure skin appearance does not worsen. At Rejuvence we understand the psychological distress that accompanies such conditions and are here to support you every step of the way but will ensure that treatment is not rushed and the right treatment choices are made at the right time.