Skin tags are a very common complaint can easily treated with Rejuvence Clinic skin tag removal services in London. They can occur anywhere on the body and tend to be more common amongst women than men, especially after pregnancy. On the face and neck they can make one feel self conscious. When in more delicate areas such as the groin and armpits they can be a nuisance and get in the way of shaving as well as get caught on clothing.
The medical term for skin tags are acrochordons. These are small polyp type growths. They are also sometimes known as fibromas. They are benign (NOT cancerous) in nature. When associated with a virus such as Human Papilloma Virus they are often referred to as warts as opposed to skin tags. Viral warts can be contagious and hence best to have them removed.
What do skin tags look like?
Skin tags are often described as a small growth with a narrow base or stalk, attaching it to the skin. They are different to moles in that they are often more mobile, less pigmented and moles tend to have a much wider base. They are, on the whole, completely harmless.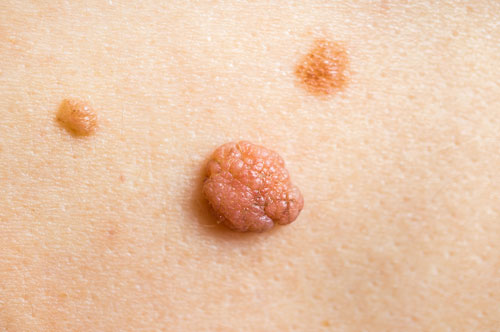 Where do skin tags occur?
Skin tags are especially common in the armpits and groins. They are often associated with skin folds and where skin undergoes friction or chafes. This can be a nuisance as they can often get caught on clothing and make it difficult to shave. They are also relatively common on the neck, face, chest and back. In men, skin tags or warts on the neck can be especially problematic when it comes to shaving.
The Cryopen is a pen shaped device that is able to discharge cold liquid nitrogen. The liquid nitrogen is used to freeze the skin tags. As a result they usually necrose (turn pale) and fall off leaving behind a relatively small, discrete scar that is often not noticeable. For larger skin tags a second and even third session of Cryopen treatment maybe needed. The treatment is often very tolerable and many clients do not opt for local anaesthetic creams. Complications after cryotherapy for skin tags are few and far between. For further details on the Cryopen please visit our Cryotherapy page.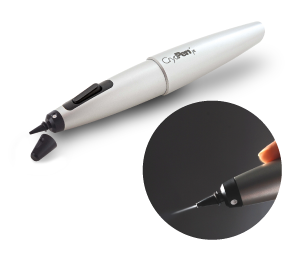 Before
After
Before
After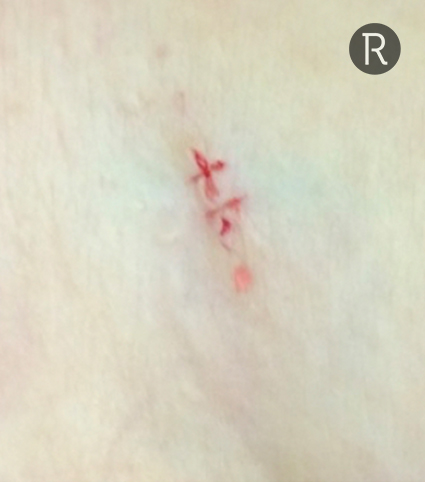 Before
After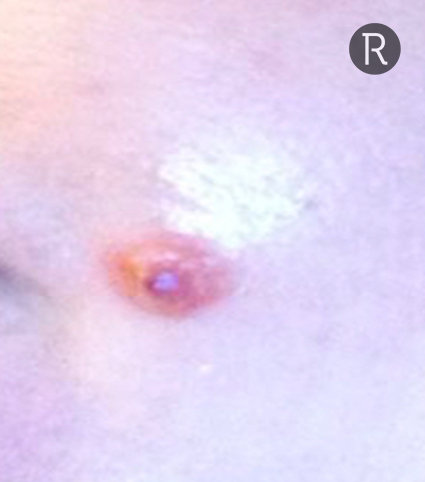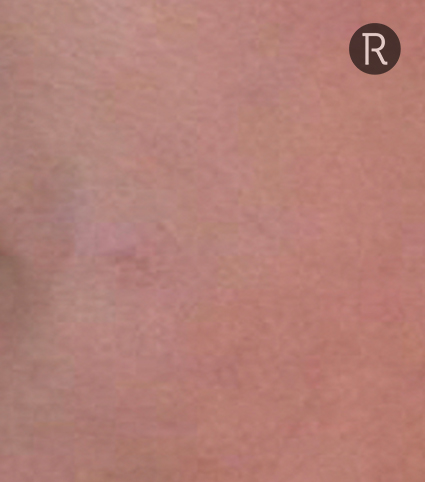 Rejuvence Skin Tag Removal Philosophy in London
At Rejuvence Clinic we are very experienced in the treatment and skin tag removal in London. These lumps and bumps include moles, keloid scars and skin tags. We offer consultations and are normally able to carry out the procedure on the same day.
Skin tags can be easily removed using a variety of techniques. Multiple skin tags can be removed at a single treatment session. The procedure is often relatively painless, although local anaesthetic creams and/or injections are still needed. Following removal, there is a risk of recurrence of skin tags and this should always be kept in mind.
Using the dermablade it is possible to have larger skin tags cut off at the base of the stalk attaching them to the body. This procedure is carried out using local anaesthetic. There is an initial sting from the local anaesthetic as it is infiltrated but hereafter the rest of the procedure is painless. Depending upon the width of the base of the tag, a handful of stitches maybe needed. Resultant scarring is minimal except where there are an extremely densely populated region of skin tags.