As we age there is a reduction in the amount of collagen and elastin in our skin. Collagen provides skin with its strength. Elastin provides skin with elasticity and allows it to snap back when we are young. The loss of both these integral components in the skin causes our skin to become sallow and wrinkle and ultimately sag. In the face, as we age, there is also a loss of volume of the fat below our skin as well loosening of ligaments that hold all our facial structures tightly together. These all account for a sagging effect that means we end up with nasolabial folds, deep tear troughs and also droopy heavy upper eyelids.

What causes our upper eyelids to droop?
Aside from the loss of collagen and elastin in our skin our upper eyelids sag and droop with age due to loss of volume in the fat compartments within the temples and above the eyebrows. The areas around the temples and above our eyebrows hollow out with age and as a result the skin over this region tends to loosen resulting in a sagging effect of the upper eyelids. Any treatment to improve the upper eyelids need to tighten up the skin within the upper eyelid but also needs to address these regions of volume loss as well.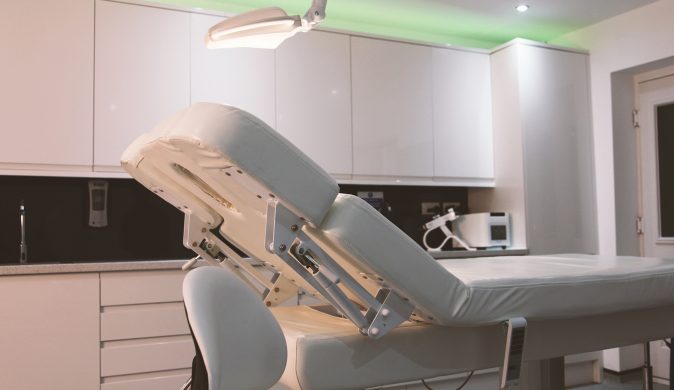 At Rejuvence clinic we are able to offer a variety of solutions to treating heavy upper eyelids. We are able to perform surgical and non-surgical blepharoplasty safely and under local anaesthetic. We are always extremely careful to avoid any unwanted complications. For further details please contact us to arrange for a consultation.