Many consider the eyes to be the window to the soul and hence are the focus of the face particularly during the majority of social interactions. Dark circles can develop under the eyes with age and are challenging to treat. Central to successful treatment and improvement of these dark circles is a thorough understanding of the causes.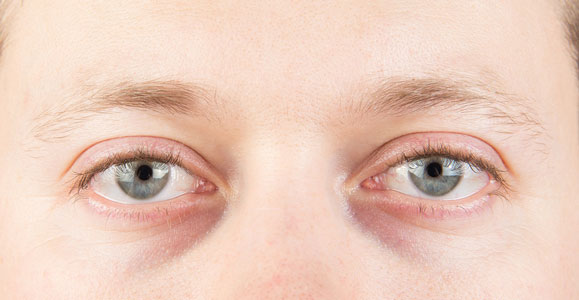 Why do we get dark circles?
The skin under the eyes is the most pigmented and thinnest of the face. With ageing the pigmentation of this region can increase and become darker. In addition ageing results in the development of fine lines and wrinkles that are worsened by excessive sun exposure and smoking. The presence of dark circles below the eyes is also influenced by the breadth of the hollow that develops below the eyes with time. This ultimately leads to the development of tear troughs. The face has a complex arrangement of parcels of fat that lie immediately below the skin. These parcels of fat provide the skin with a youthful contour particularly around the cheeks and eyes. With age these parcels of fat lose volume and become deflated as well as drop downwards due to the effects of gravity, and stretching and laxity of the ligaments that hold them in place. Together these two factors lead to the development of dark circles under the eyes.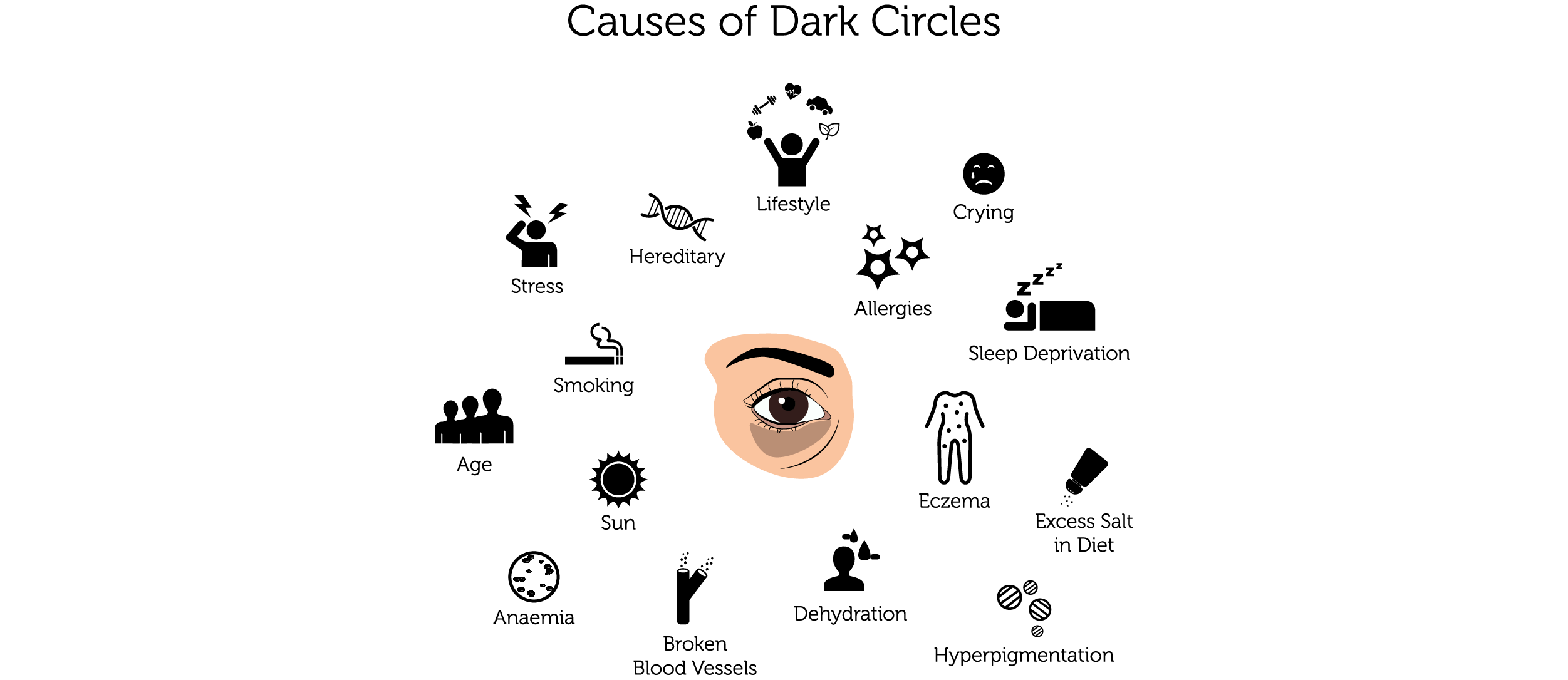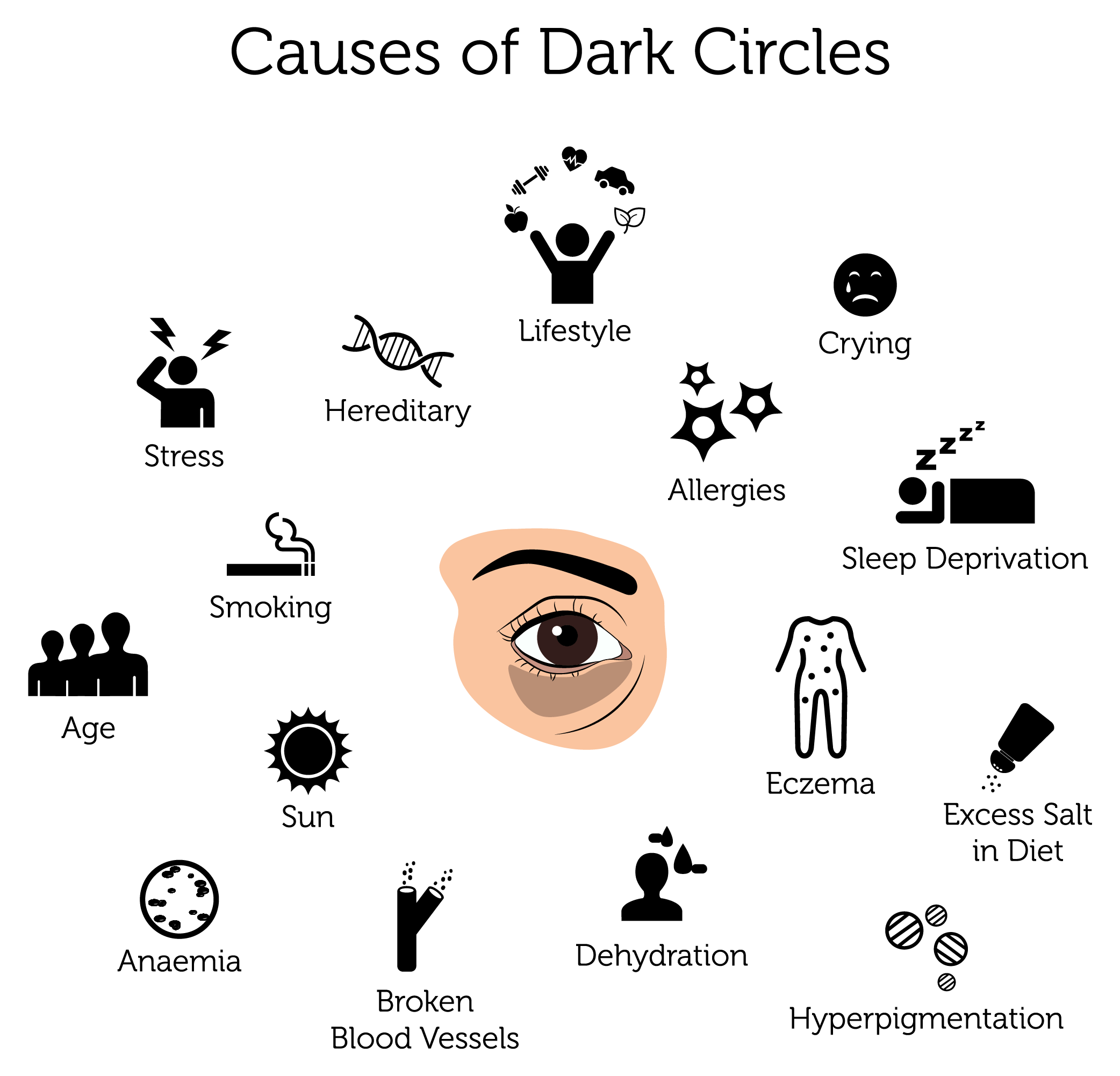 What else can make dark circles worse?
Many general health problems can increase the likelihood of developing dark circles. These include thyroid problems, kidney problems, multiple skin allergies and eczema. Lifestyle factors that can significantly worsen dark circles include excessive eye make-up, eye drops, excessive caffeine consumption, smoking and alcohol. Too much sun exposure without adequate protection such as sunscreen and sunglasses, can result in photo damage and deepen pre-existing fine lines and wrinkles. Hormonal changes during pregnancy can also worsen dark circles.
Before
After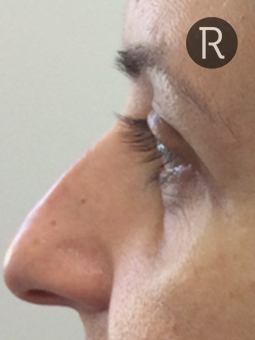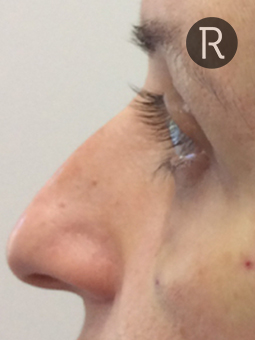 Before
After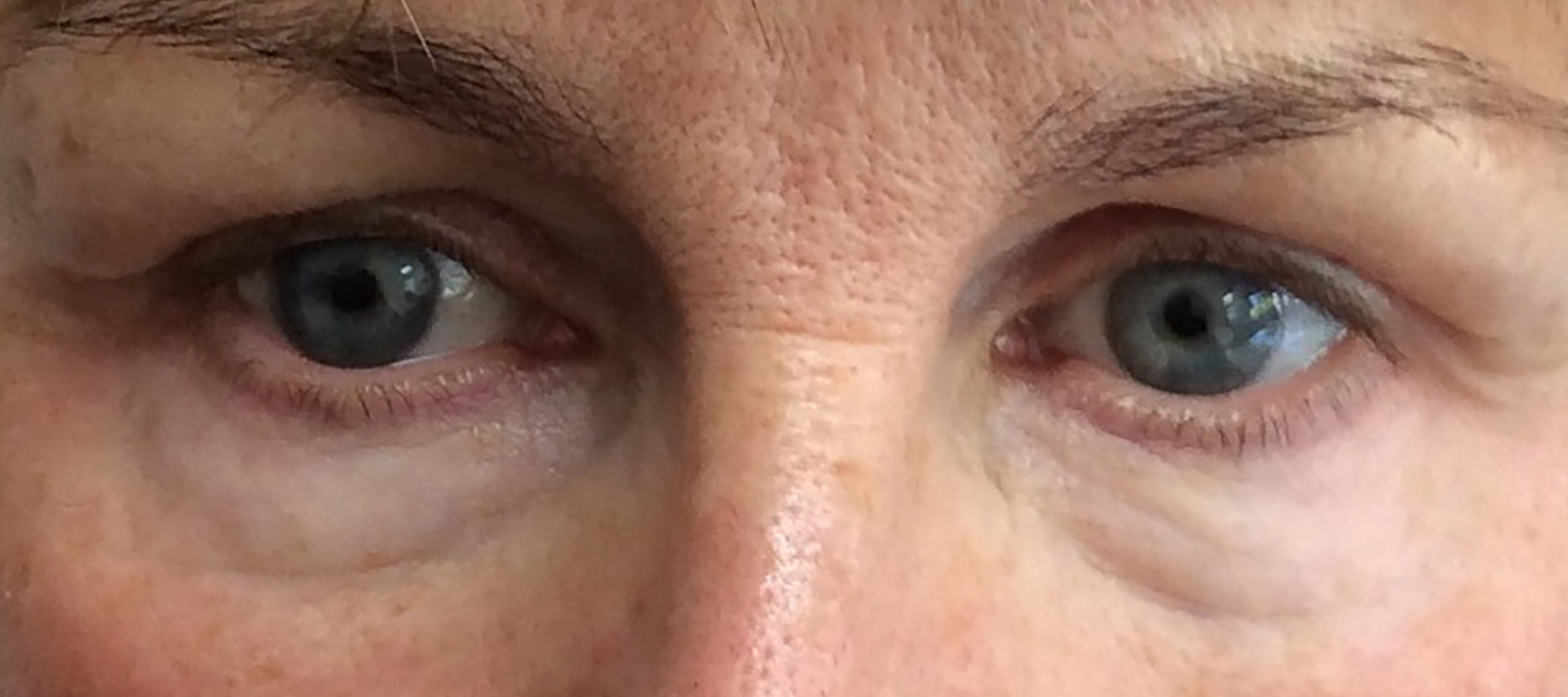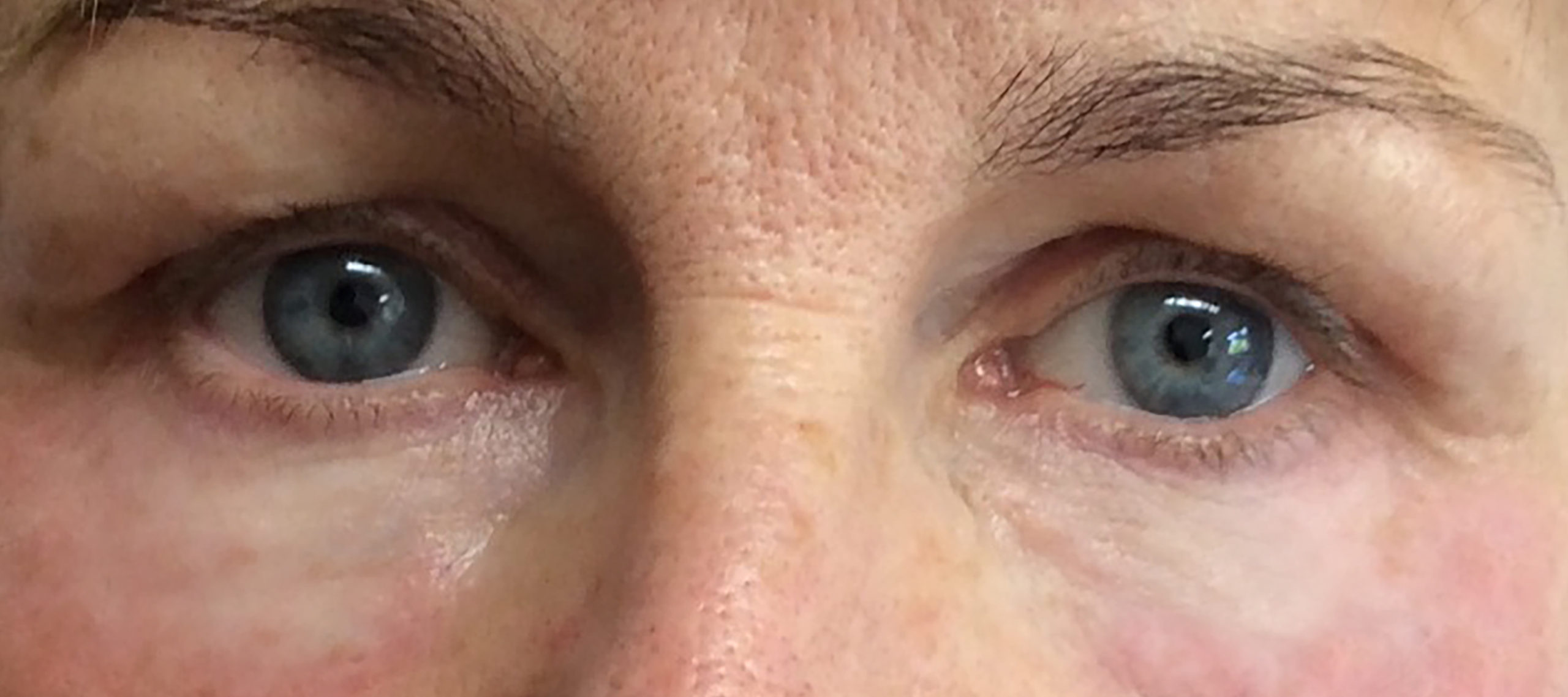 Before
After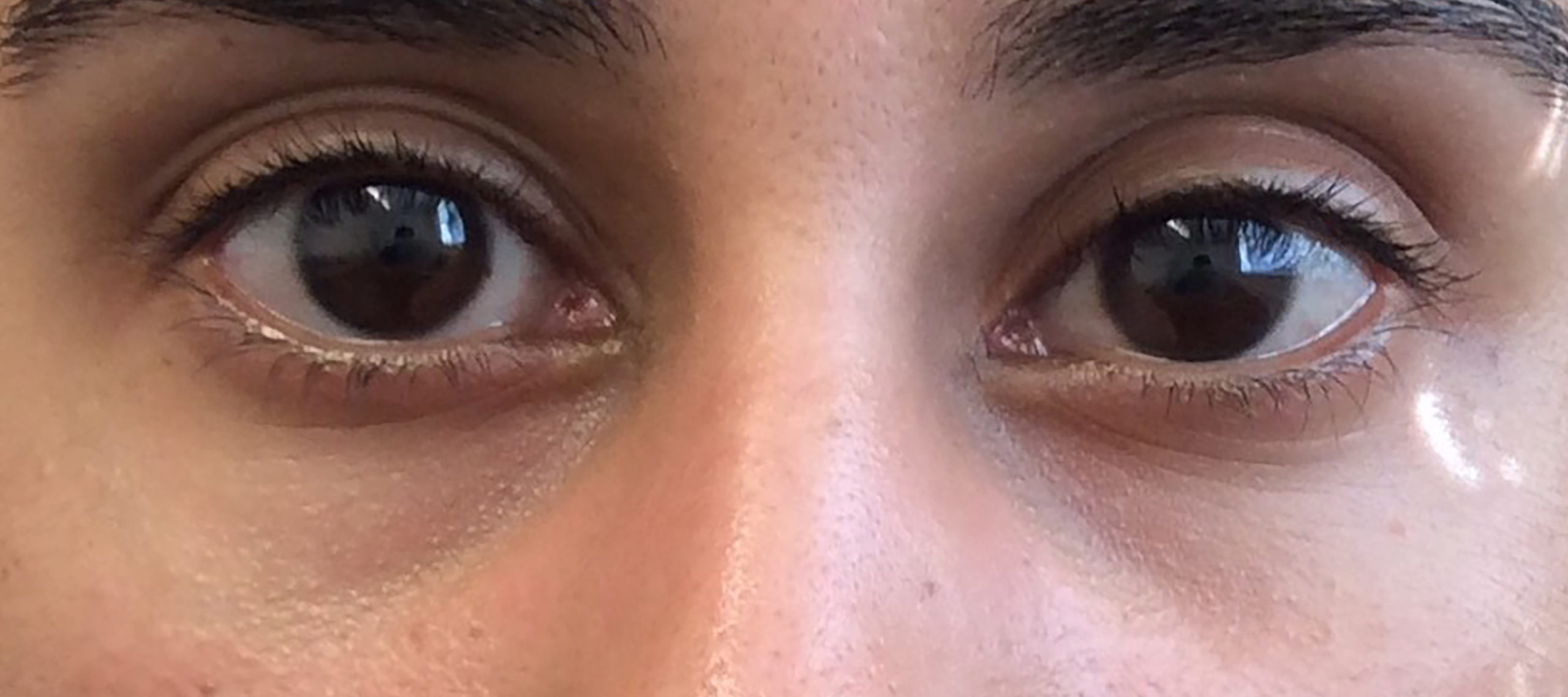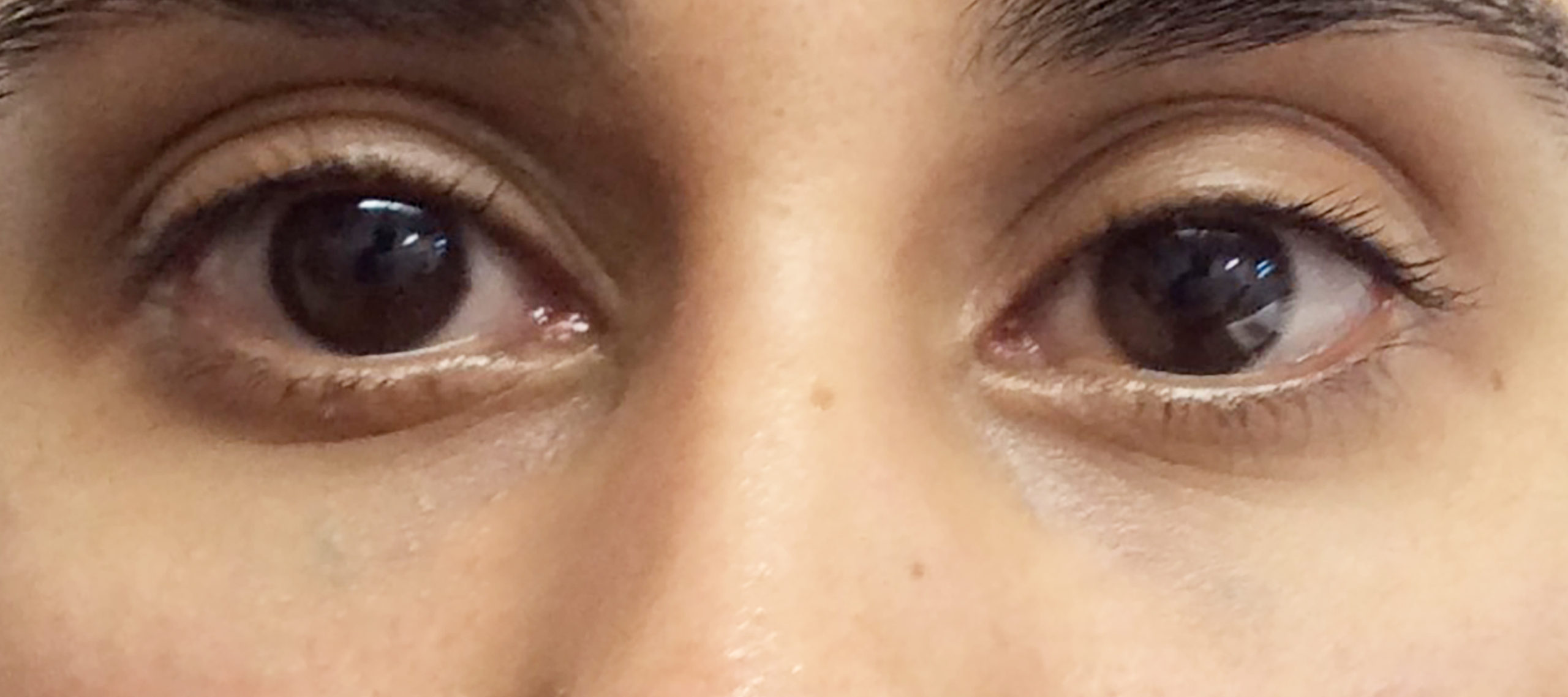 Before
After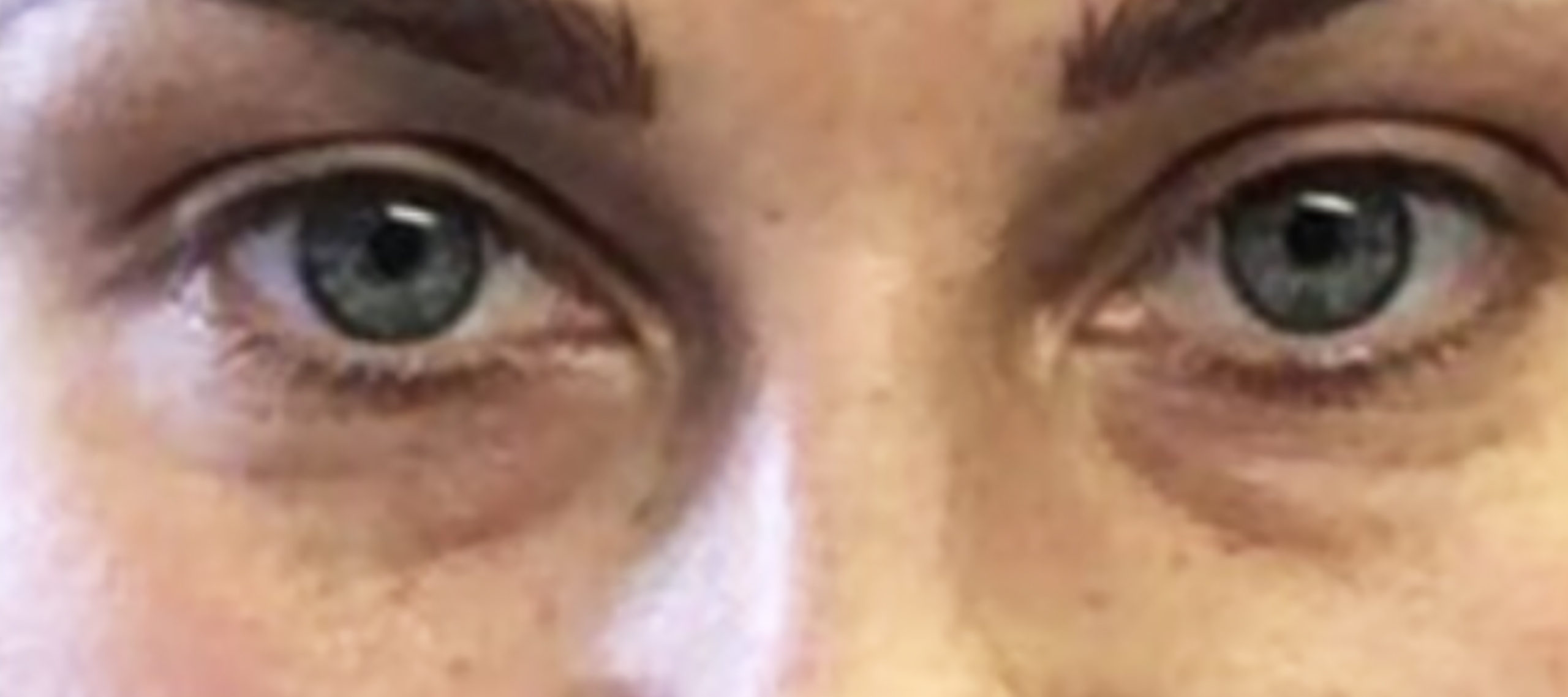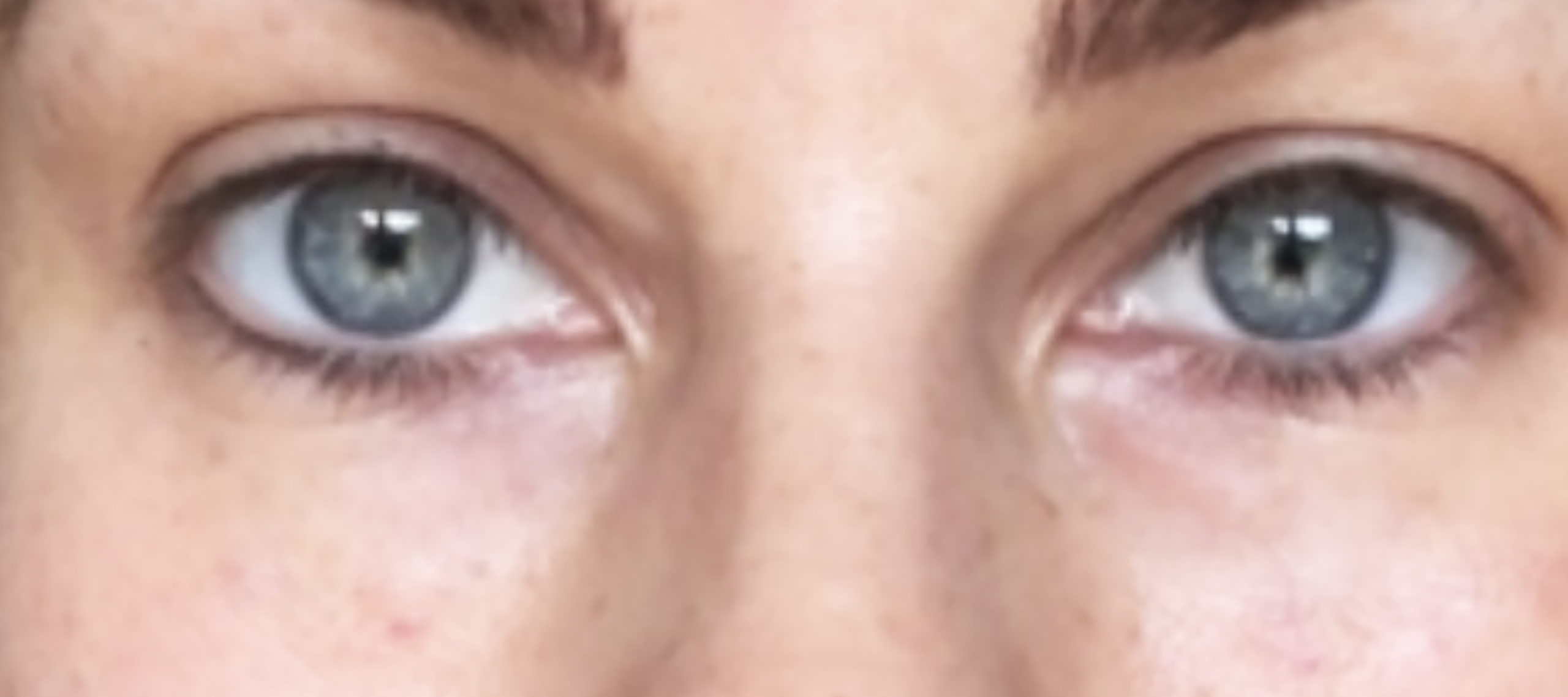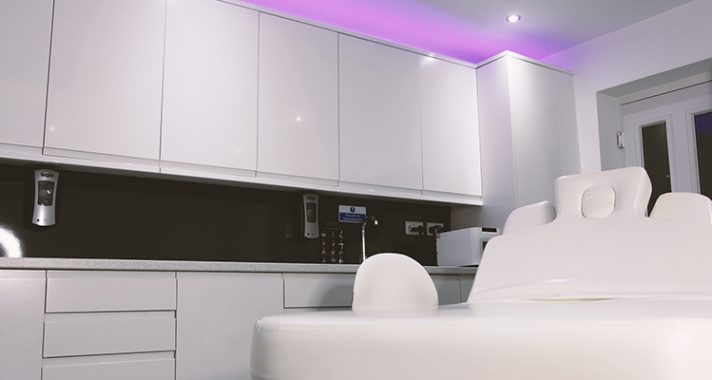 Dark circles are notoriously difficult to treat and require patience and dedication. With the appropriate lifestyle changes and a bespoke treatment plan combining the most effective and cutting edge procedures we have gained good success in helping to reduce dark circles and provide eye rejuvenation.