Androgenic Alopecia – Male Pattern Hair Loss
This is the commonest form of hair loss and is to a greater extent hereditary. Androgenic alopecia is partially due to the effects of testosterone on hair follicles. Testosterone (male sex hormone) is converted to dihydrotestosterone by the enzyme five alpha reductase. There are two types of this enzyme of which the second type is present in hair roots of the scalp. Those who do not have this enzyme do not, on the whole, suffer from androgenic alopecia.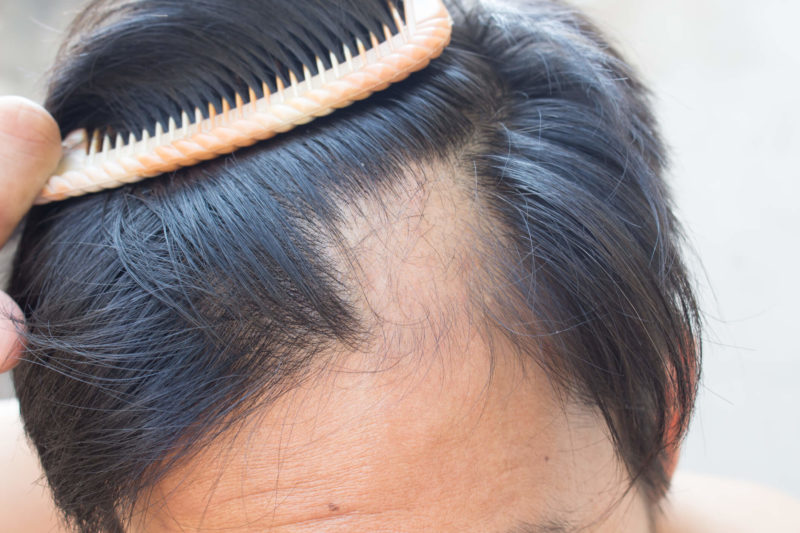 How is Male Pattern Hair Loss graded?
The Hamilton – Norwood classification is the gold standard classification system for male pattern hair loss due to androgenic alopecia. Characteristically there is shrinking of hairs with hair loss generally starting at the front of the hair line extending towards the top of the scalp and backwards.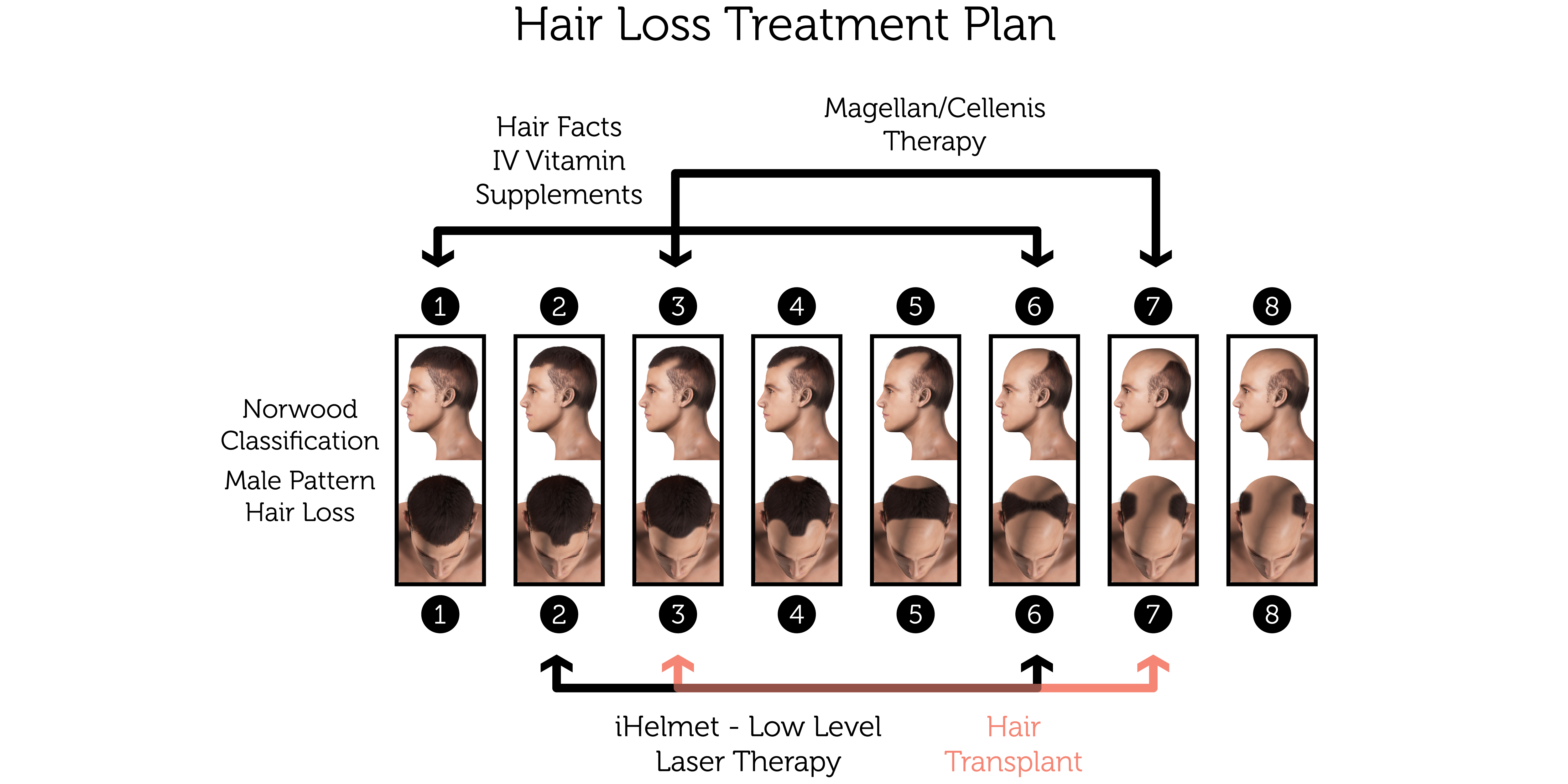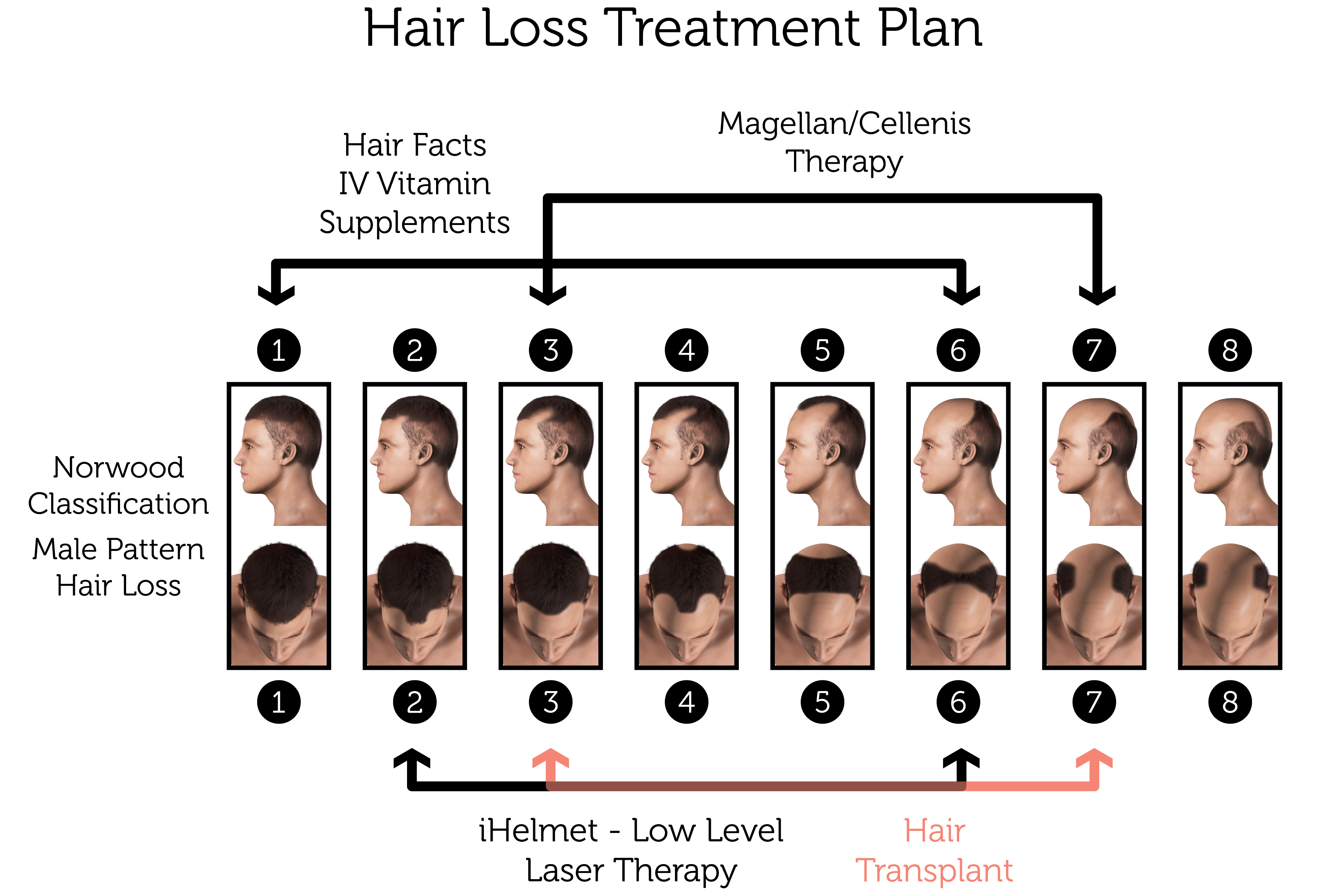 A hair transplant is not always the best solution!
Many suffering with hair loss believe that a hair transplant is the ultimate solution for their problem. Indeed aggressive advertising and cost cutting by clinics predominantly based in Turkey has meant that a hair transplant is potentially affordable for many more now. However, it is very important to understand that opting for a cheap hair transplant abroad by no means guarantees the best possible result. Indeed if a hair transplant goes wrong and the implantation pattern is substandard results can not be reversed. A hair transplant is the last resort. The most number of hairs that can be transplanted in one sitting is around 3000. These hairs are strategically implanted into a region that, in its prime, had between 30000 to 40000 hairs. Hair transplantation is no more than a treatment of last resort where there are no other options left.
In contrast early treatment with plasma therapy and new biocellular techniques on offer at Rejuvence can potentially mean you can save what hair you have and have hair regrowth much greater than any hair transplant can achieve. So before you jump to a hair transplant consider plasma therapy and biocellular hair treatments at Rejuvence Clinic.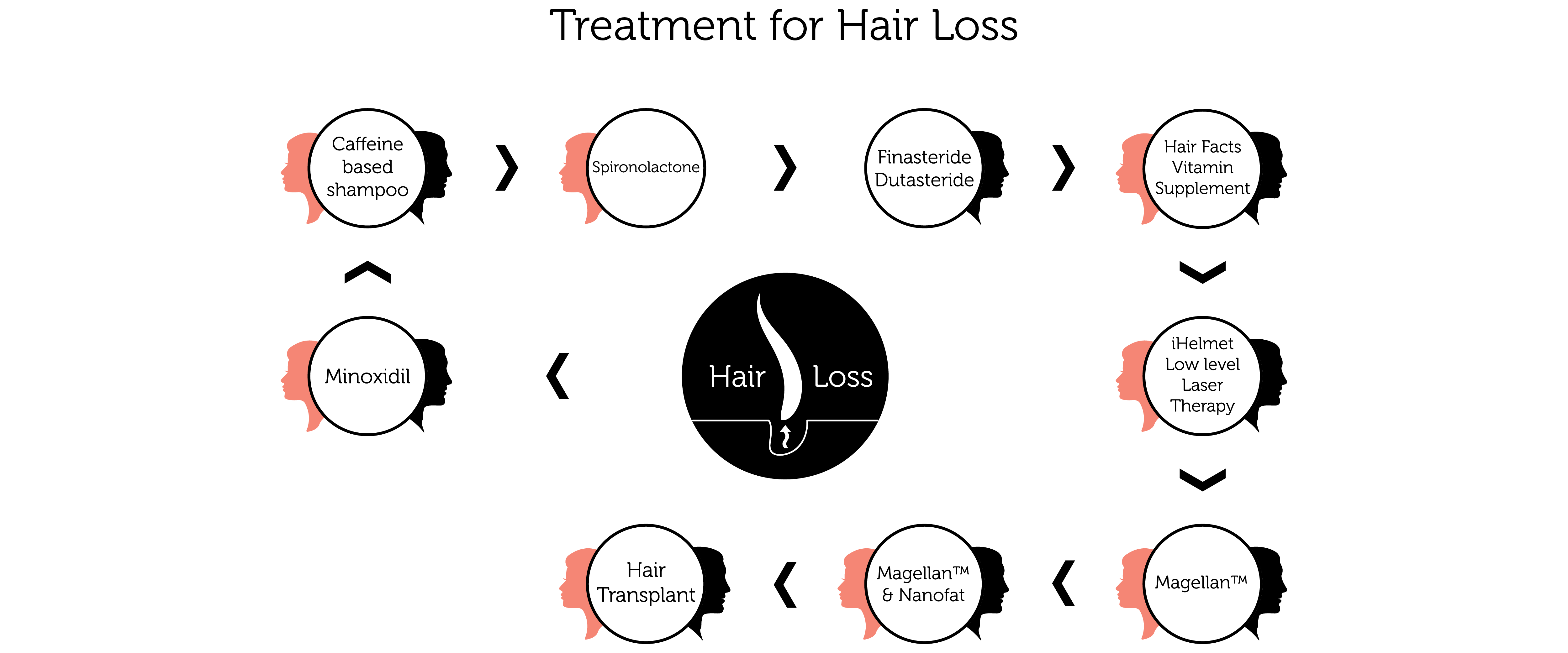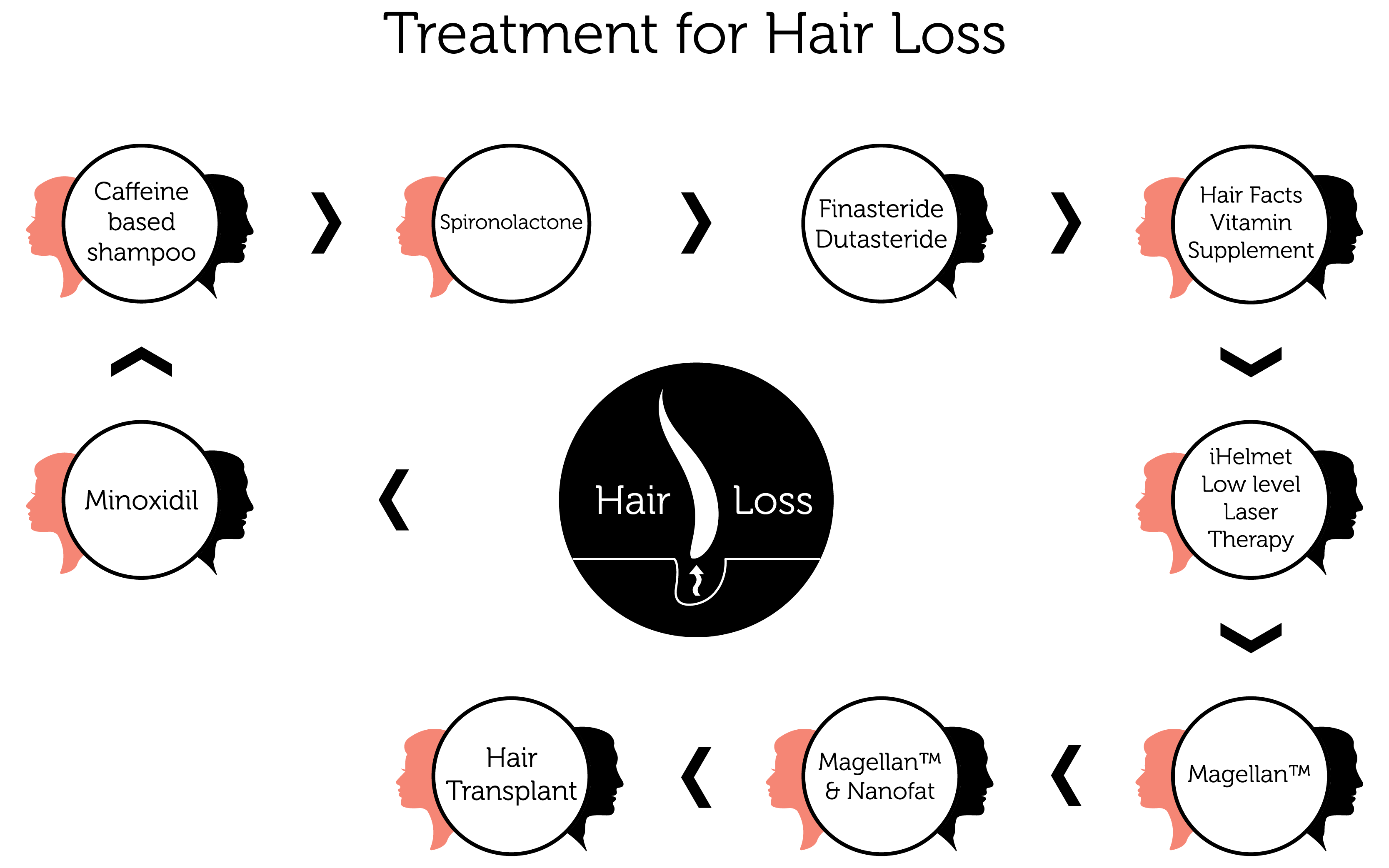 Before
After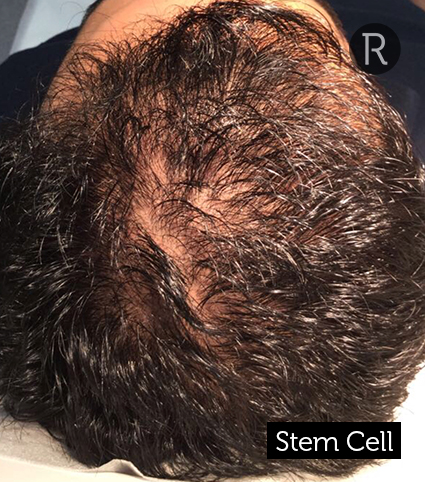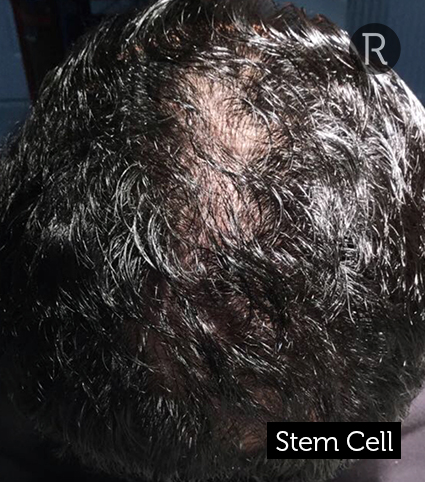 Before
After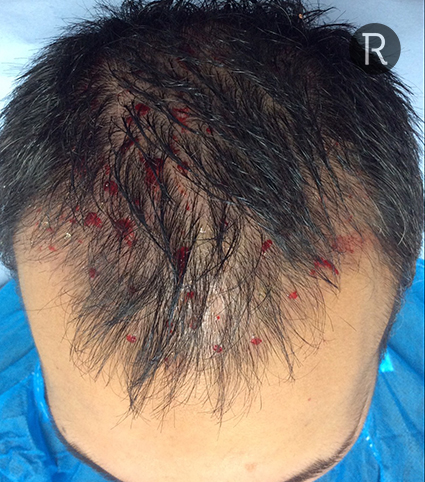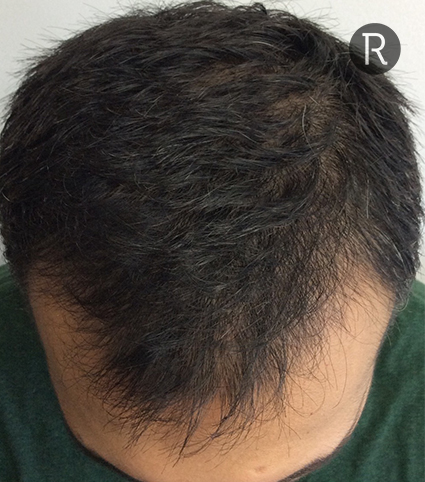 Before
After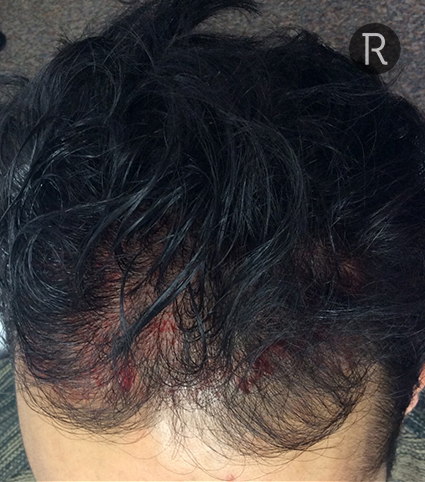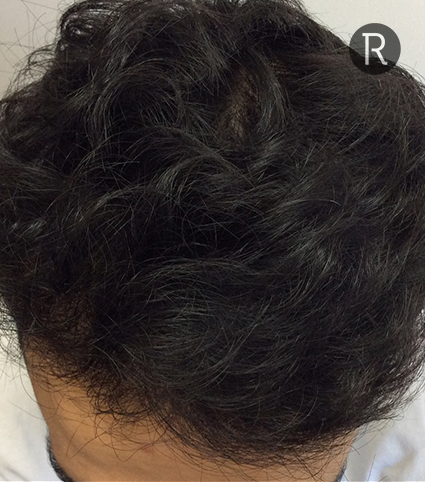 Before
After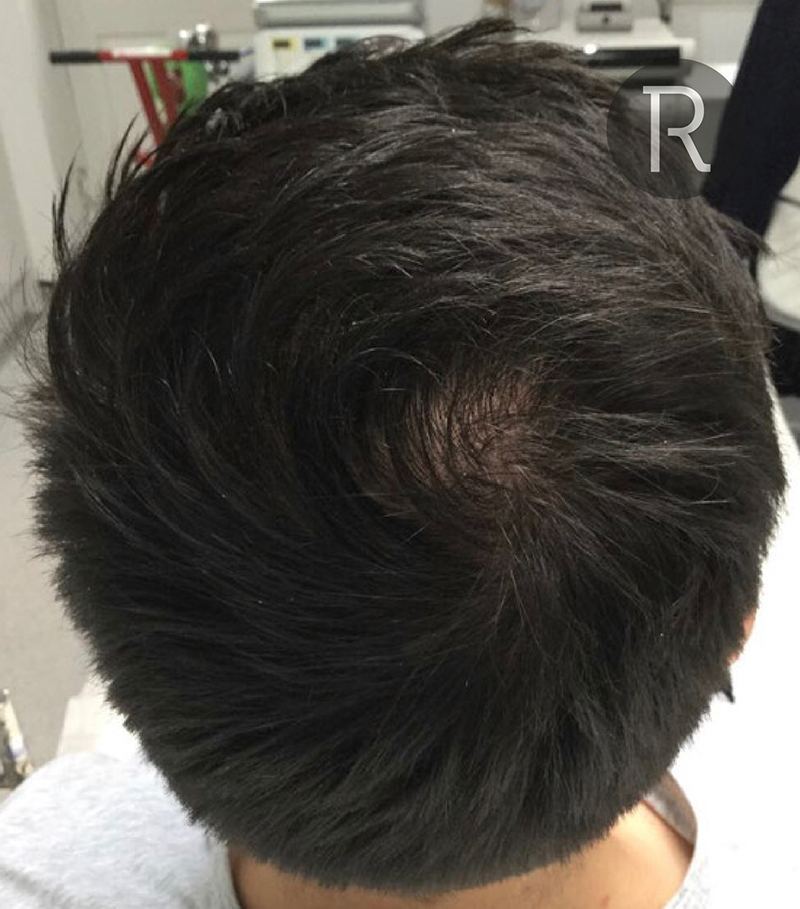 Before
After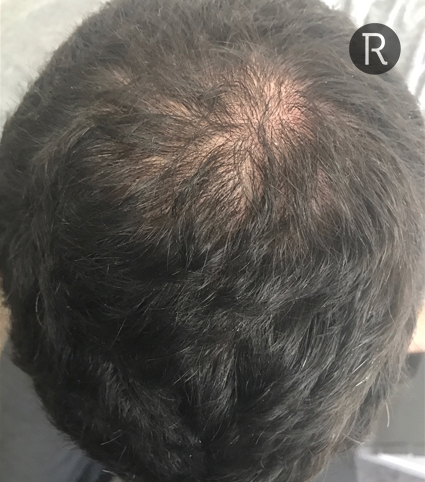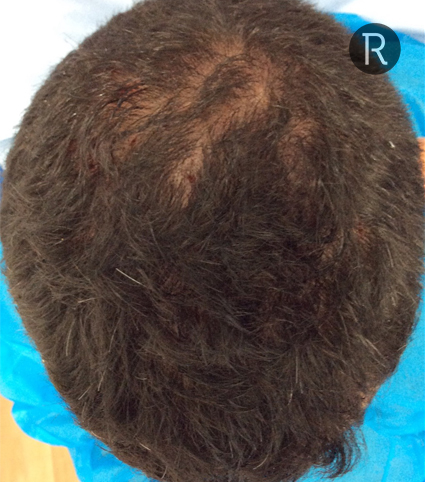 Before
After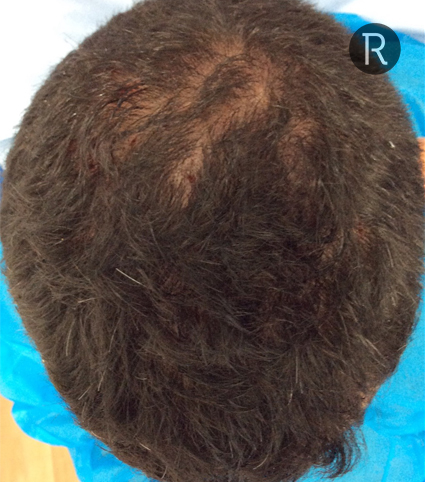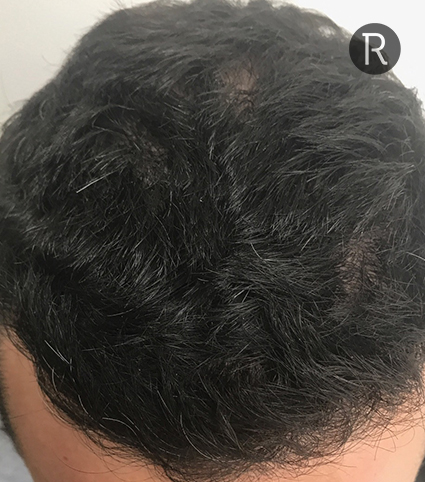 Before
After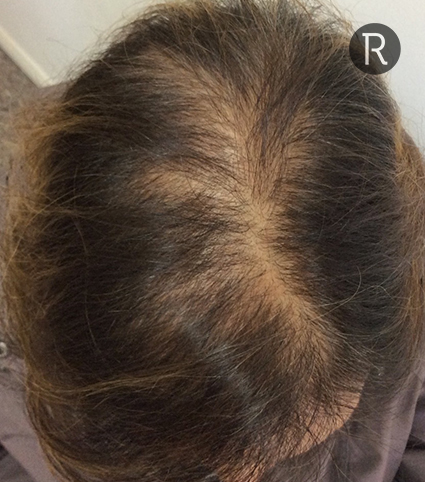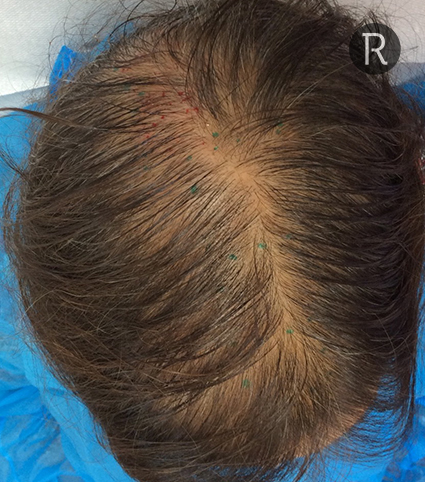 ©Individual results may vary.
Supplementation of microneedling and plasma therapy with Hair Facts Vitamin Supplements can provide great hope for those suffering with androgenic alopecia also known as male pattern hair loss. At Rejuvence Clinic we strongly believe in the potential of plasma therapy for the treatment of hair loss. Early treatment with plasma is likely to significantly delay the establishment of androgenic alopecia and can lay a great foundation for any future hair transplantation. Biocellular hair restoration at Rejuvence Clinic using nanofat from your own fat is a unique treatment option that can even surpass plasma therapy and give you even better results. For further details please contact us to book a consultation.