Lips Dermal Filler Treatments London, UK
What is the ideal lip shape in women?
The ideal lip shape in women should be a fuller upper and lower lip with the lower lip normally one third bigger than the upper. A slightly pouty appearance is also considered to be very attractive alongside a defined vermillion border and cupid's bow.
What is the ideal lip shape in men?
The ideal lip shape in men should be a fuller upper lip. A full lower lip is not considered to be very important.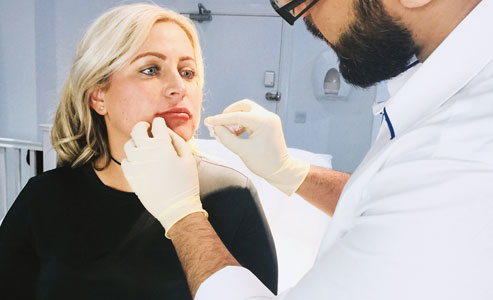 What treatment is available for lip enhancement?
Dermal fillers can be used to plump up both the upper and lower lip. Although there are a large variety of different fillers available, most appropriate filler for lips is hyaluronic acid. Hyaluronic acid can be easily moulded following injection providing a very attractive result for both men and women.
At Rejuvence we are very skilled at using hyaluronic acid to carefully enhance the upper and lower lips as well as provide definition to the vermillion border and cupids bow. We incorporate 3D scanning techniques that enable an accurate assessment of lip shape and contour prior to injection. This allows us to accurately plan any procedures and ultimately provide you with a result that will bring a huge smile to your face. So if you want plump luscious lips contact us for a consultation. Have a look at our before and afters on our Instagram page – rejuvence_clinic.
Before
After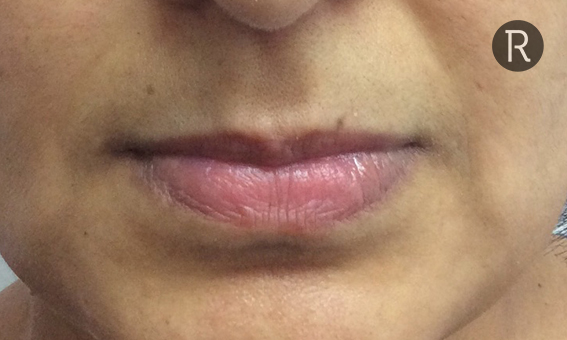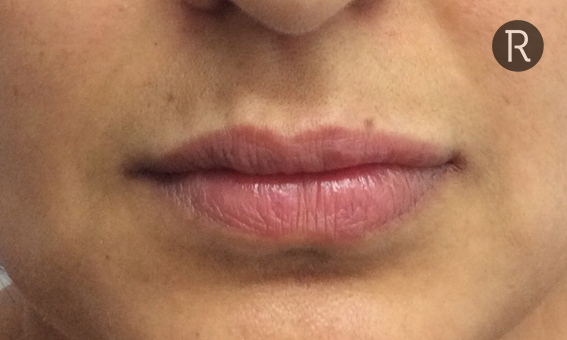 Before
After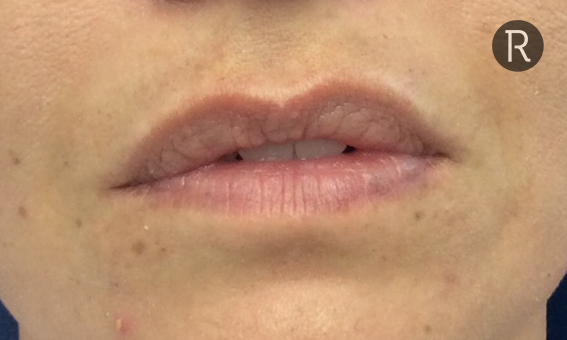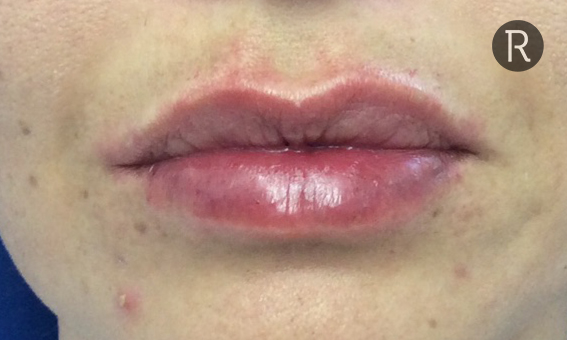 Before
After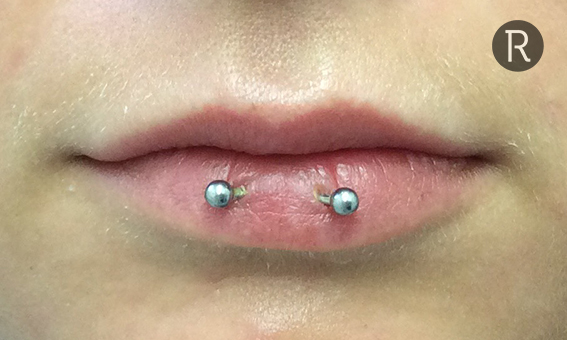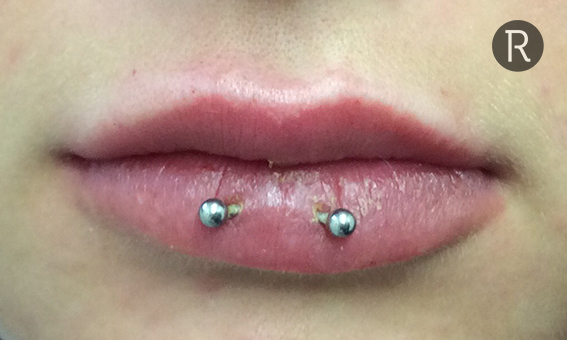 Before
After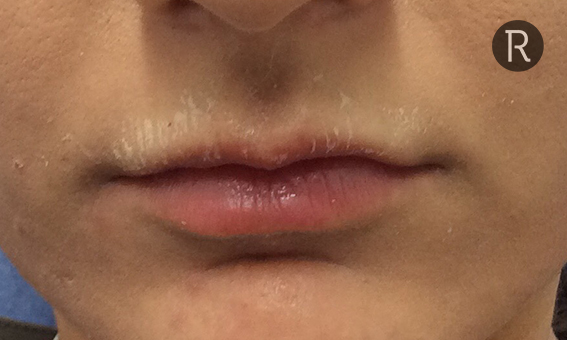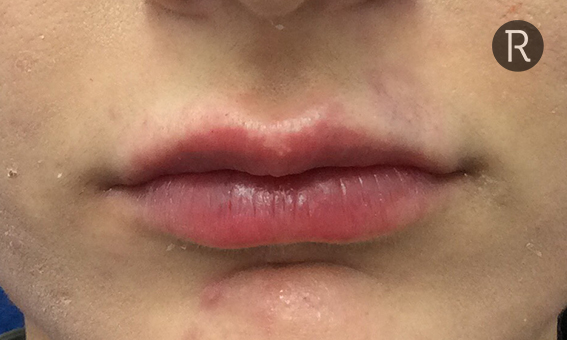 Before
After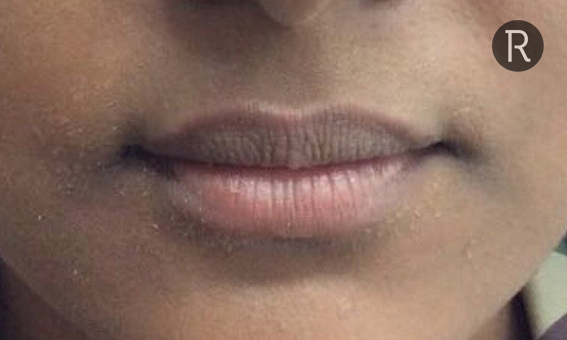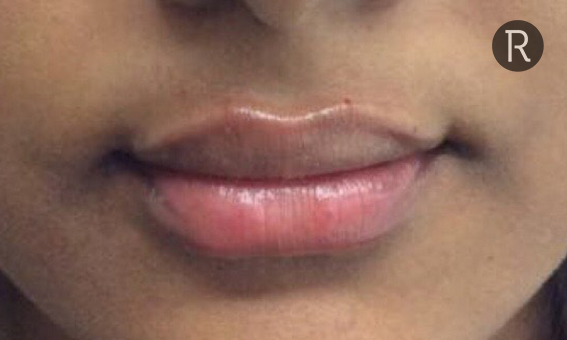 ©Individual results may vary.
Before
After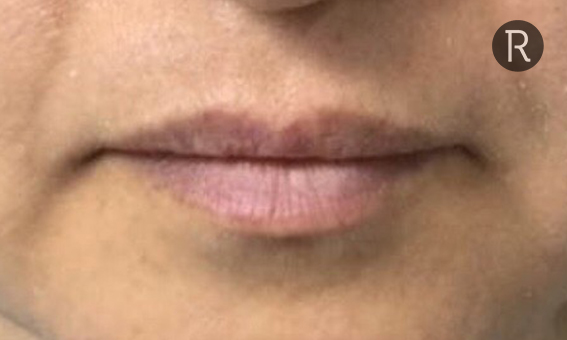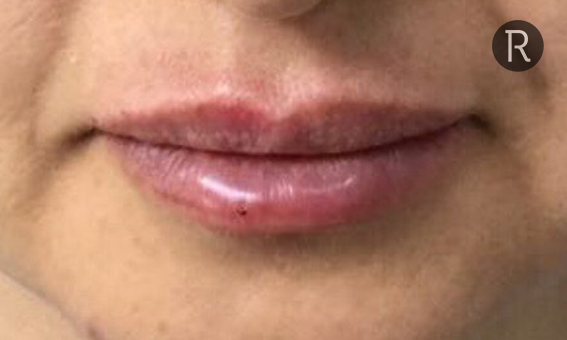 ©Individual results may vary.
What makes for beautiful lips?
The perception of beauty varies depending on cultural and ethnic influences. There are certain features that are generally considered attractive in both men and women and this includes plump, luscious lips.
Dr Penna at the University Medical Centre, Freiburg, Germany, conducted a study looking at what makes for an attractive lower face and specifically what is considered to be an attractive set of lips. Penna identified that a fuller upper lip is a key component of the attractive male and female lower face. A fuller lower lip was found to be especially attractive in women. A fuller lower lip was not as major an issue for attractive men.
A slightly pouty upper lip in females was found to be particularly attractive. Again this was not the case for males. A slightly more prominent chin in males resulting in a sharper profile was found to be much more attractive in males rather than females.