Skin Texture and Resurfacing
Rough skin texture can be the result of a very large range of conditions.
What is the treatment for improved skin texture in dry and sallow skin?
The natural ageing process can result in a reduction in the hyaluronic acid content. Hyaluronic acid is able to carry large numbers of water molecules and provides skin with its youthful, hydrated, plump feel. The natural reduction in hyaluronic acid can give your skin a sallow, tired and rough feeling.
Hyaluronic acid levels can be replaced with skin boosters of hyaluronic acid. Platelet rich plasma also increases the production of hyaluronic acid. Topical application of serums and creams cannot normally replenish hyaluronic acid as the hyaluronic acid molecules are much too large to penetrate the top surface of the skin (stratum corneum).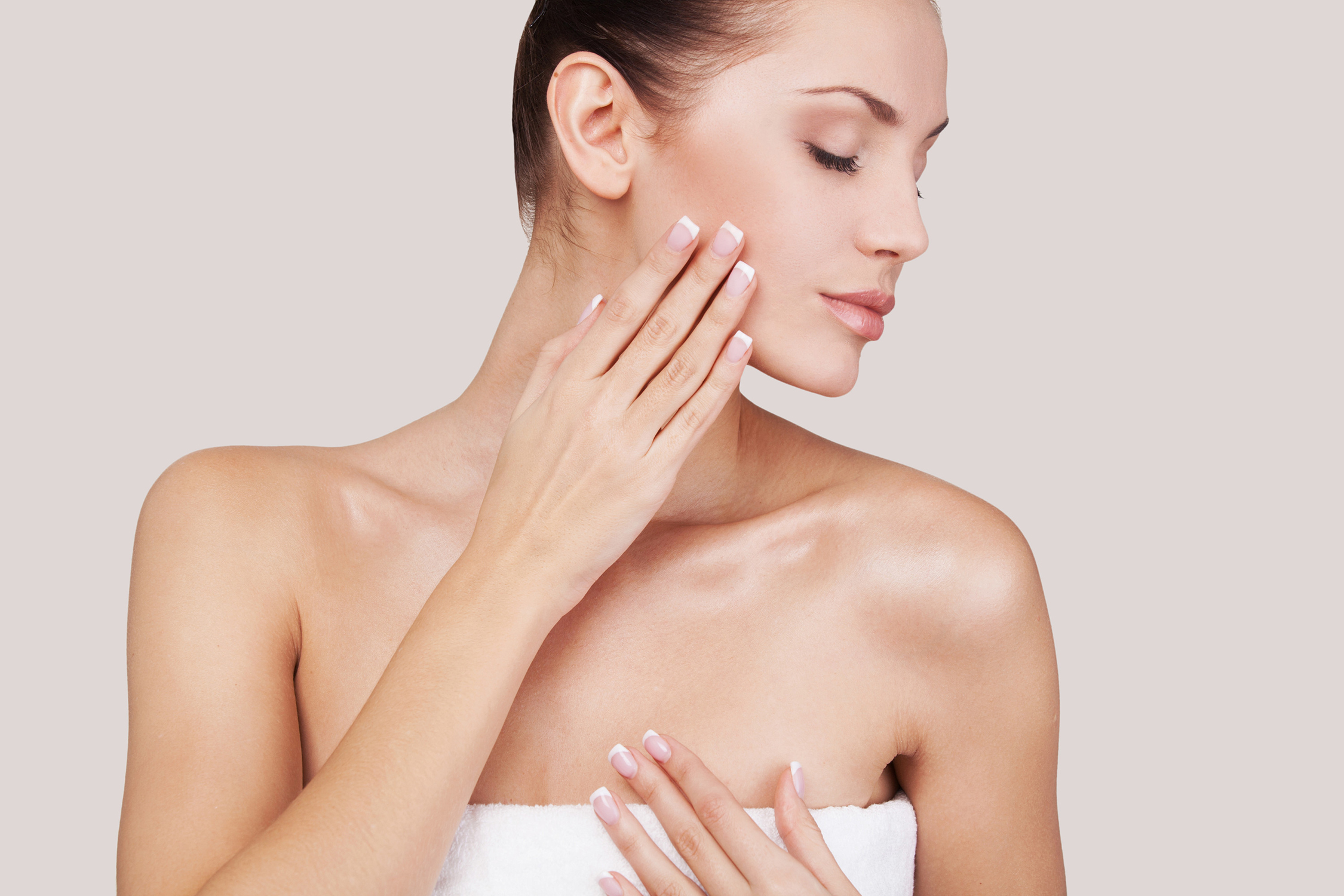 What is the treatment for improved skin texture in acne and acne scarring?
Active and inflamed acne can result in areas of skin that are inflamed and thickened with sore texture. Active acne needs to be treated first before improvements in skin texture can be sought. Acne that has resolved can often leave behind scarring. Treatment of scarring with microneedling and platelet rich plasma can improve the skin's appearance as well as texture. Deeper chemical peels with a ZO controlled depth blue peel has a moderate levelling effect and can help to improve skin texture. Stabilisation and maintenance of skin health with a ZO skin care regime and regular exfoliating and scrubbing will also aid improvement in skin texture. Indeed it is important to note that those susceptible to post inflammatory hyperpigmentation (darker skin types) require excellent preconditioning of skin prior to any deep chemical peel treatment.
What is skin resurfacing?
Skin resurfacing involves the removal of variable amounts of the superficial layers of the skin to yield smoother skin. Skin resurfacing can be achieved using mechanical or chemical means. Mechanical microdermabrasion can yield moderate skin resurfacing results but multiple sessions are needed. Chemical peels can provide a levelling effect as well as aid in skin tightening. With appropriate preconditioning for at least six weeks, excellent results can be achieved. It is always important to attempt to anticipate the potential for post-inflammatory hyperpigmentation in susceptible individuals.
TREATMENT OPTIONS FOR SKIN RESURFACING
Chemical Peels:
Obagi Blue Peel Radiance 
ZO Three Step Peel 
Platelet Rich Plasma
(includes microneedling)
ZO Daily Skin Care Program 
ZO Aggressive Anti-aging Program 
At Rejuvence we are able to offer a number of alternatives for the treatment and improvement of poor skin texture. We are always keen to engage in discussion with our clients regarding the best treatment approaches that will provide a realistic improvement as well as being mindful of potential complications. Chemical peels are an excellent, almost universal, treatment option for poor skin texture, regardless of cause. However, we are passionate about the need for adequate preconditioning of skin with good quality evidence based skin cream preparations.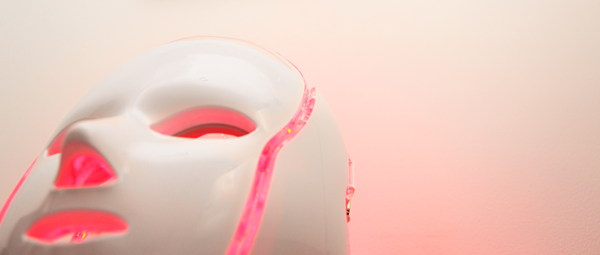 Active rosacea results in sebaceous gland hyperplasia (increased swelling of sebaceous glands). This results in regions of skin that are sore and thickened. Active control of the disease is required including sebum (oil) control and inflammation. Use of an appropriate skin care regime alongside 4 to 5 monthly sessions of Dermalux LED phototherapy will help to control the condition. This will in turn yield improvement in skin texture.
Active dermatitis and eczema can result in dry skin with a rough texture. Control of the condition with topical steroids supplemented with Dermalux LED phototherapy will improve skin texture. Once this has settled superficial peels such as the ZO Invisipeel or ZO Stimulation Peel will result in improvements in skin texture. Good skin health is required prior to any resurfacing with superficial chemical peels.