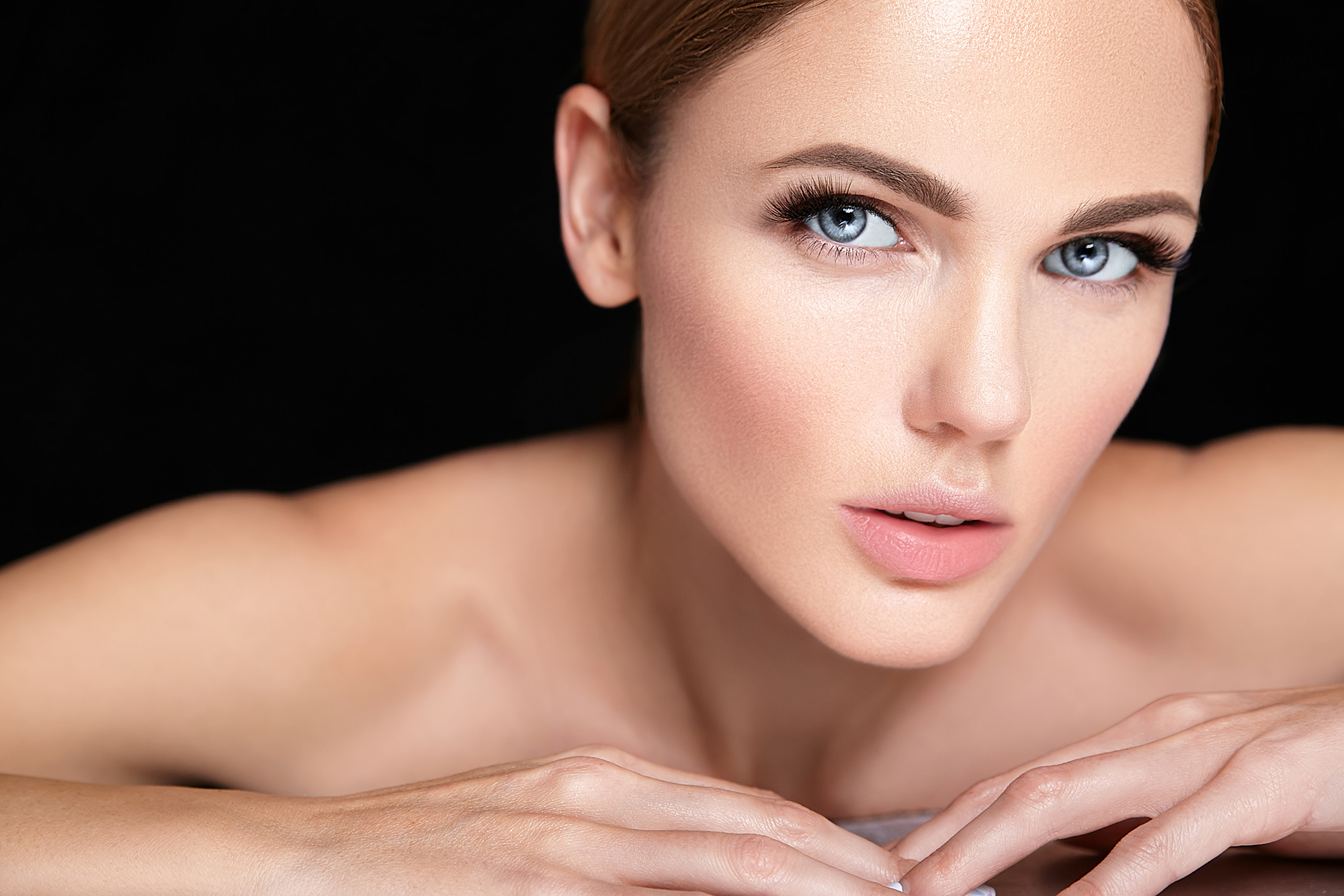 Microneedling is also colloquially referred to as 'Dermaroller™'. It can be used on any part of the body including the face and is used to tighten skin, improve the appearance of fine lines and wrinkles and has been found to be particularly effective in the treatment of acne scars. It has a low risk of hyperpigmentation and is very effective in all skin types. Microneedling is regarded as a good treatment to combine with other procedures. We particularly encourage clients to combine microneedling with platelet rich plasma. Best results are normally achieved with a series of sessions but results are long lasting. The downtime is minimal and although results are not immediately obvious they are well worth the wait.
Collagen and elastin are the predominant components of the skin and arranged in a regular lattice formation. Collagen provides the skin with tensile strength and elastin provides skin with good snap back or recoil. With age collagen and elastin decrease and they lose their geometric lattice formation accounting for reduced strength and less elasticity. Microneedling inflicts multiple micro pin pricks in the skin using needles, up to a depth of 2mm, penetrating the important layers of the skin. This results in micro injuries to the skin that are not visible. The skin is deceived into initiating a wound healing response. This ultimately results in increased collagen and elastin and rearrangement of the lattice. This yields improvement in skin appearance, strength and elasticity. Hence microneedling is also known as a form of collagen induction therapy.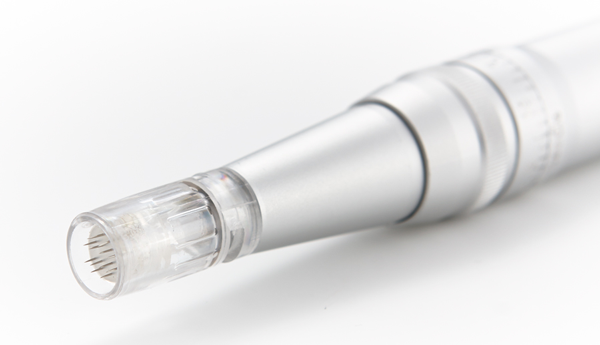 What is it used to treat?
Microneedling can be used to treat numerous skin complaints. It's skin tightening effects help to reduce the appearance of fine lines and wrinkles on all parts of the body including the face and décolletage. This treatment can also improve the appearance of hyperpigmentation especially in melanoma and chloasma. Microneedling initiates remodelling of the skin and can improve the appearance of scars, particularly acne scars (rolling and boxcar). Microneedling can be used to improve the appearance of stretch marks and cellulite.
At Rejuvence we are passionate about the potential synergy of different types of treatments. We believe that the correct combination of procedures can yield results that are far better than if performed separately. Microneedling alone has been shown to produce good results but in tandem with treatments such as platelet rich plasma and topical vitamin serums, our clients are able to achieve really remarkable outcomes.