Chemical peels are a well established aesthetic procedure that can deliver profound rejuvenating effects. Chemical peels involve applying specific solutions over the skin to produce a controlled reaction to remove certain layers of the skin and provide a deep exfoliation. Chemical peels are used for the purposes of tightening and to an extent levelling of the skin. They also help with the appearance of fine lines and wrinkles, pigmentation problems and help to soften and improve scars. Skin has smoother texture, enhanced glow and more even pigmentation.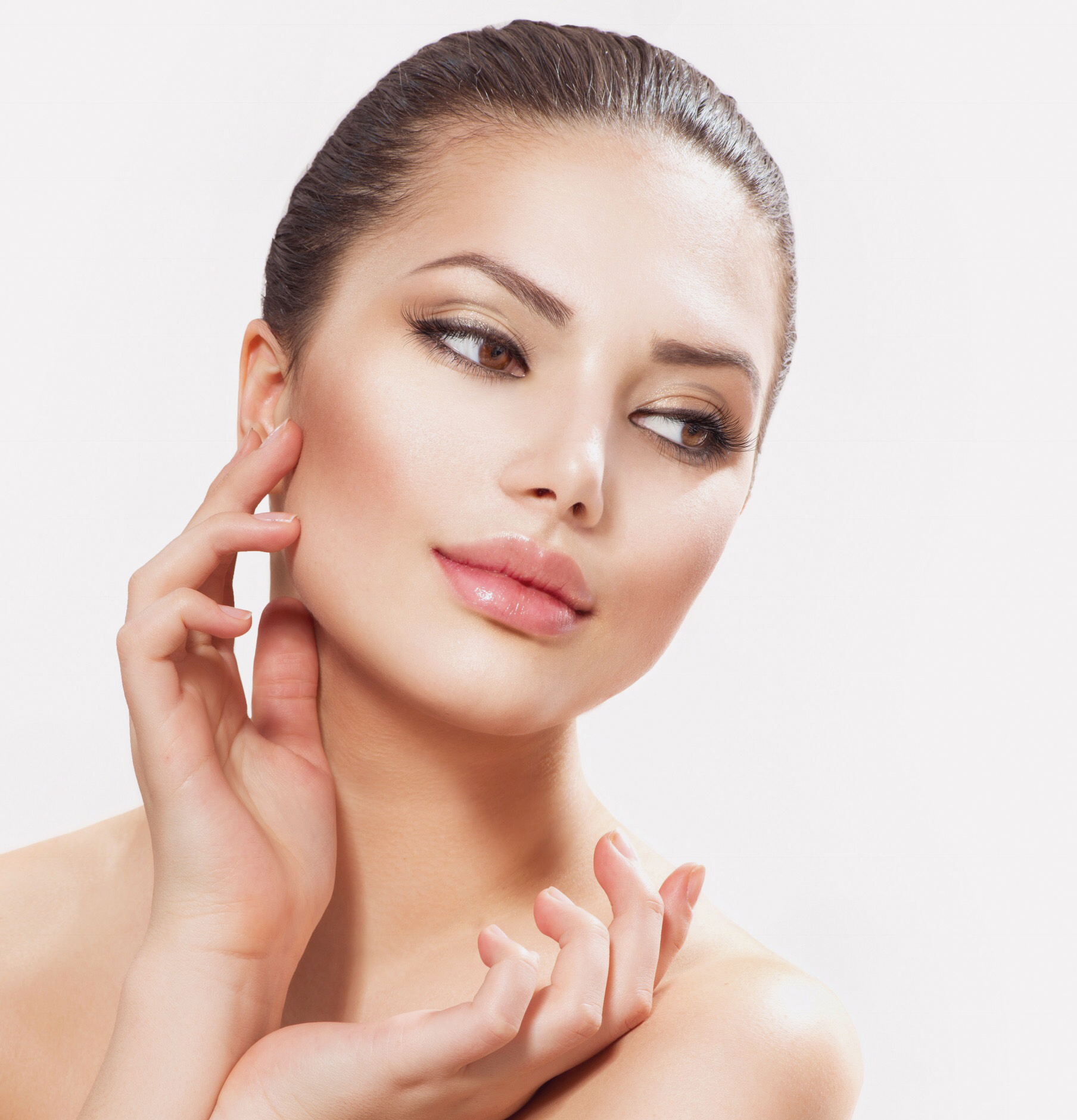 The skin is composed of two layers. The top layer is the epidermis and the bottom layer is the dermis. The dermis is further divided into the papillary dermis and deeper reticular dermis. Fine lines, wrinkles and scars result in imperfections in the skin and can involve parts of the epidermis only or go as deep as the dermis. Pigmentation problems, specifically hyperpigmentation is usually the result of problems at the level of the epidermal dermal junction. Chemical peels penetrate the skin down to different levels depending upon their strength. The stronger the peels the deeper they penetrate and the more layers they remove. Afterwards the skin is left to regenerate the layers that have been removed improving appearance, texture and elasticity. The epidermis is thicker and there is a degree of collagen and elastin stimulation.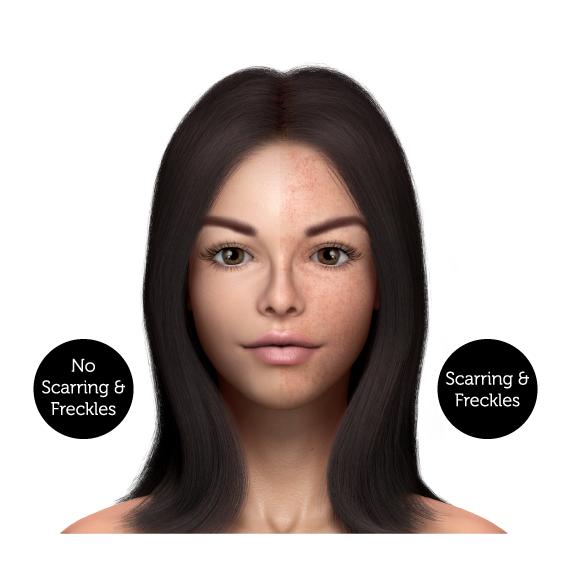 What happens during the treatment in clinic?
After performing an accurate assessment of your skin we will discuss your concerns and formulate a bespoke treatment program with you. We offer chemical peels from the Zein Obagi skin care line – specifically the ZO Invisapeel, ZO Retinol Stimulation Peel, ZO Three Step Peel and the ZO controlled depth Blue Peel. These are mainly trichloroacetic acid (TCA) peels of varying strengths that are also self-neutralising. We will try to make the peel as pain free as possible but are not keen on the use of topical anaesthetics because they can affect the depth of penetration of the peel. Where necessary we will use nerve blocks to help eliminate any discomfort. Processes involved in maintaining good skin health are extremely complex. It is normal for these processes to naturally slow down and become disorganised by the age of 30 years. For the deeper chemical peels, we insist on preconditioning your skin for at least 6 weeks beforehand in order to ensure your skin responds to the peels in the best possible manner to achieve the best possible result.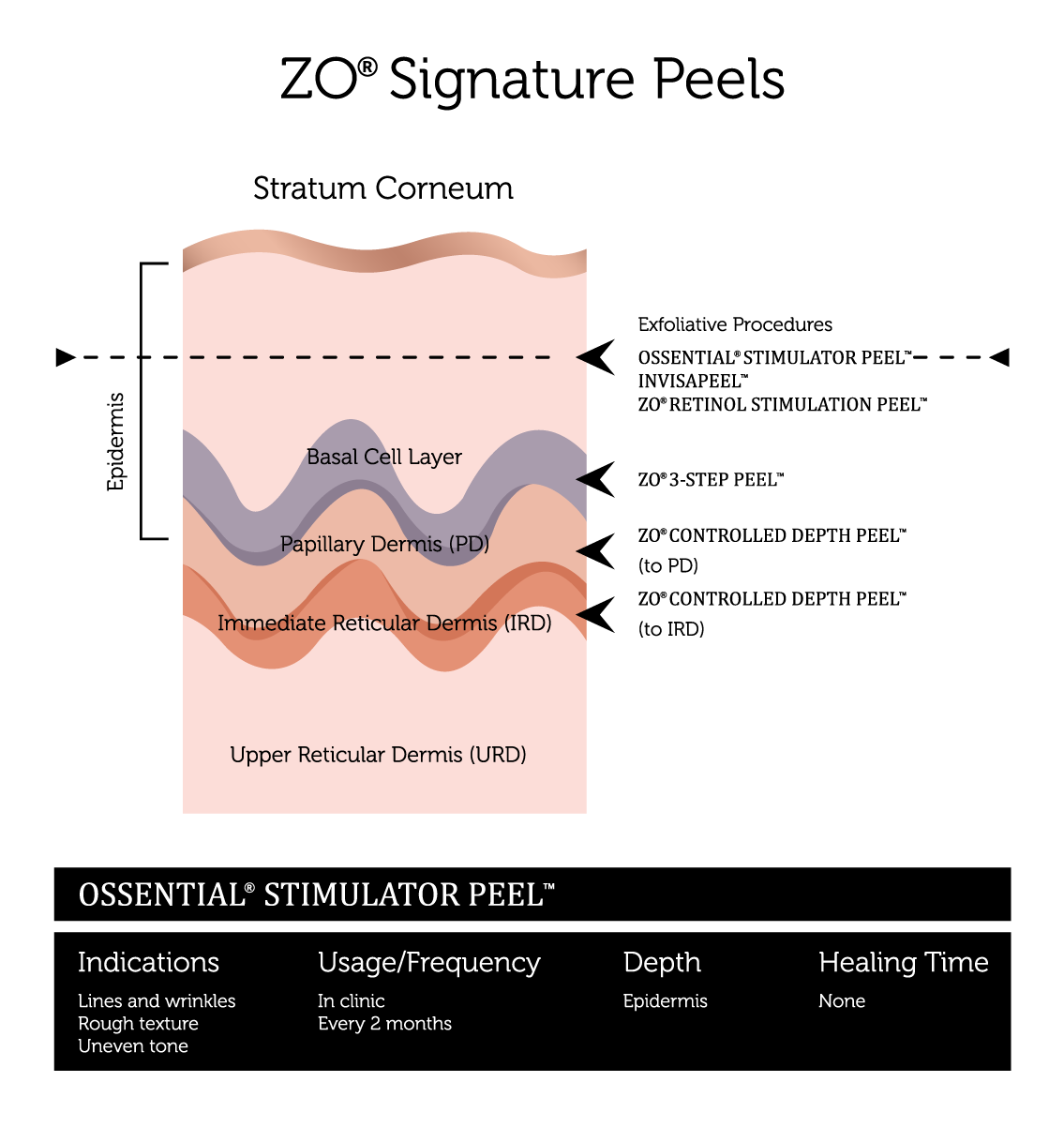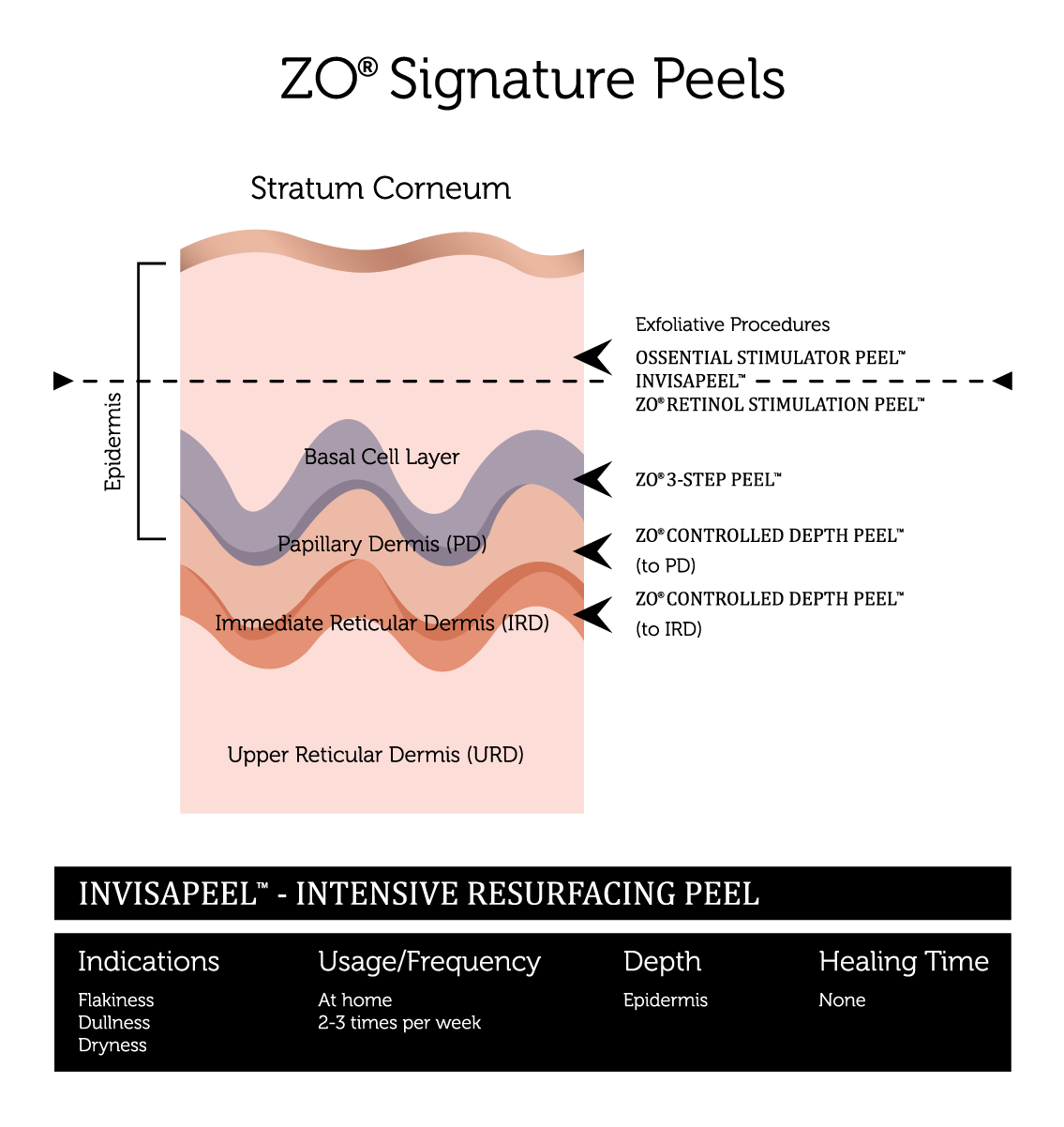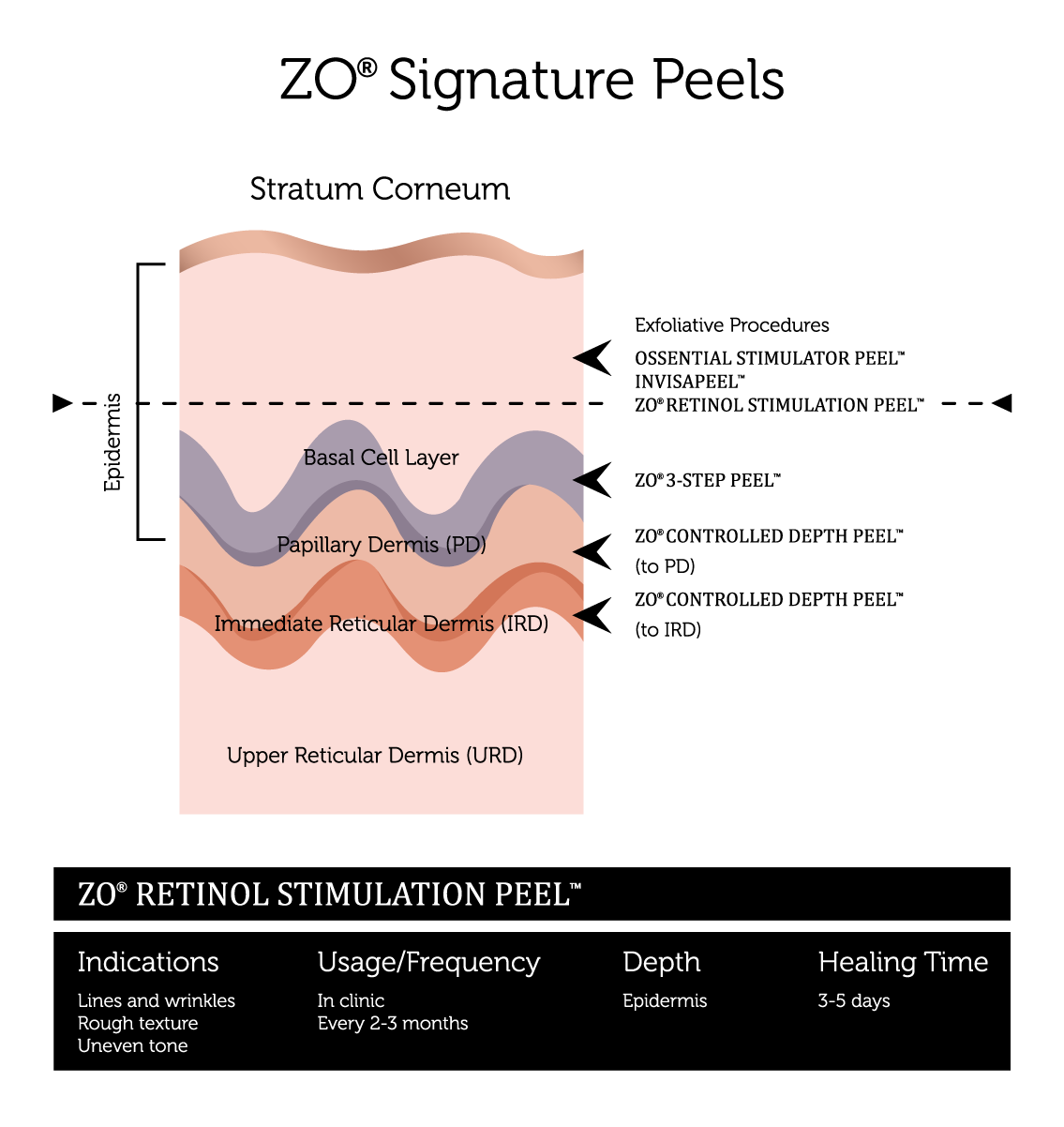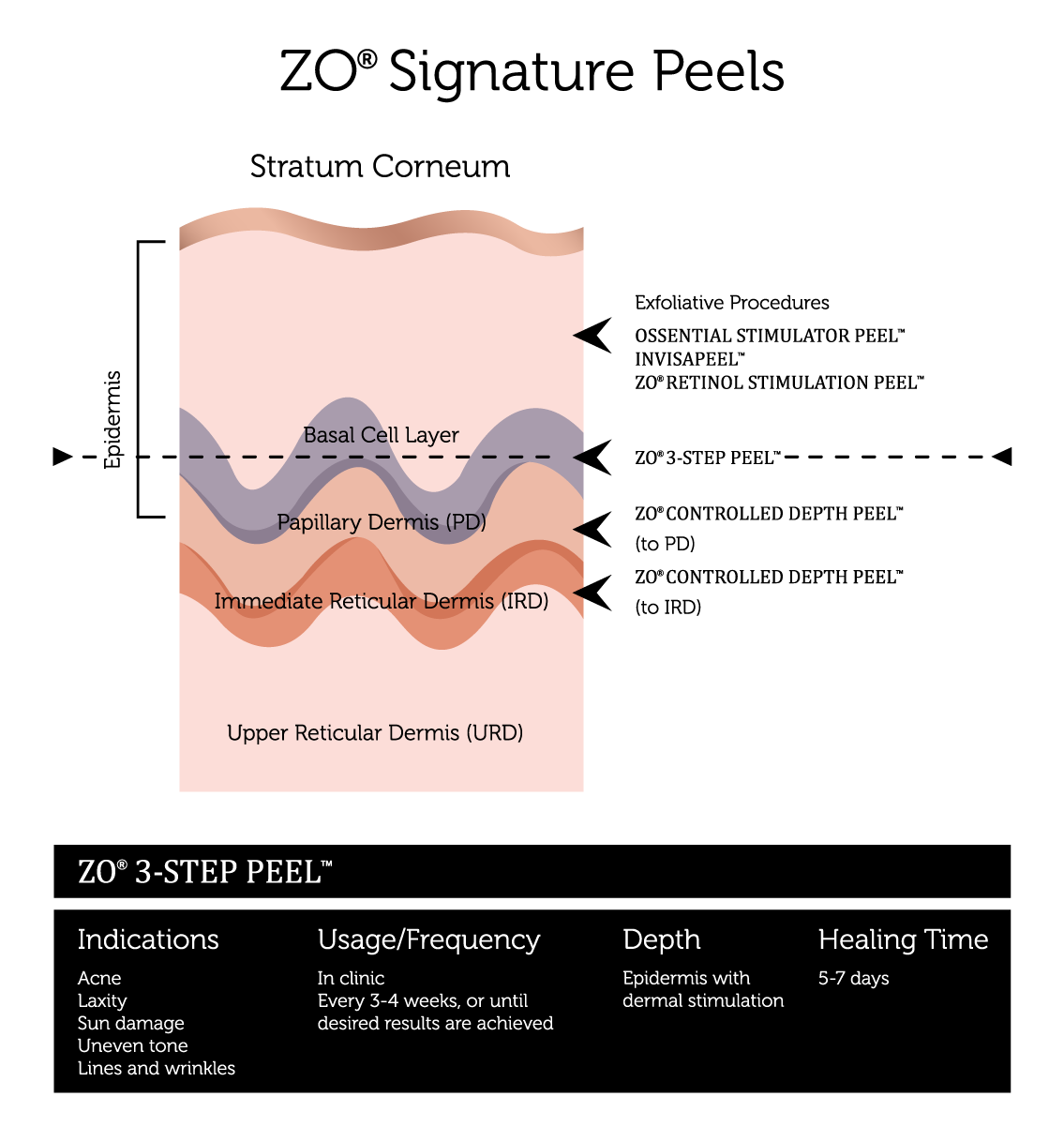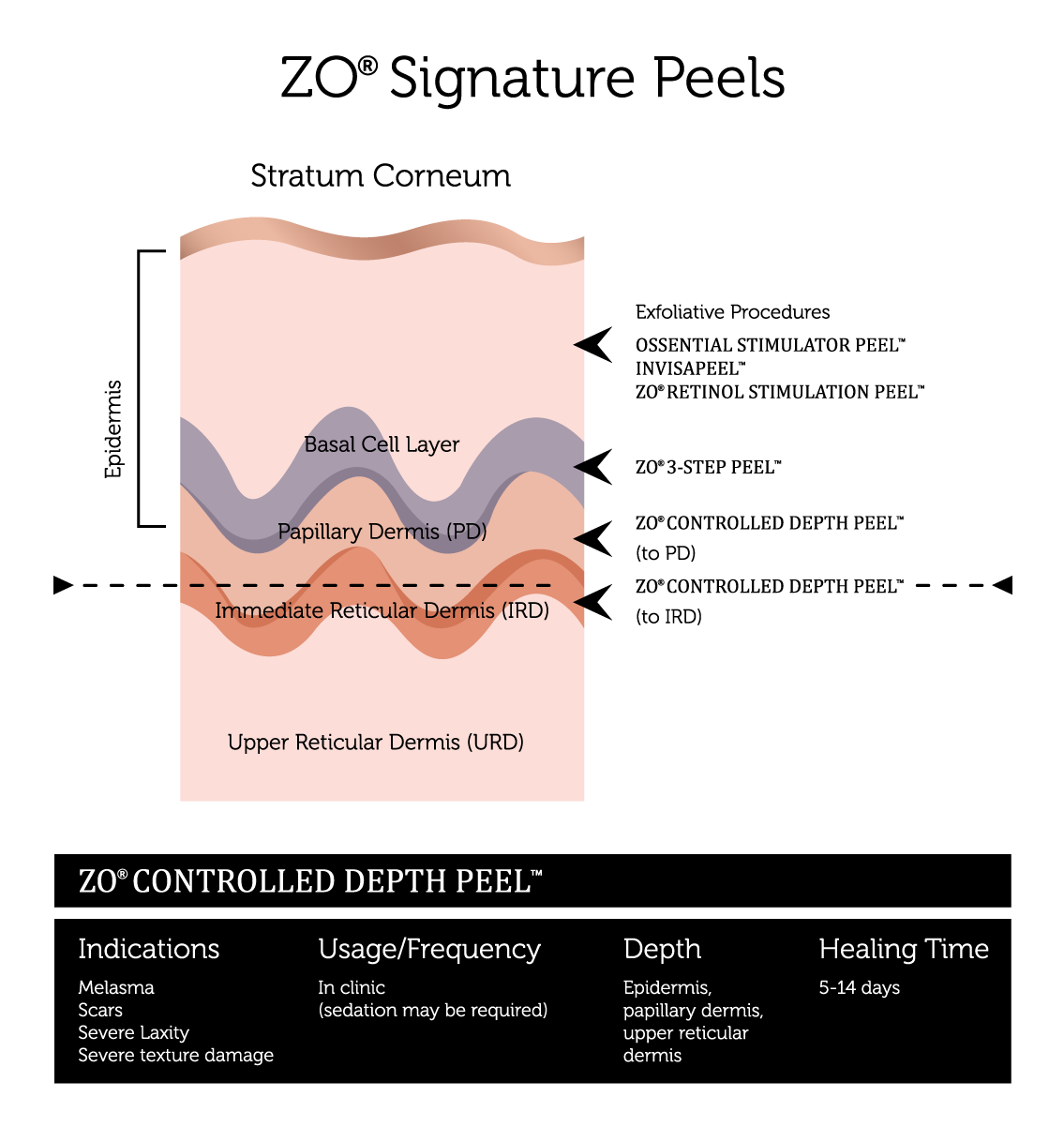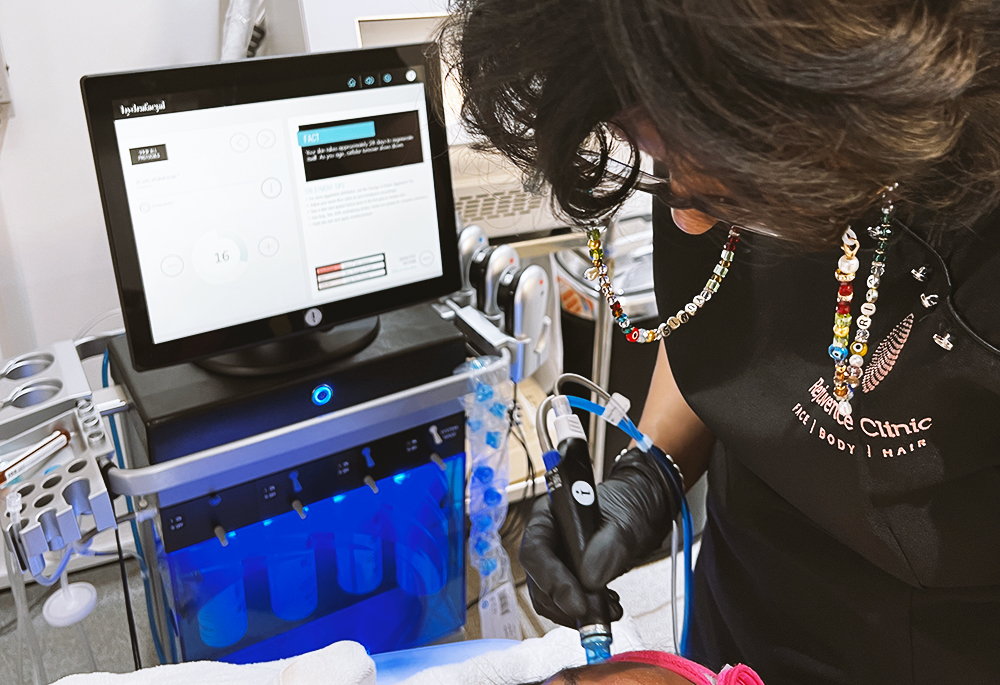 The Hydrafacial is an extremely popular skin treatment that is now available at Rejuvence Clinic. 
With a series of treatments, Hydrafacial can  transform the quality of your skin. It consists of a four step process. Step one is Cleanse & Peel – a mechanical and chemical exfoliation that helps to nourish and renew skin as well as soften sebum and impurities. Step two is Extraction and Hydration. Step three is Fuse & Protect using specialised antioxidant products and optional Skin Boosters from Zein Obagi or Murad. 
Learn more about the Hydrafacial Treatment and what it can do for you here.
At Rejuvence we have a thorough understanding of the complexities of skin health. We are extremely thorough and are always careful to ensure clients have adequately preconditioned their skin well prior to having deeper more effective chemical peels. We also have experience in treating different skin types and are always mindful of potential side effects. There is no doubt that chemical peels alongside a good skin care program will provide fantastic results.