Cryotherapy, also known as cryosurgery, is a commonly used in-office procedure for the treatment of a variety of benign and malignant lesions. Dermatologists have used cryotherapy since the turn of the century. The CryoPen™ uses liquefied nitrous oxide (N2O) to deliver quick, effective Cryotherapy treatment to all benign skin imperfections including (but not limited to) skin tags, warts, freckles, age spots, milia, fibroma, seborrheic keratosis, solar lentigo, cherry angiomas and verrucas. Using the CryoPen™ we are able to remove all these small lesions with minimal pain and few side effects. Healing is quick with very little scarring and a good cosmetic result.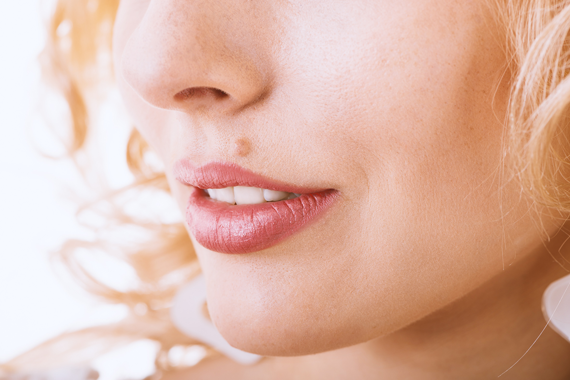 The mechanism of destruction in cryotherapy is the death of the target cells, which results from freezing and thawing. Treated areas regenerate thereafter. The Nitrous oxide (N2O) destroys tissue by freezing the fluid between cells and forming ice shards and crystals that rupture the cell wall, destroying the cell without harming any of the surrounding healthy tissue.
What is it used to treat?
The CryoPen™ can be used to effectively and quickly remove a large number of small benign and malignant skin lesions including skin tags, warts freckles, age spots, milia, fibroma, solar lentigo, cherry angiomas and verrucas.
Before
After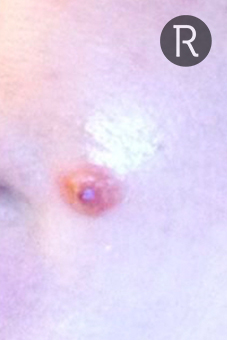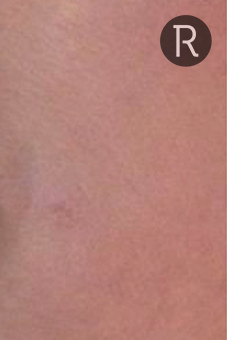 At Rejuvence we have a thorough understanding of the complexities of skin health. We are extremely thorough and are always careful to ensure clients have adequately preconditioned their skin well prior to having deeper more effective chemical peels. We also have experience in treating different skin types and are always mindful of potential side effects. There is no doubt that chemical peels alongside a good skin care program will provide fantastic results.