Lipomas are small lumps found below the skin. They are soft and made of fatty tissue. They can vary in size from the size of a pea up to several centimetres across. Rarely they can be quite large and deep, attached to underlying muscle and can cause pain and restriction of movement. On the whole they are completely pain free and benign (non-cancerous).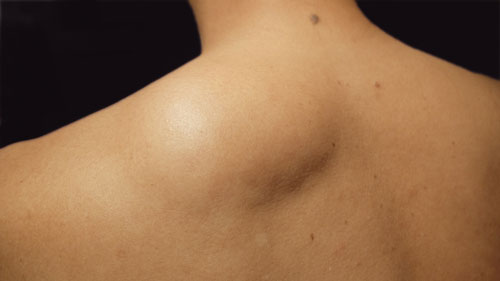 They are normally quite soft and found just under the skin. They are most often found over the chest, back, shoulders, neck and face. They can also occur on the thighs and the bottom. When felt they are often slightly mobile and painless. In the vast majority of cases they do not cause any pain or discomfort.
Lipomas can normally be easily removed. The removal of lipomas is often considered a cosmetic procedure and hence is often NOT available on the NHS. Only rarely when the lipomas are quite large and deep can it be difficult to get them removed.
Lipomas can either be cut out (excised) or reduced in size using laser or plasma devices. This procedure can often be conducted under local anaesthetic. Only when the lipomas are very large and extending deep is a general anaesthetic (getting put to sleep) required.
Before
After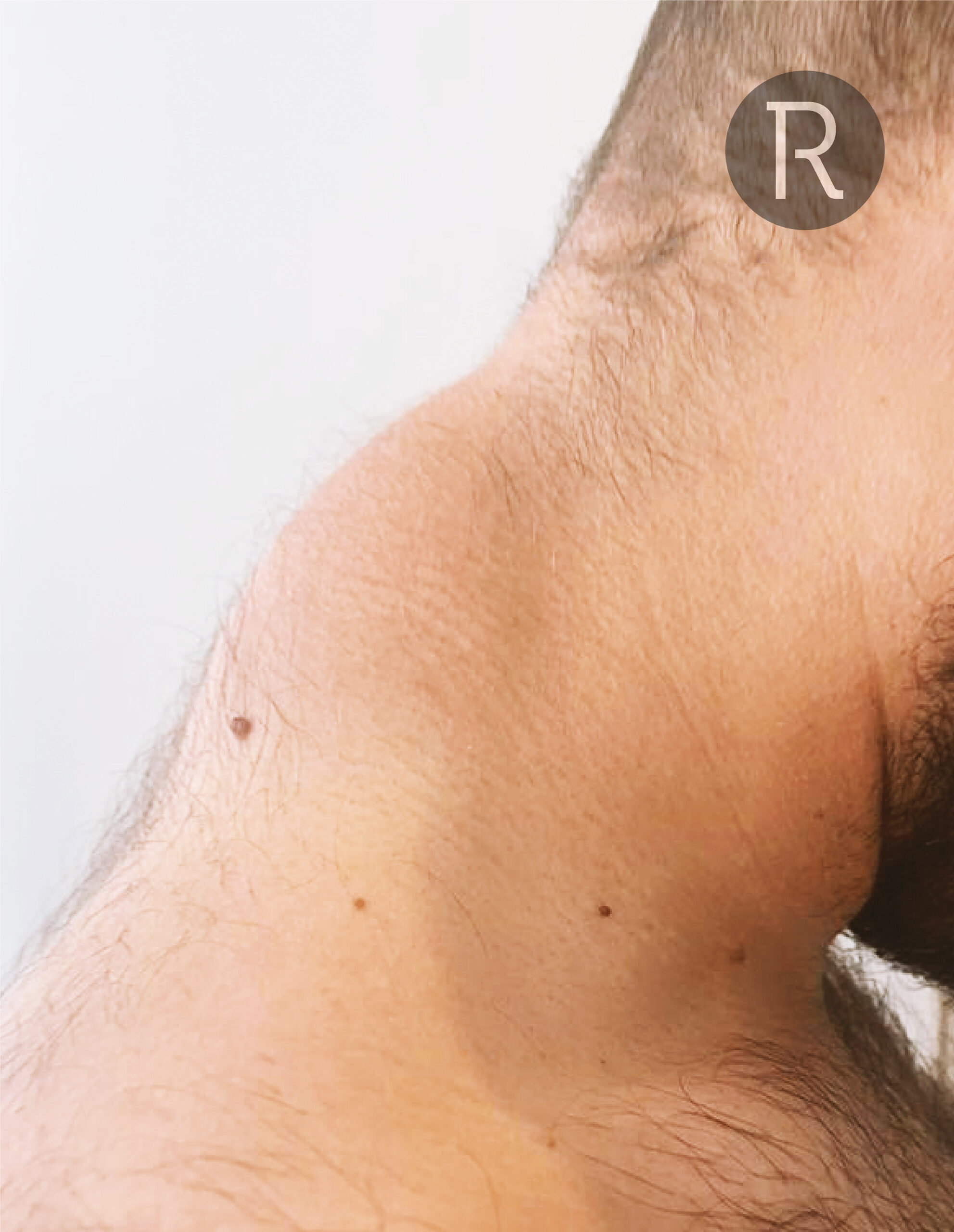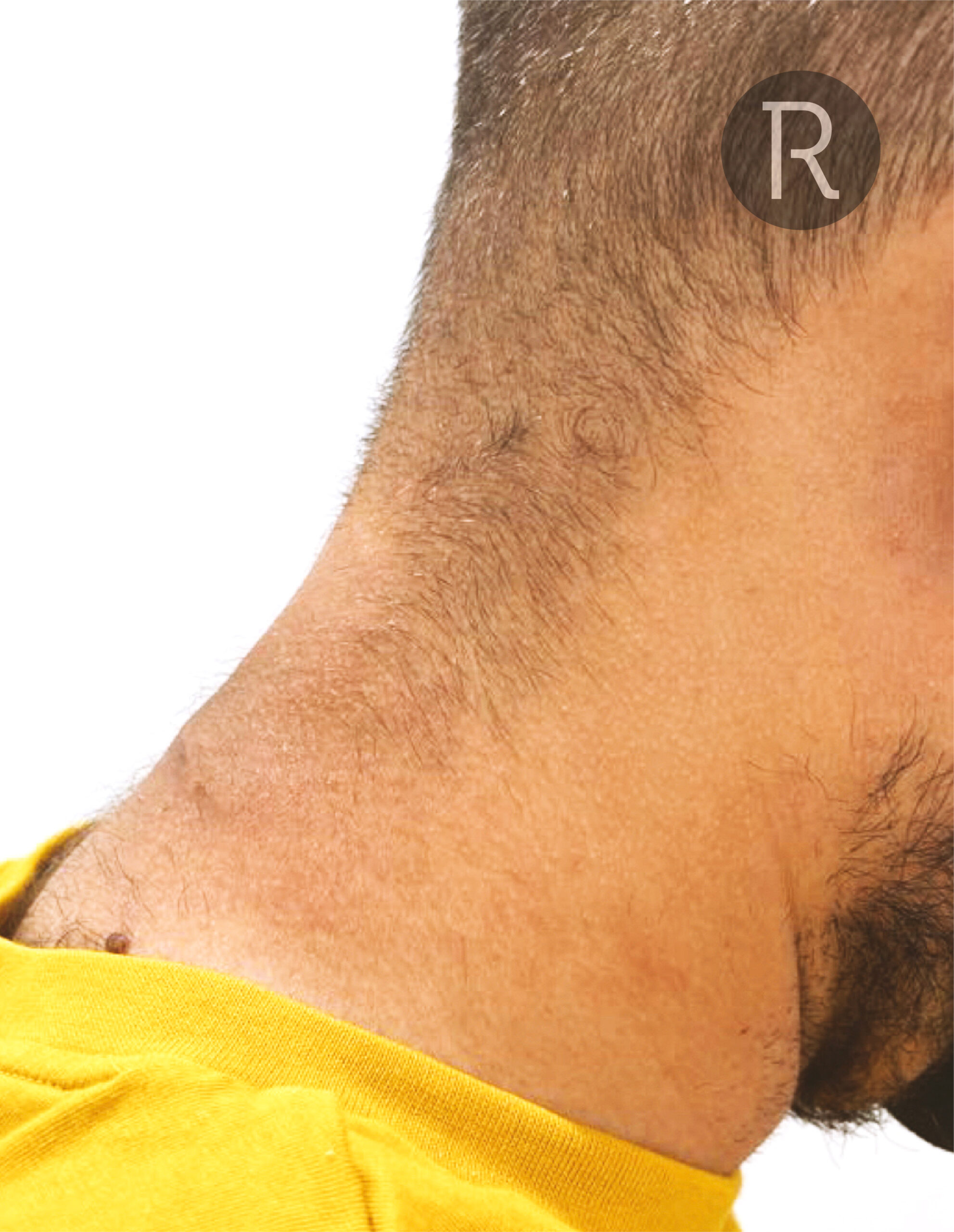 Before
After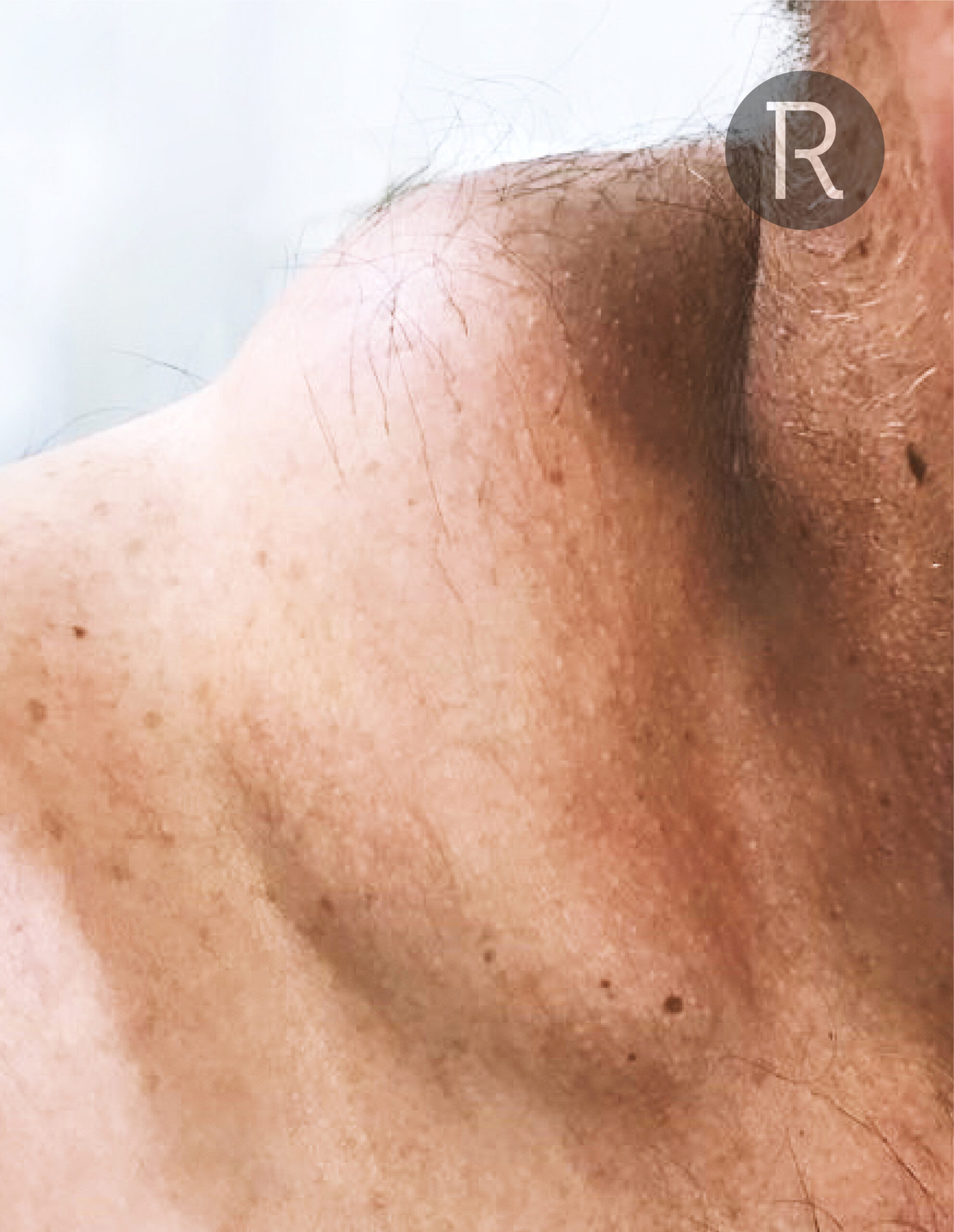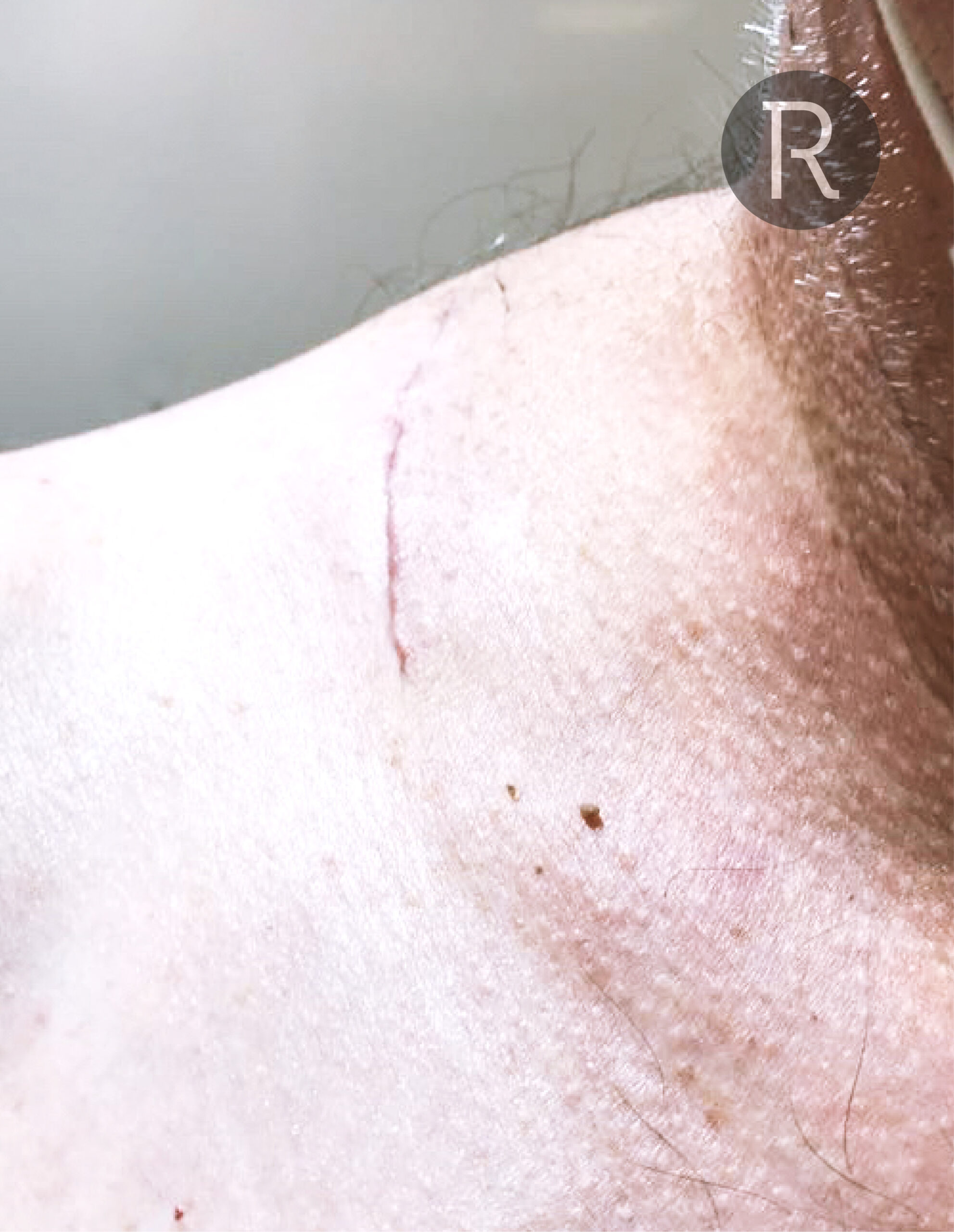 Before
After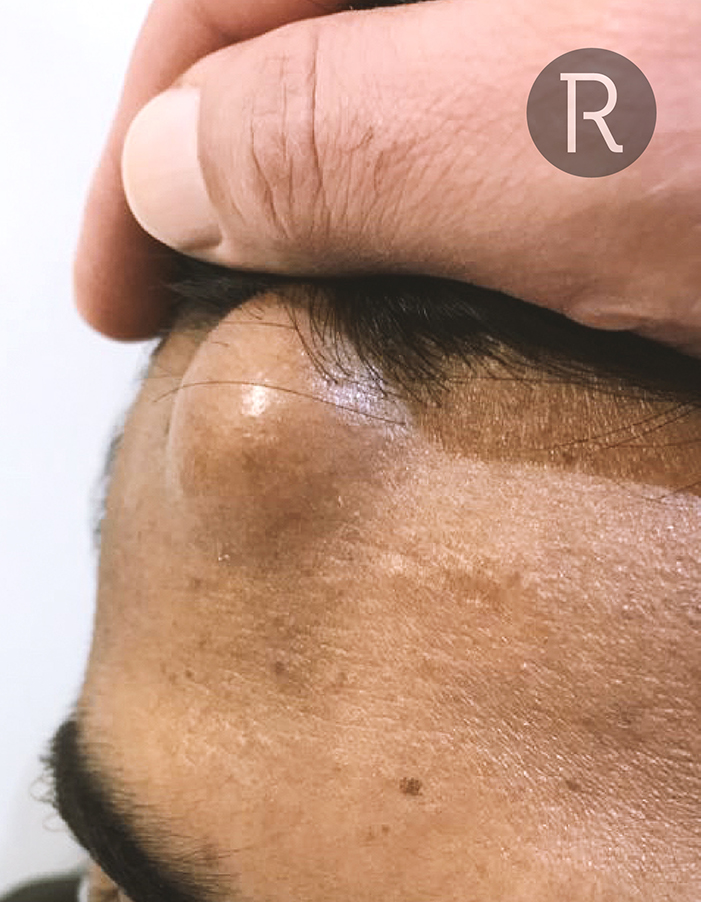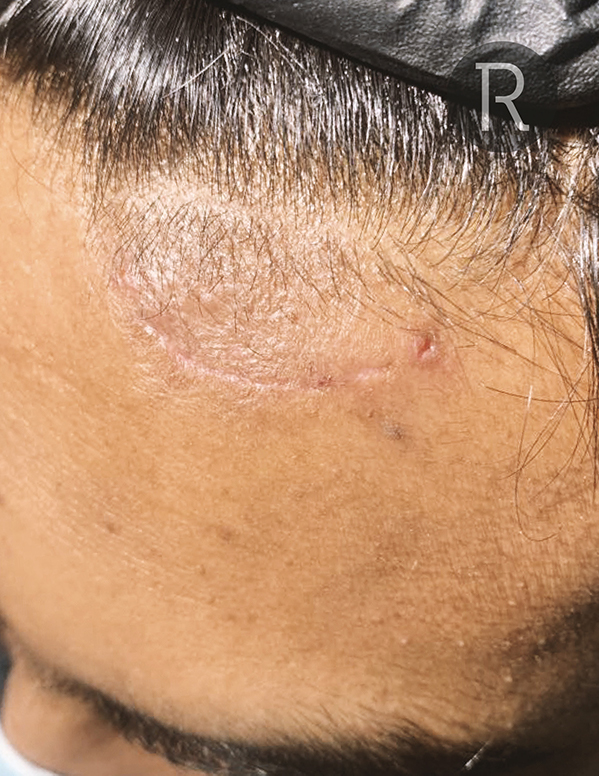 Before
After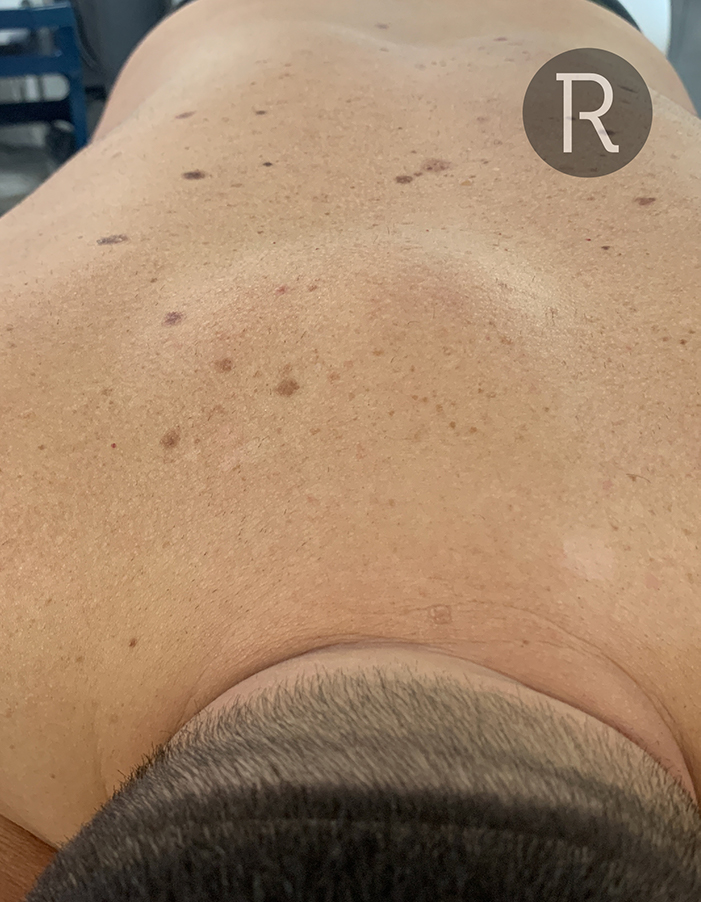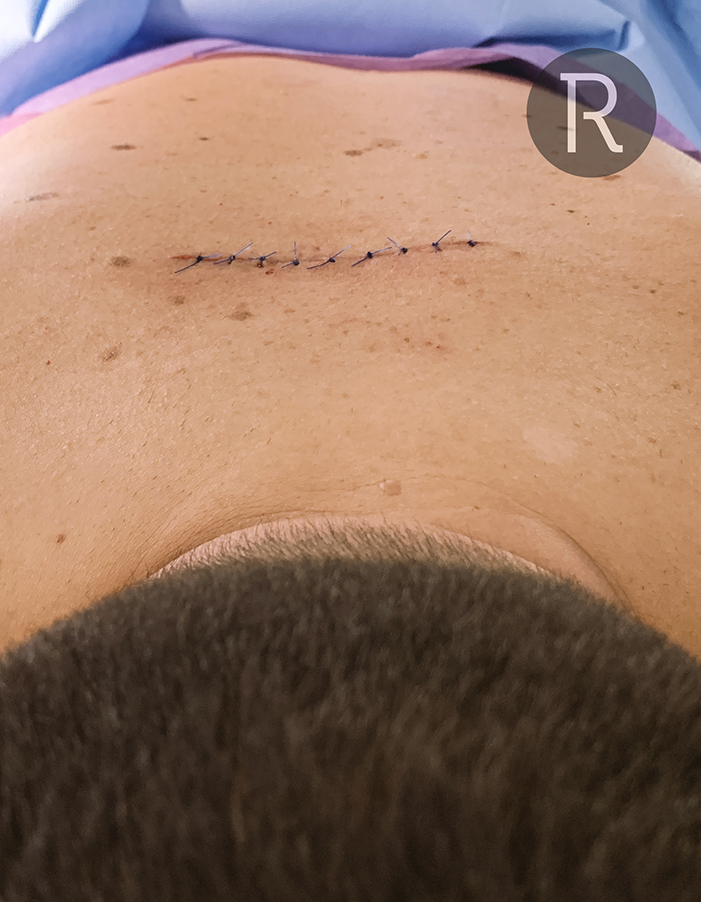 Before
After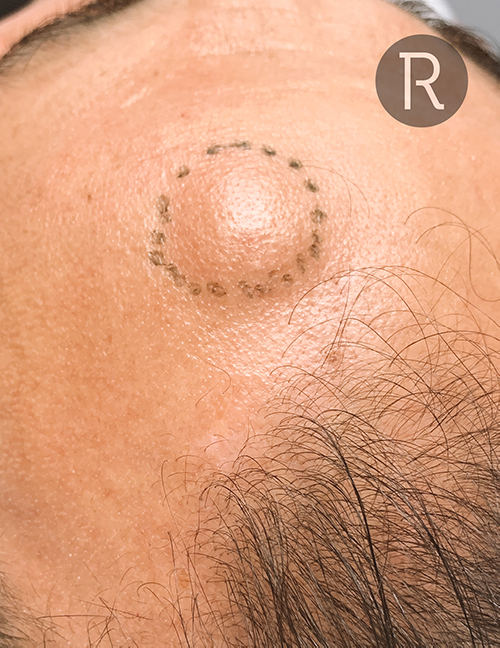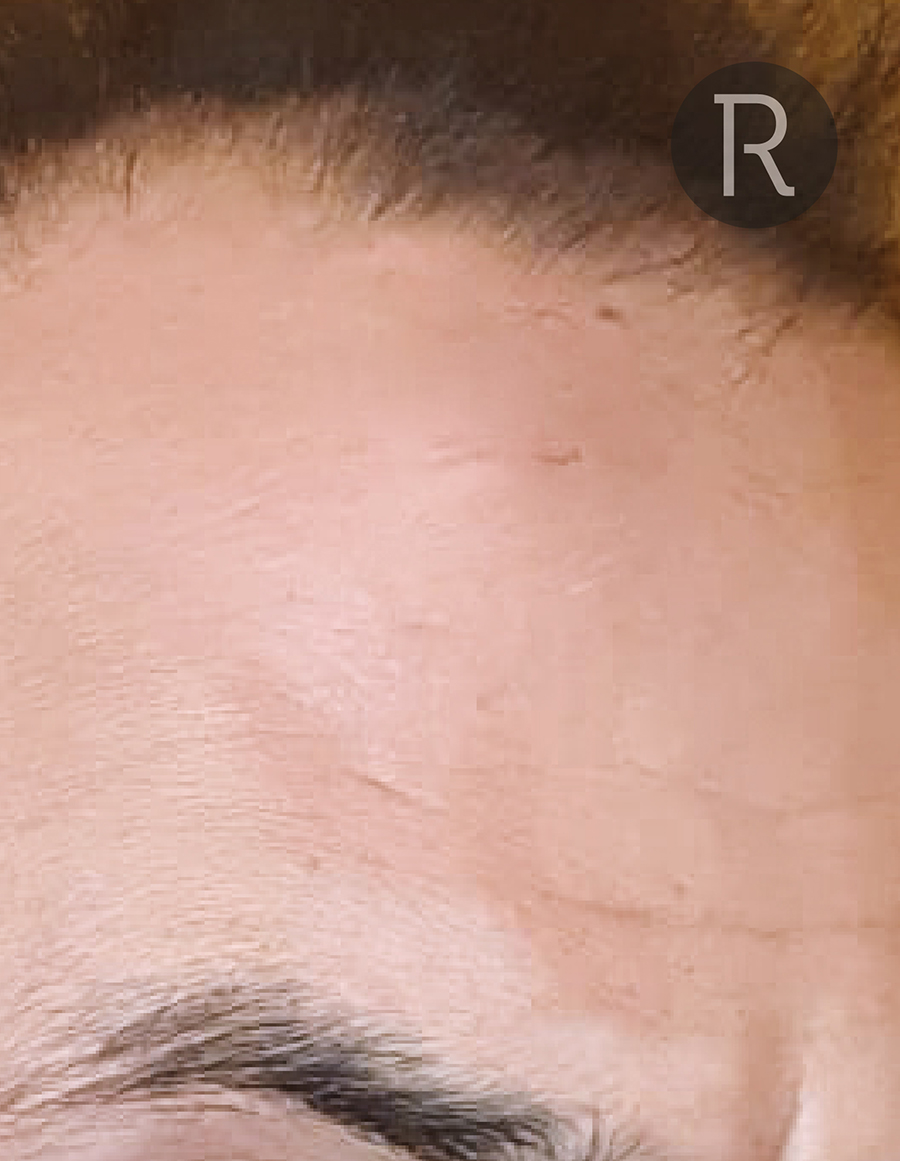 Before
After
©Individual results may vary.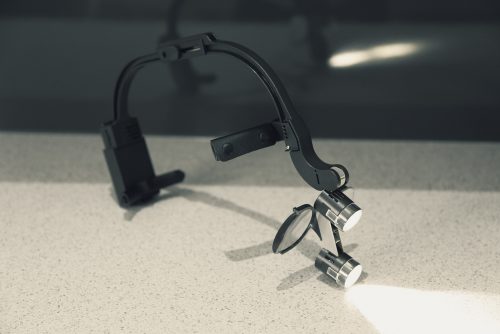 At Rejuvence, we have extensive experience in the treatment and removal of lipomas. We offer a complete service from diagnostic imaging, to surgery and even histopathology services to confirm that your lump is indeed a lipoma. We are able to achieve excellent cosmetic results in the vast majority of patients. All of this can be offered at an extremely competitive price. For further information please book a consultation.