Ageing of the human face is a complex process and is not limited to just the skin. It is a three-dimensional process affecting skin, fat, muscle and bone. Research into this field of medicine is now starting to mature and we are able to predict and understand, in a simplified manner, how we age.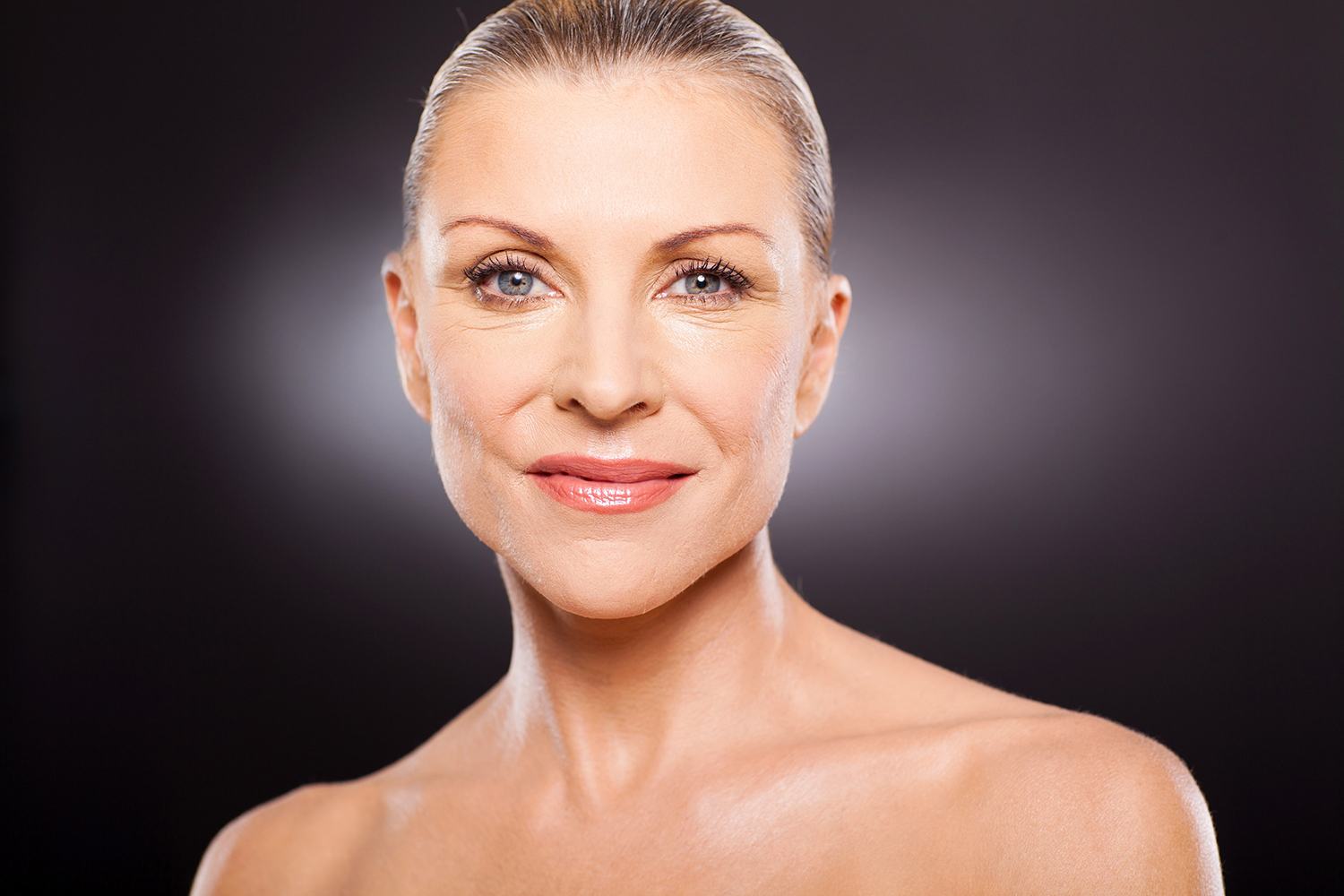 Skin health and the maintenance of skin health involves numerous strategic cells and processes. Our skin is at its best while we are still children. Up to the age of 10 years skin can be defined as being smooth, even in colour, firm, tight, well moisturised, tolerant and the process of skin cell repair and regeneration is regular. There is no sebum (oil) production, no inflammation, no dryness and no sensitivity. During our teenage years skin health begins to deteriorate and function becomes altered. Our skin starts to produce sebum, becomes inflamed, and as a result we start to develop irregular textures and enlarged pores, acne, uneven skin colour, and a dull appearance.
By the age of 30, skin becomes inactive. The turnover of skin cells becomes extremely irregular. The skin's barrier function becomes weak. A lack of cellular activity means critical structures within the skin become depleted, abnormal in structure and hence skin starts to develop lines and wrinkles. There are three main components of the skin that are the focus of the majority of anti ageing treatments. These are collagen, elastin and hyaluronic acid. Treatments that are aimed at increasing their levels as well as optimising the conditions for their production, repair, and regeneration produce the best anti ageing effects.
What happens to fat with ageing of the face?
As mentioned earlier facial ageing is a three-dimensional process. Below the skin of the face is a complex arrangement of self contained parcels of fat. These parcels of fat are arranged either side of the SMAS (muscular system of the face). The deep parcels of fat provide the mid-face with volume and youth. As we age the deep parcels of fat reduce and essentially deflate. This results in loss of volume of the mid-face. The superficial parcels of fat are more variable in their behaviour.
In some people the superficial fat parcels can increase in size and alongside weakened ligaments result in sagging of the mid-face and jawline producing tear troughs, nasolabial folds and jowls. In others the superficial fat parcels deflate with age, there is overall loss of volume in the face. The face can then take on a skeletonised facial appearance. A thorough understanding of the location of different parcels of fat and how they are behaving can lead to excellent results when using dermal fillers and fat transfer to restore balance and plump to the face.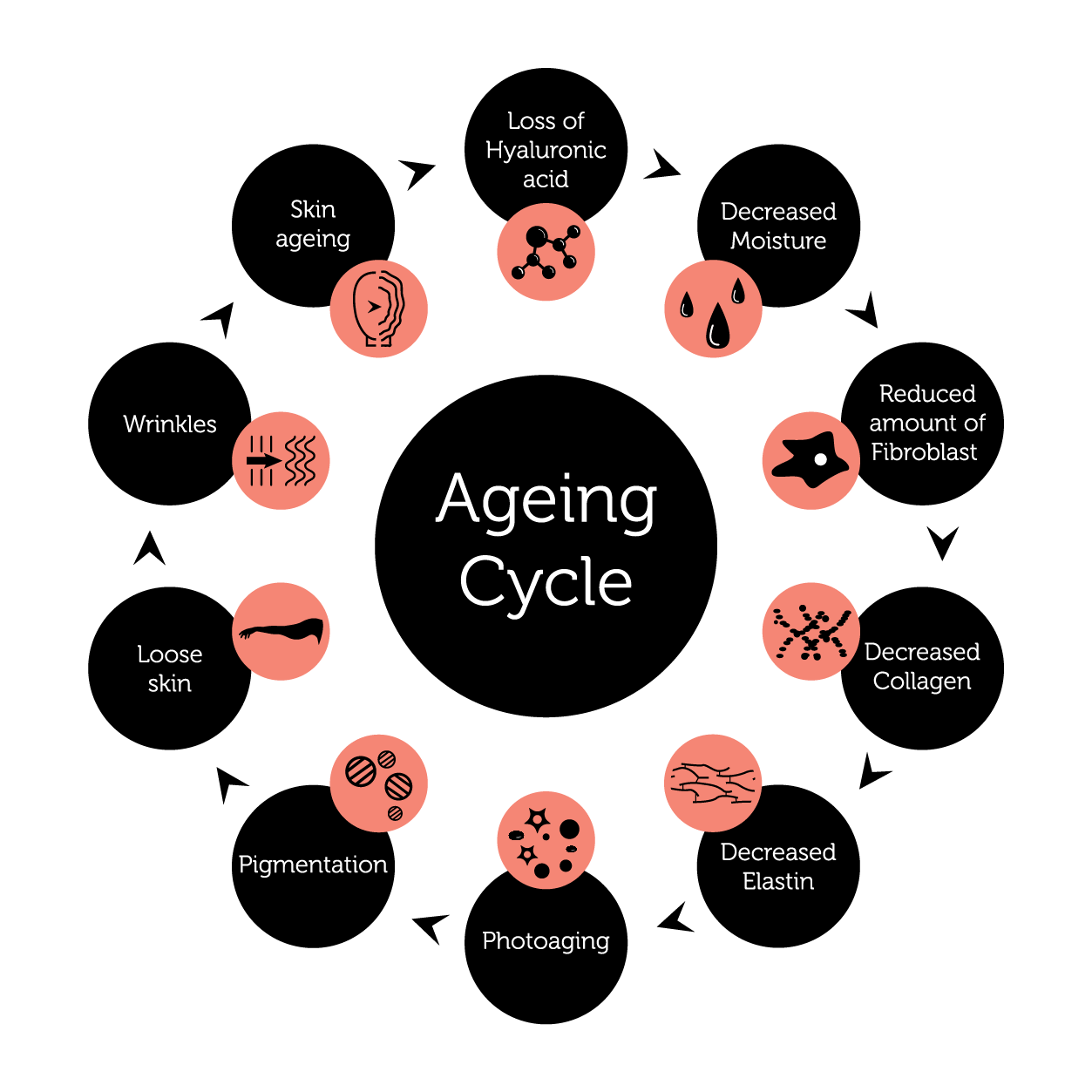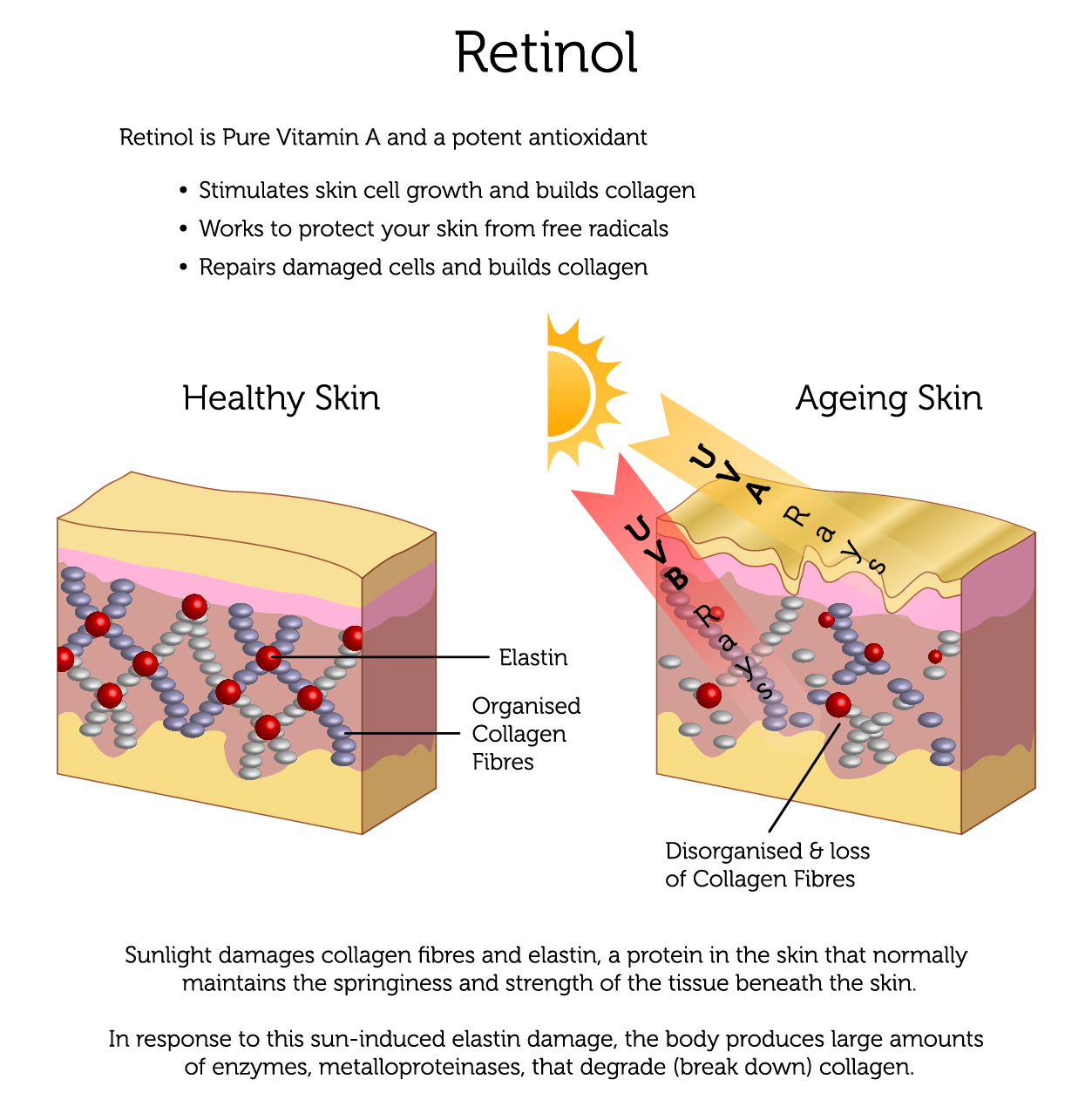 J-Plasma Face – Press the RESET button!
At Rejuvence we are the first and only clinic to bring this revolutionary treatment to the UK. It has taken the US by storm. Prominent US cosmetic doctors regard J Plasma as the greatest innovation in the cosmetic industry in the last 10 years. J Plasma Face helps to hit the reset button and can take 5 to 10 years off someone. J Plasma Face is similar to Fraxel CO2 laser but better. It has the effect of a non-invasive facelift and the results can be stunning. For further details please contact us to book a consultation.
TREATMENT OPTIONS FOR ACNE
Chemical Peels:
Obagi Blue Peel Radiance 
ZO Three Step Peel 
Platelet Rich Plasma
(includes microneedling)
Wrinkle Relaxation Injections
ZO Medical Retinol Skin Brightener (1.0%)  
ZO Phase I Daily Skin Care Program
ZO Phase II Anti-aging Program
ZO Phase III Aggressive Anti-aging Program
At Rejuvence we have a thorough understanding of the processes involved in the ageing of the face. We are keen to emphasise the 3 dimensional nature of the ageing process and hence ageing at multiple levels need to be addressed in order to achieve good results. In addition we are passionate about using evidence based treatments. Over recent years doctors have realised that treatments, however simple or complex, are about discussing options and shared decision making with their patients. As doctors we have a responsibility to our patients to provide them with treatment options that have the best levels of evidence to prove their efficacy. In the cosmetic industry this, unfortunately, is not always the case. At Rejuvence we are passionate about offering our clients evidence based treatments that have been shown to work. Where the evidence base is not very strong we are quick to point this out. We are the experts in anti-ageing and aesthetic medicine but we also acknowledge you are the experts of your face.