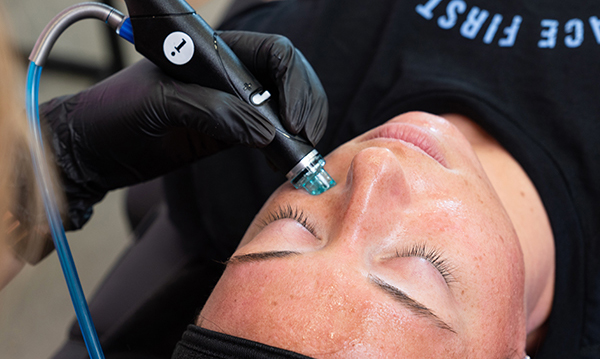 Hydrafacial is the only hydradermabrasion procedure that combines cleaning, extraction and hydration simultaneously alongside a chemical peel, resulting in clearer, more beautiful skin with little to no downtime.
Chemical peels can be used to to resurface and tighten skin. They help with scars, pigmentation and blemishes as well improve overall skin complexion. At Rejuvence we offer superficial and deep peels from the Obagi and ZO range.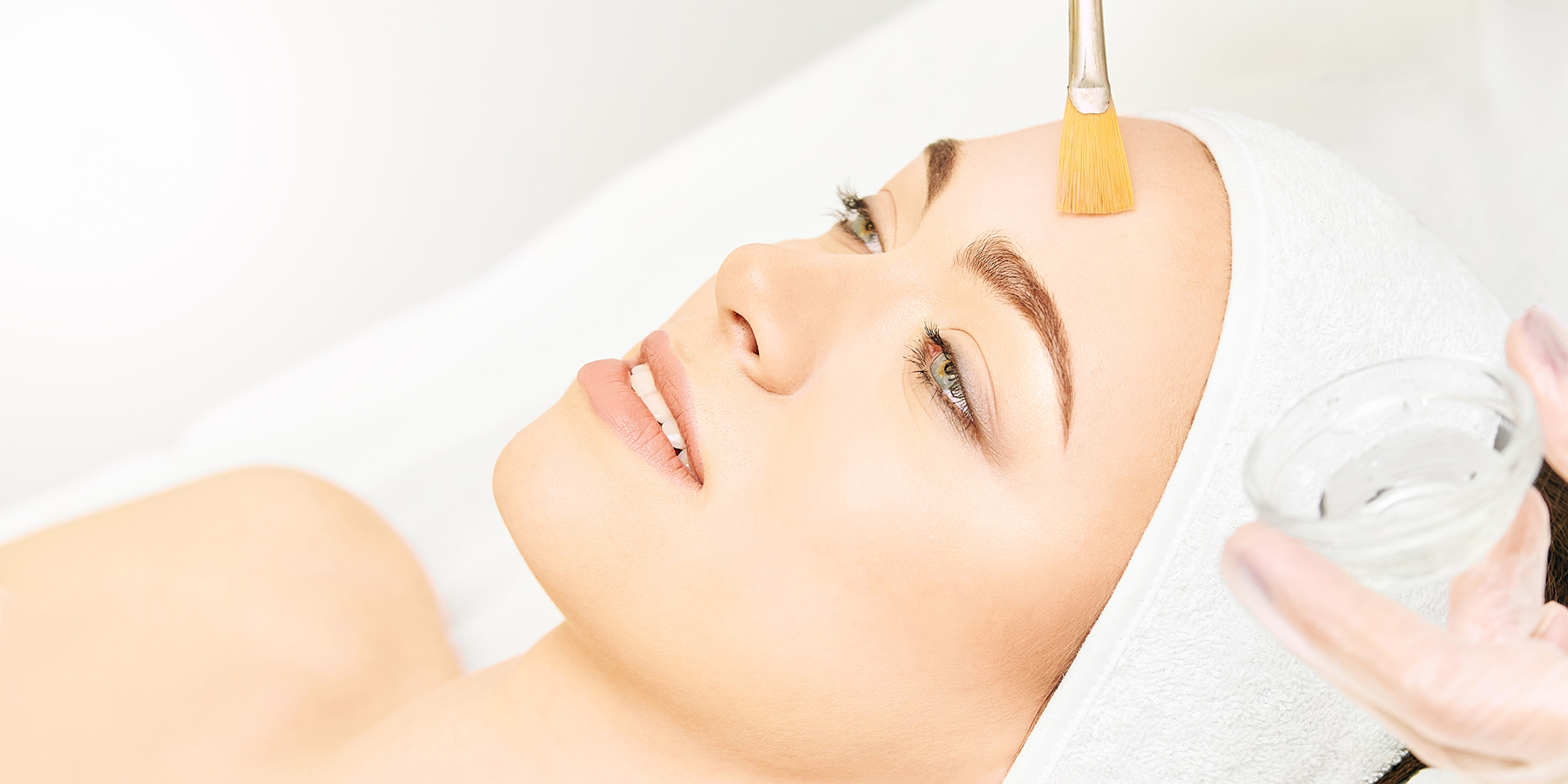 Cryopen is a liquid nitrogen treatment that is used to freeze off small lumps and bumps. Treatment is quick, cheap and painless. Get rid of small skin tags, warts, age spots and moles.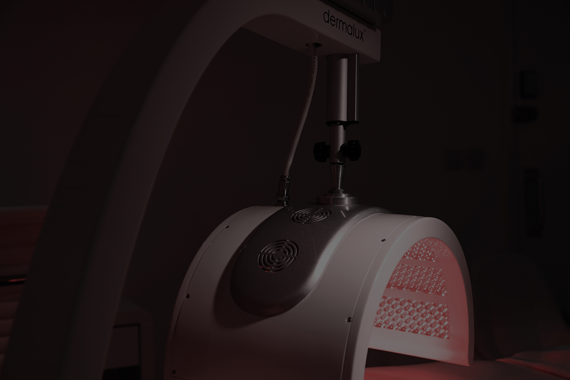 Dermalux LED Phototherapy
Dermalux LED Phototherapy is an award winning LED treatment that can help with acne, rosacea, psoriasis as well as provide anti-aging benefits. It also works brilliantly after peels and resurfacing treatments to reduce downtime and prevent pigmentation.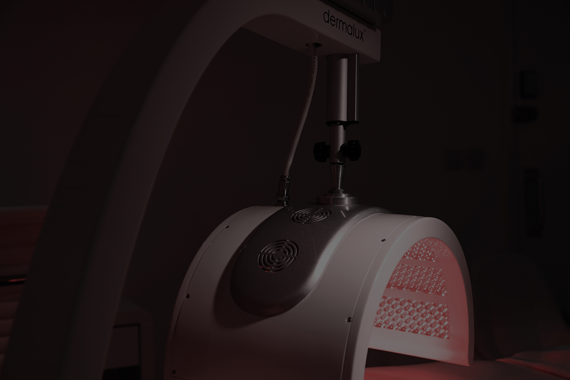 Wrinkle Relaxing Injections
Since the very beginning of medical aesthetics wrinkle relaxing injections have been present. They are still the most effective treatment for forehead lines, frown lines and crow's feet.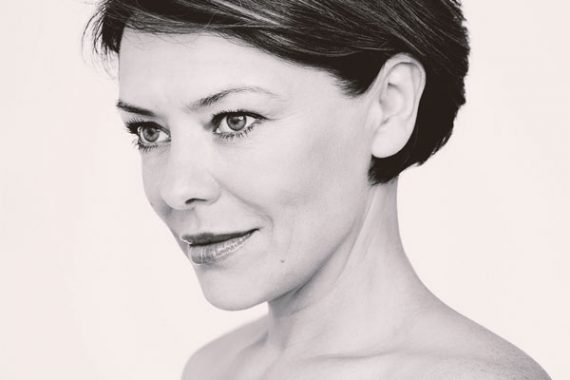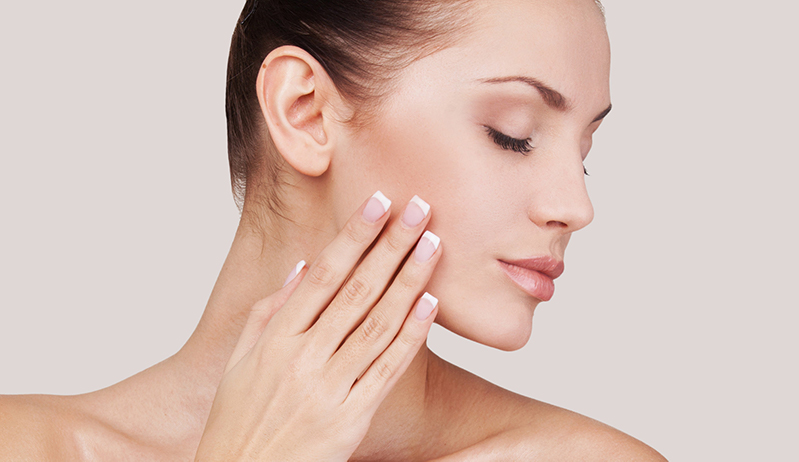 Mesotherapy is an extremely popular treatment in Europe. It involves injecting anti-aging serums into the skin. These serums often contain hyaluronic acid. They are an excellent maintenance treatment for youthful skin that lasts.
Microdermabrasion is a very light superficial treatment that helps to improve skin texture and encourage active skin cell turnover. Skin stays fresher and younger for longer.
Zein Obagi is a world renowned dermatologist from California. Over the last 2 decades he has developed an amazing skin care line that combines retinol with proven anti-aging ingredients to deliver products that do what they say they do.
Microneedling has been proven to help with facial scarring. Multiple treatments over a period of months helps to increase collagen and elastin and remodel skin. At Rejuvence microneedling is an integral part of all our Platelet Rich Plasma (PRP) treatments.