Advance Skin Laser Treatments in London, UK
Cosmetic Laser Hair Removal
At Rejuvence we offer Cosmetic Laser Hair Removal for all skin types using a combination of Alexandrite and Nd:YAG Laser Systems from Cynosure. Our doctors work closely with our laser aestheticians to provide medically supported laser hair removal treatments that are safe and effective.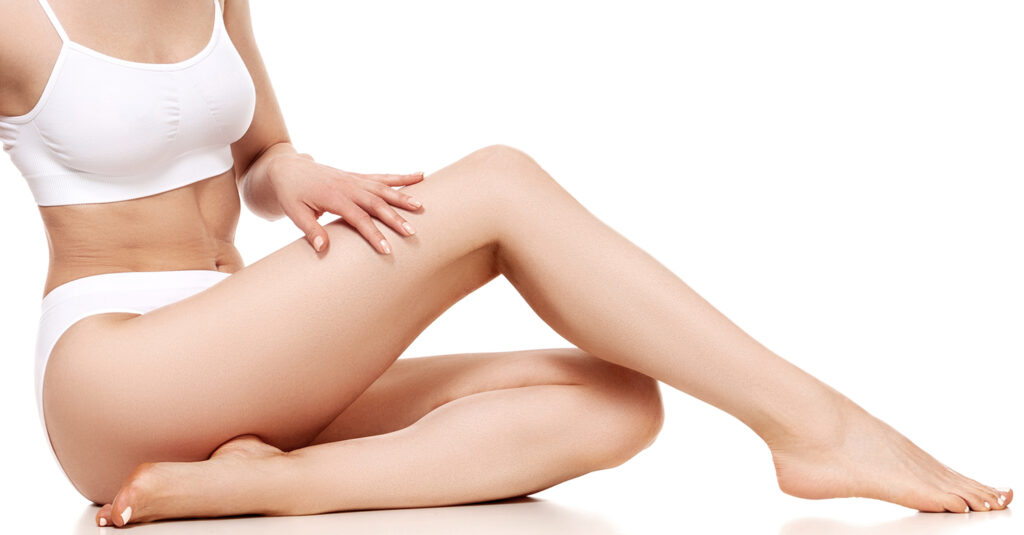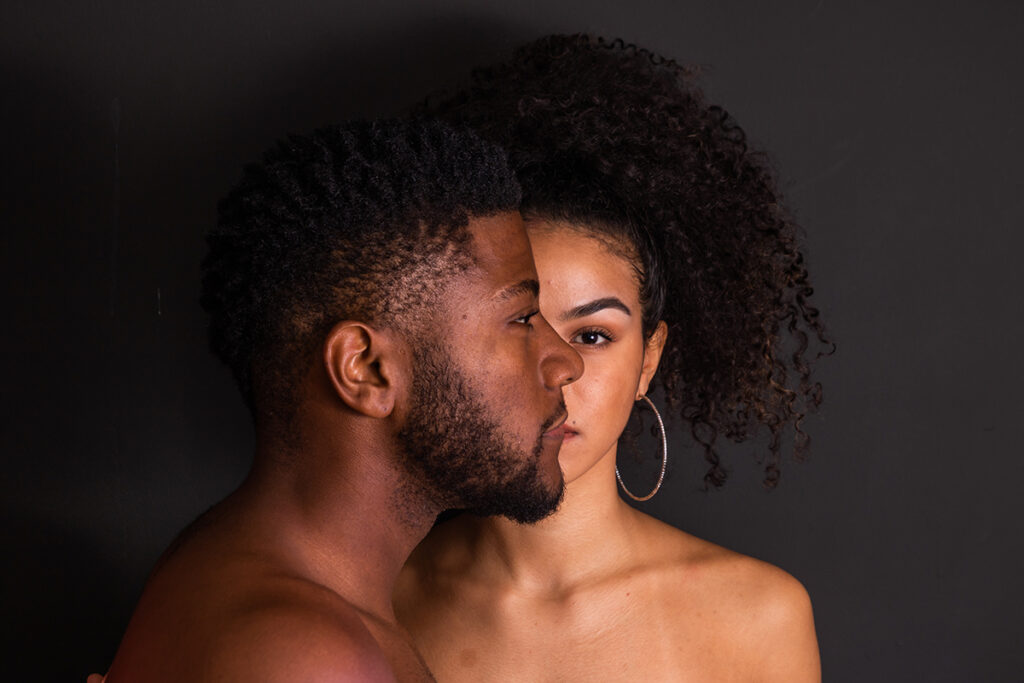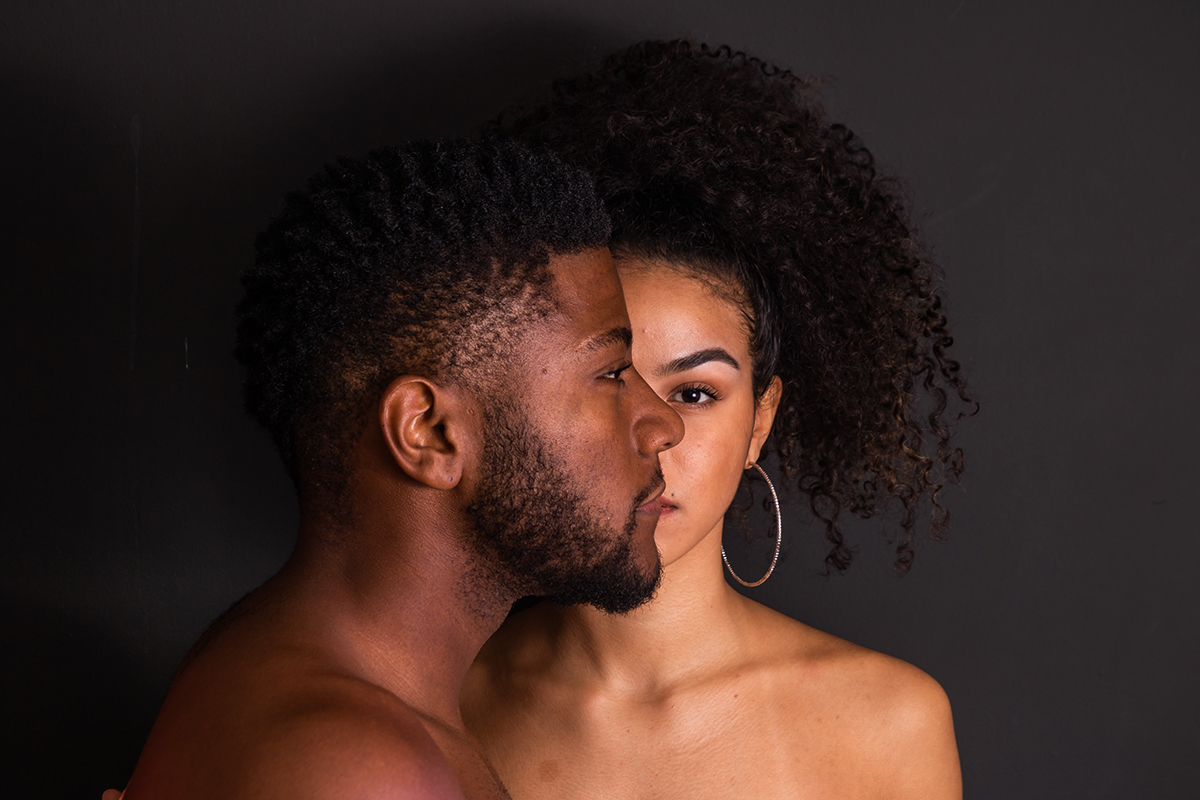 Medical Laser Hair Removal
At Rejuvence our Aesthetic Doctors work closely with our Laser Aestheticians to offer laser treatments for medical conditions. These include Hirsutism due to Polycystic Ovarian Syndrome, In-grown Hairs and 'Razor Bumps', Acne Keloidalis Nuchae, Hidradenitis Suppurativa, Pilonidal Sinus Disease and chronic forms of Folliculitis.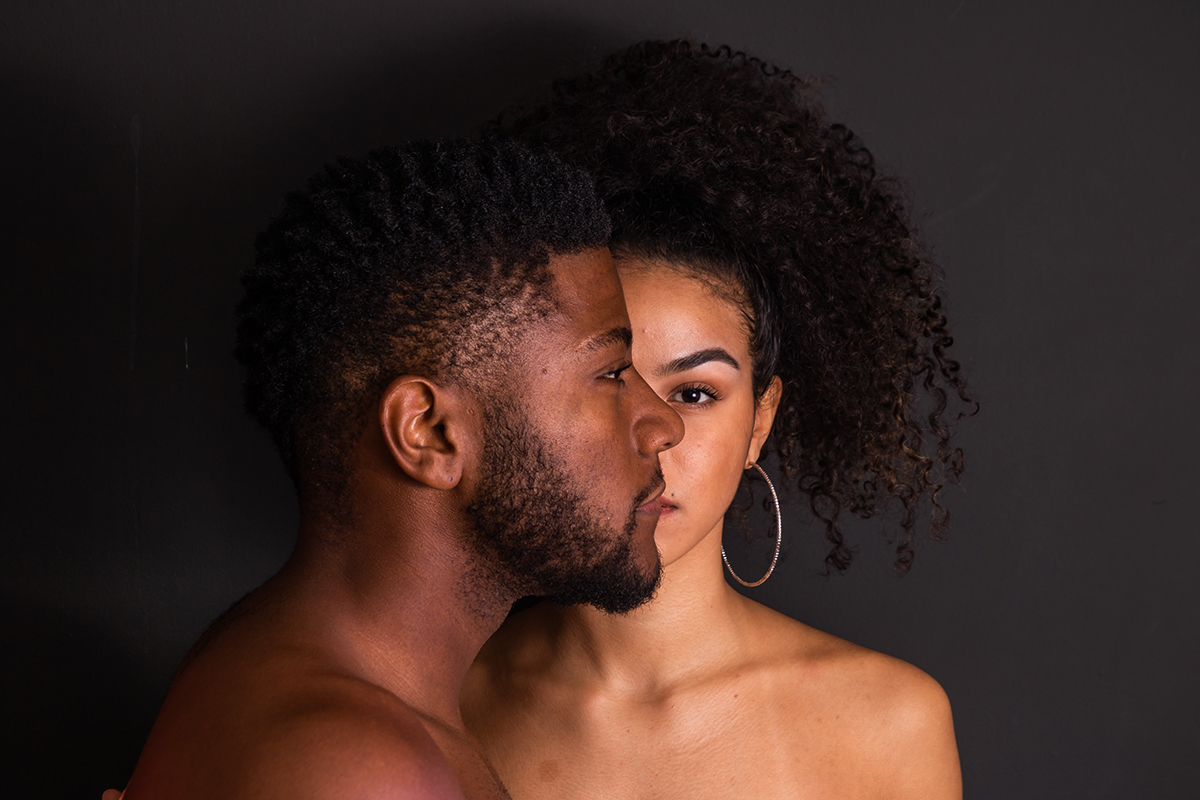 Keloid and Hypertrophic Scars
At Rejuvence we specialise in the treatment of hypertrophic and keloid scars. Using our Nd:YAG laser we combine different scar treatments with laser for innovative solutions to improving the appearance of hypertrophic and keloid scars in all skin types. Our Aesthetic Doctors and skilled Laser Aestheticians work together.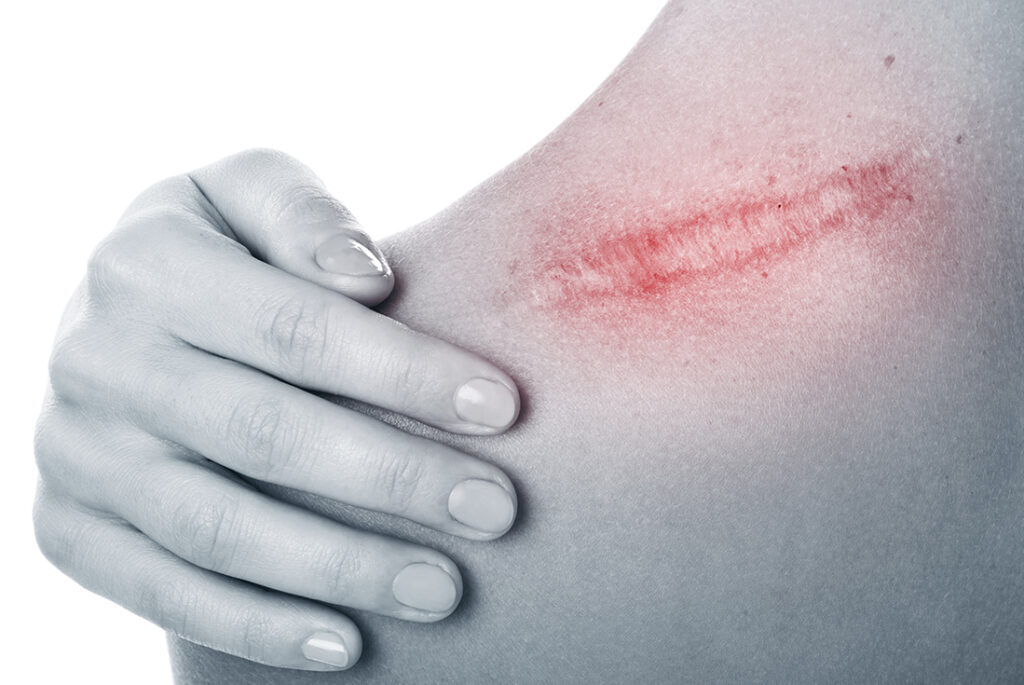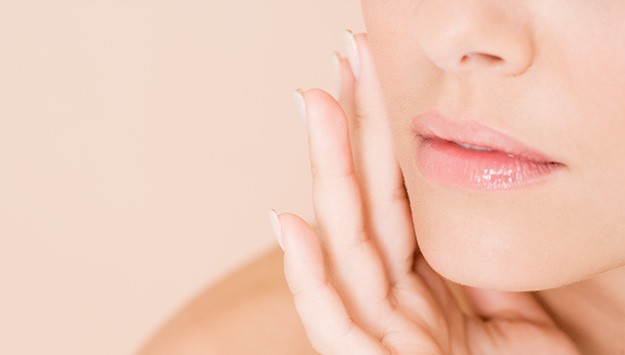 Using the latest Nd:YAG 1064nm laser system from Cynosure, our team of skilled laser aestheticians and aesthetic doctors work together to provide excellent acne treatments that can help reduce flare ups and rejuvenate the skin. We can combine these with our Hydrafacial and ZO Skin Care Products for complete acne care.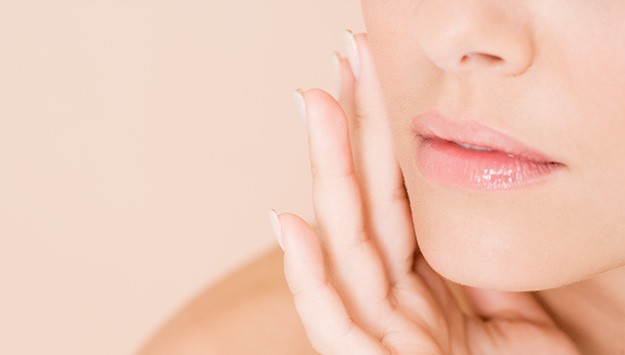 Stretch marks are persistent deep scars that are very difficult to treat. They are especially prominent in women with darker skin types and the result of rapid changes in body size. Nd:YAG laser can help to improve stretch marks and restore collagen.