More than 6.5 million men suffer with hair loss in the UK with up to two thirds of men below the age of 35 experiencing some form of hair loss. The problem is bigger than you think. At Rejuvence we provide an array of effective treatments ranging from Cyclical Vitamin Supplements to FUE Hair Transplantation and everything in between.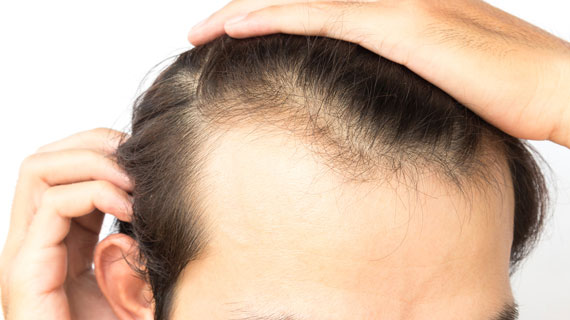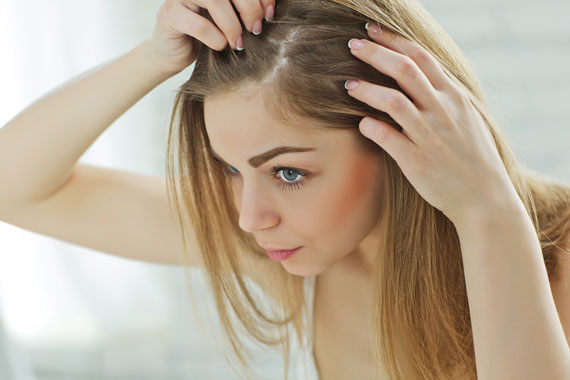 When it comes to hair loss many consider this to be a problem only amongst men. In fact more women suffer with hair loss in the UK than men. Although perhaps socially acceptable for men to lose their hair, for women the problem can be far more distressing. At Rejuvence we offer successful solutions for female pattern hair loss.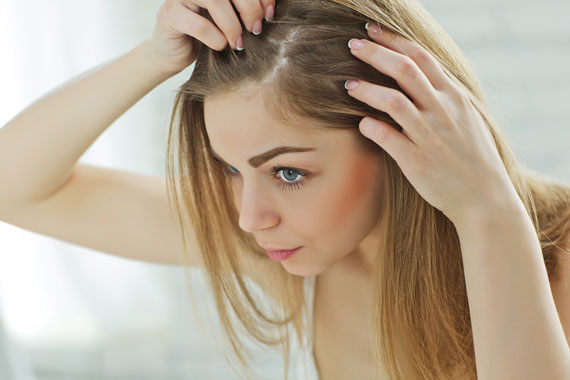 The thought of suddenly stumbling across bare patches on a previously full head of hair can be alarming. This is what happens with those suffering with alopecia areata. Treatment on the NHS can be slow and frustrating. At Rejuvence we offer a variety of fast and effective treatments for alopecia areata.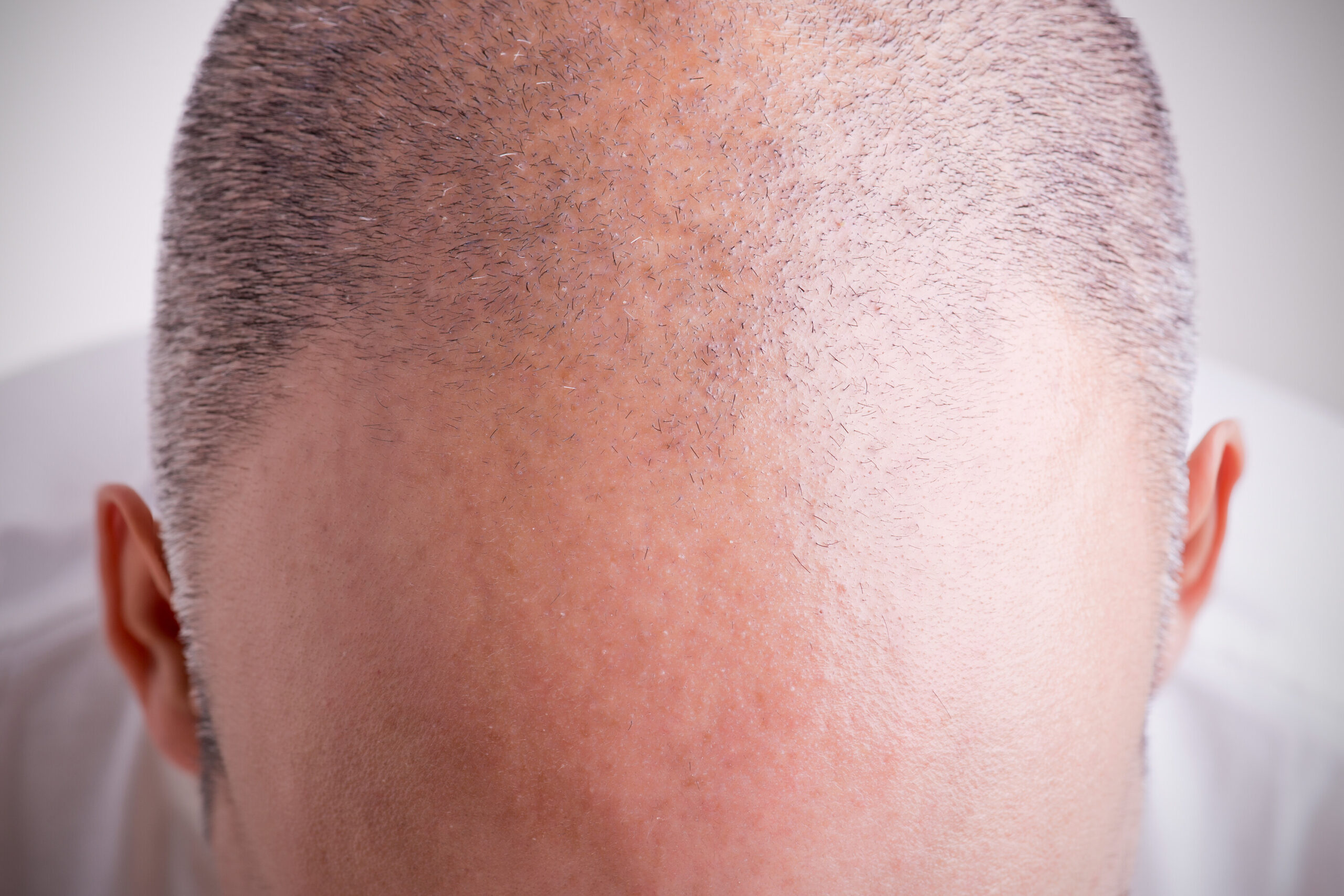 Going abroad? With so many 'cheap' deals now available on social media, do you know what you are actually getting for your money? What if something goes wrong? Who picks up the pieces? At Rejuvence we offer bespoke hair transplant services. Why travel abroad when affordable, high quality doctor-led and doctor-delivered hair transplants are available much closer to home.
Viviscal Professional is a well established hair supplement endorsed by hair stylists and celebrities around the world. Six month treatment can have positive effects on worsening hair fall.
Cyclical Vitamin Supplements
There are a vast array of supplements available on the market claiming to reinvigorate your scalp and help to restore a healthy full head of hair. But what actually works? Cyclical Vitamin Therapy is a revolutionary new approach to oral supplements that can deliver fantastic results and avoid more drastic treatment.
Laser hair combs, hair caps and helmets have become extremely popular. Low Level Laser Therapy (LLLT) is an FDA approved treatment for most hair loss. However, with so many brands available and confusing protocols, what is the best device to go for. At Rejuvence we present the iHelmet – an intuitive new approach to LLLT with genuine laser diodes and NOT just red light.