Viviscal Professional is an oral food supplement that has been developed for promotion of existing hair growth for both men and women. It is scientifically formulated to help maintain normal healthy hair growth from within and enriched with marine protein complex AminoMar C™. When taken for at least 3 to 6 months twice daily Viviscal Professional has been found to increase hair growth and hair thickness as well as reduce hair shedding. It has an obsessive following amongst its users with celebrities such as Gwyneth Paltrow and Cate Blanchett singing its praises.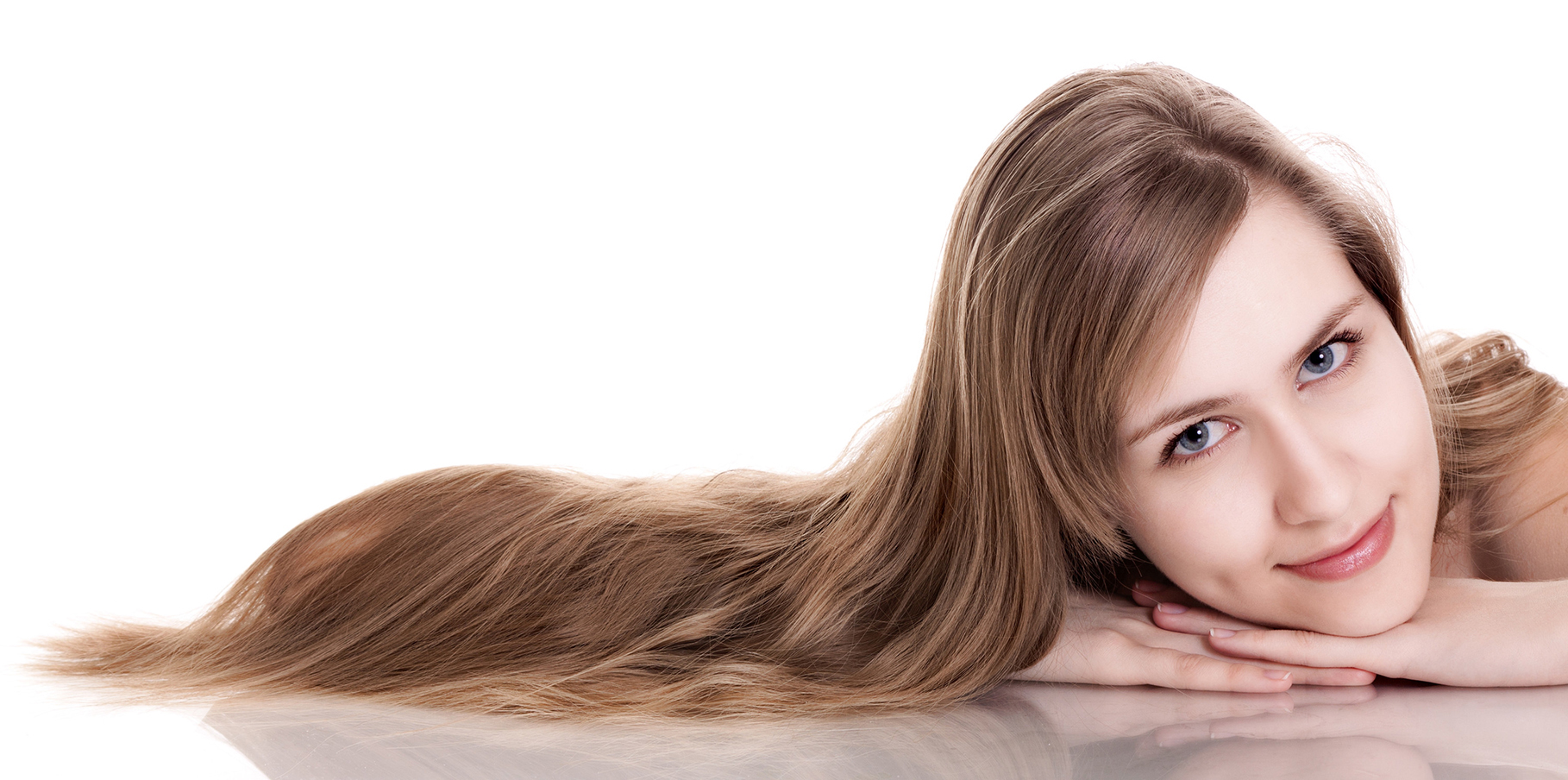 What is it used to treat?
Viviscal Professional is used to treat androgenic alopecia including male and female pattern hair loss. It can also be used to treat telogen effluvium. Effectiveness in the setting of alopecia areata and forms of scarring alopecia is not clear. Viviscal Professional can also be used in normal hair to improve and maintain beautiful hair.
What happens during the treatment in clinic?
At your initial consultation there will be a dermascopic examination of the scalp to identify the type of hair loss we are dealing with. In addition to more involving techniques, Viviscal Professional is started advising to take two tablets a day in the morning and evening after food. It is essential to continue treatment for a period of at least 6 months. Thereafter a maintenance dose of one to tablets per day can be taken.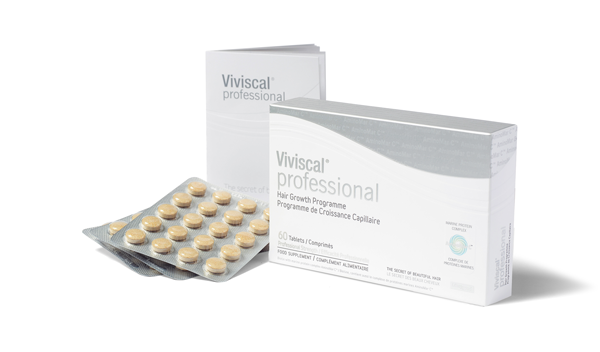 At Rejuvence we always advise our clients to start Viviscal Professional at the initial consultation. It is an excellent adjunct to microneedling and platelet rich plasma. It is also recommended for patients who are contemplating a hair transplant or indeed have already had a hair transplant to maintain and support healthy hair regeneration.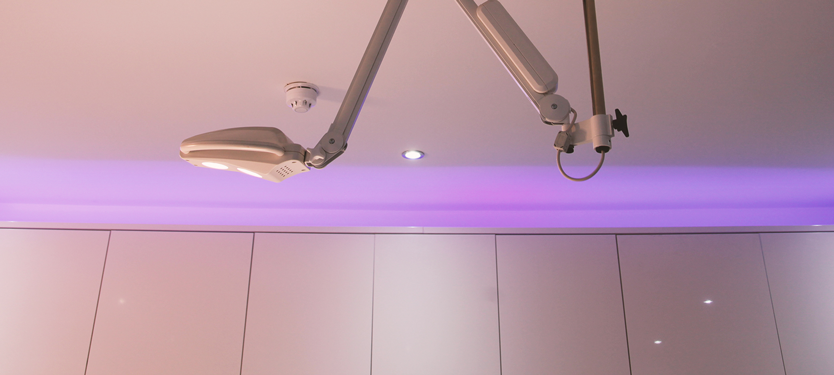 A modest amount of research has been published demonstrating the effectiveness of Viviscal Professional, especially in the setting of androgenic alopecia. Studies have demonstrated a 7.4% increase in hair thickness after 6 months treatment, 111% increase in terminal hairs at 3 months and 125% increase in terminal hairs at 6 months. Researchers have also demonstrated 18.3% reduction in hair shedding and overall 75.3% of patients observed a significant decrease in hair loss.
Viviscal Professional does not have any known side effects.