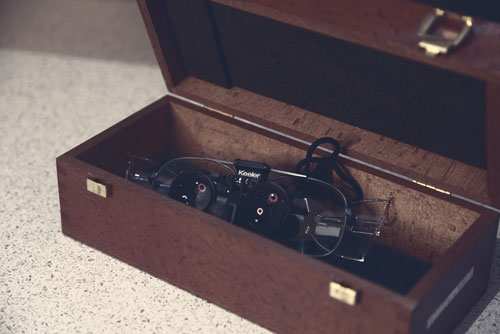 Keloids, Lipomas, Moles & Cysts
The ever increasing stresses and strains on the NHS mean that the removal of moles, scars, lumps and bumps are now considered cosmetic procedures. As a result treatment for these is NOT available on the NHS. At Rejuvence we are registered with the Care Quality Commission (CQC) and able to offer diagnostic tests and treatments for the removal of various skin lesions in a safe environment.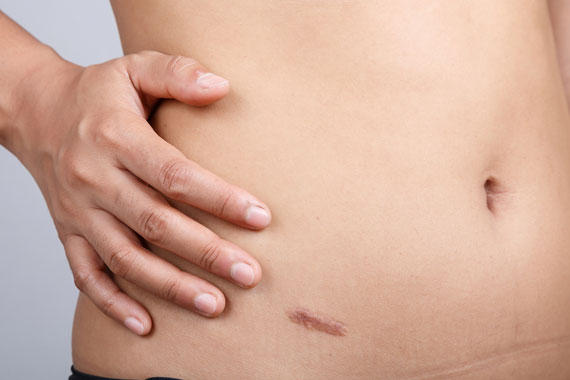 Keloid scars can be particularly distressing, especially when they occur in exposed areas such as the ears and shoulders. At Rejuvence we appreciate the psychological impact this can have and offer a variety of treatments to help reduce them in size and where possible have them removed.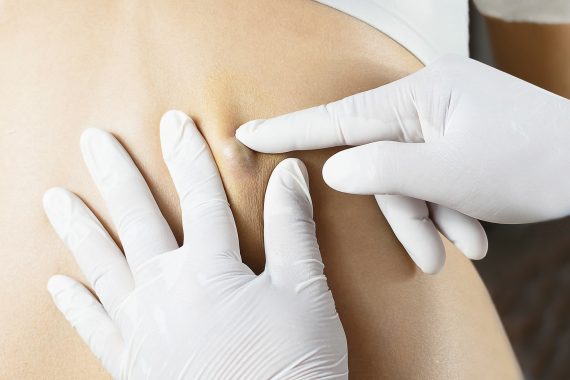 Sebaceous cysts are extremely common and tend to occur on hair bearing surfaces such as the scalp. They can be especially painful if they become infected. At Rejuvence we are able to remove these for you with excellent cosmetic results.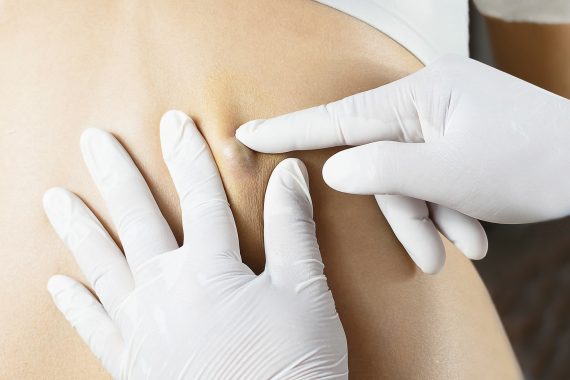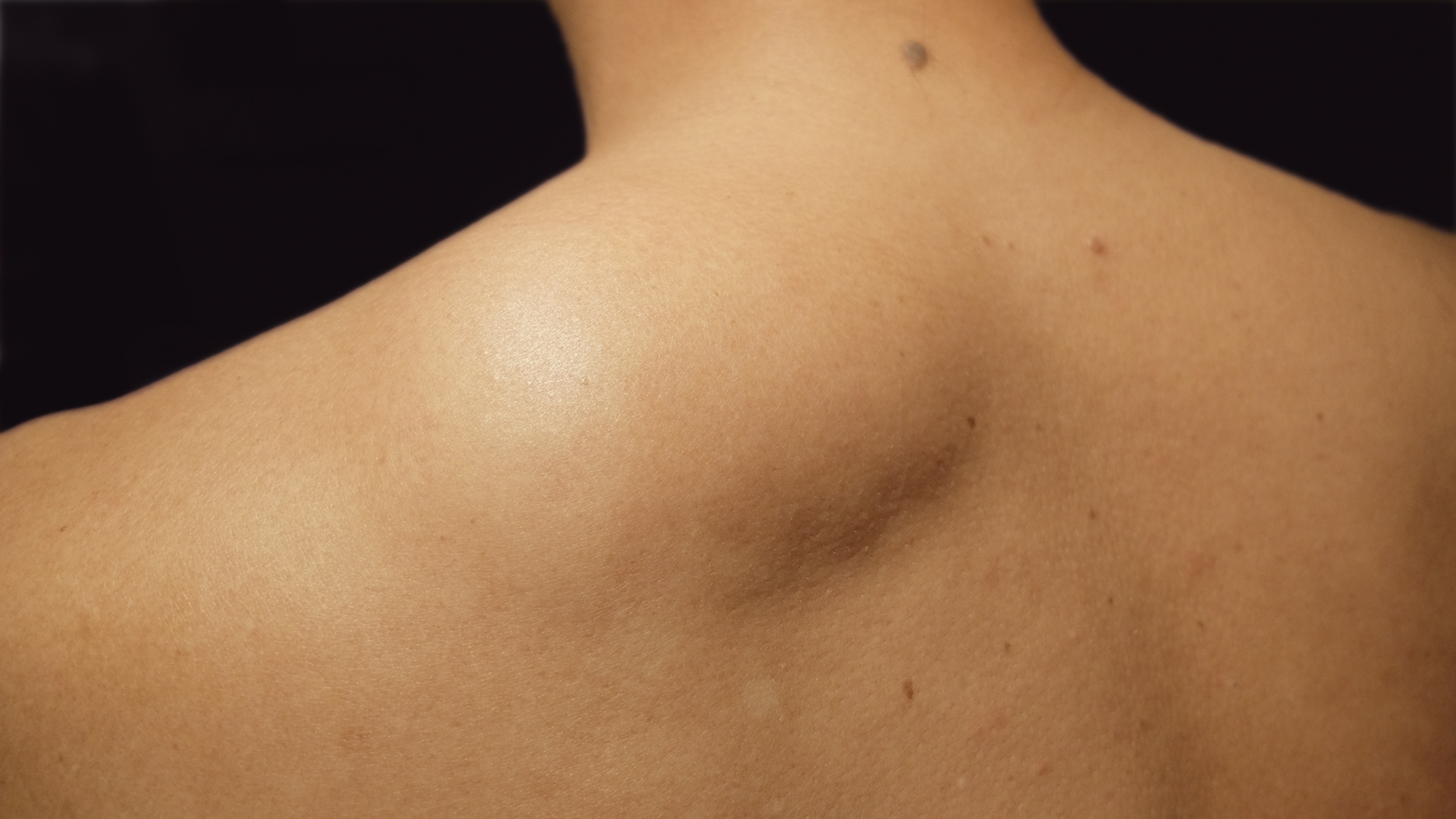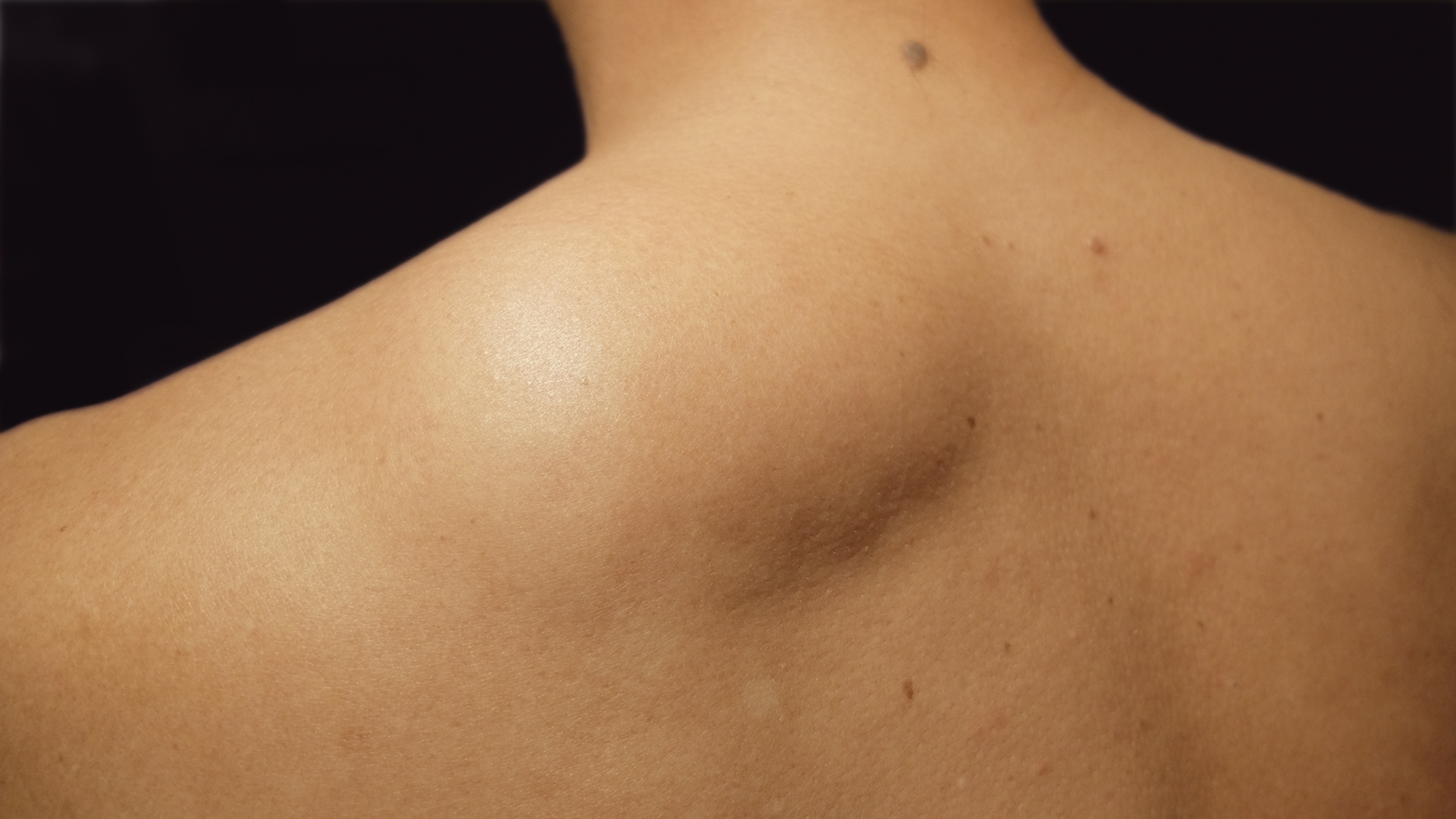 Lipomas are lumps under the skin consisting of clumps of fat. When they occur on exposed areas of the body they can be embarrassing and make you feel extremely self-conscious. In certain cases they can grow quite large and become painful. Have them examined at Rejuvence Clinic and removed safely with fantastic cosmetic results.
The awareness of moles and the danger they pose is growing more and more. This is especially the case as we fall in love with hot sunny holidays all year round. If you have a mole get it looked at and if need be, removed.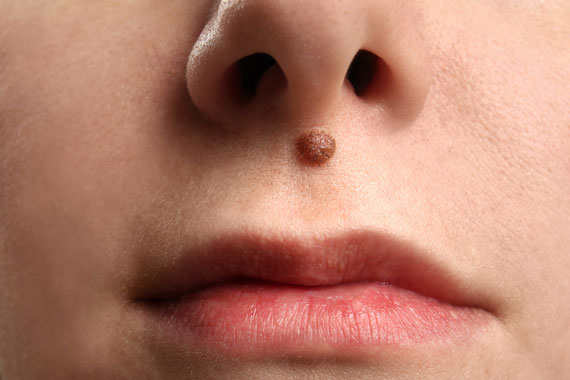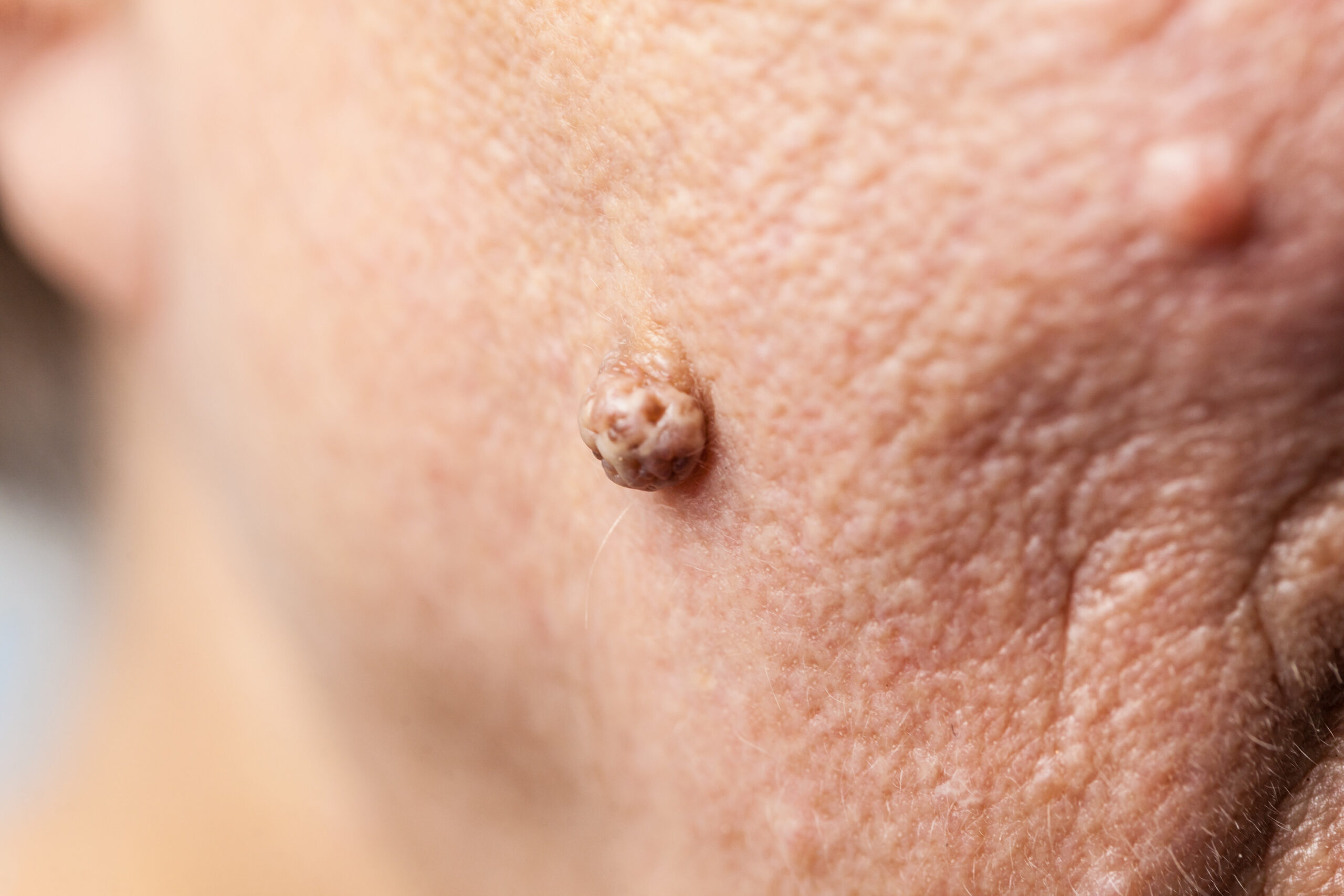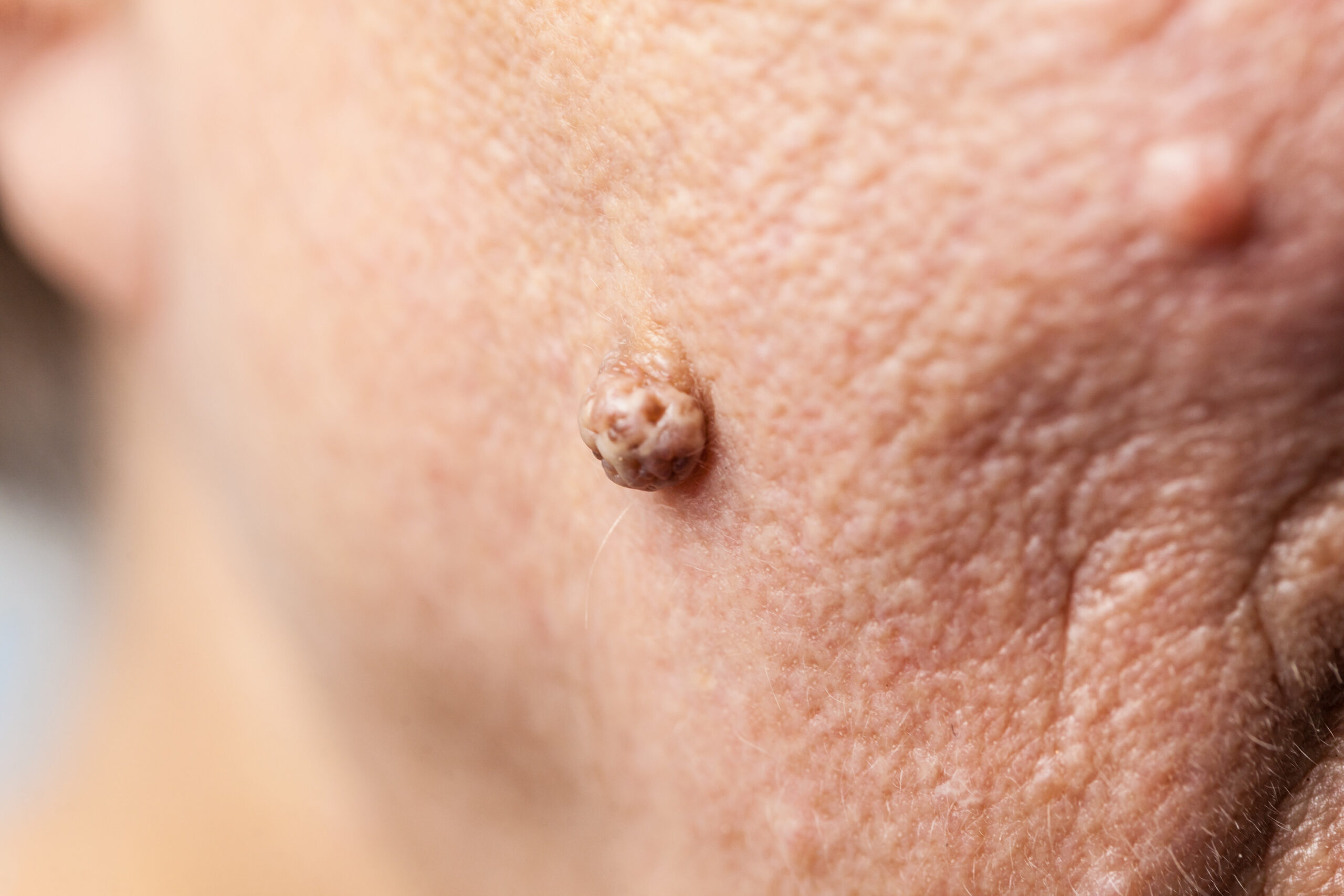 Skin tags can occur on any part of the body. They can grow to become quite prominent and although completely harmless, can rub on clothes and in skin folds, making them sore and sometimes even bleed. At Rejuvence we can remove these for you using a variety of techniques at a very affordable price.