Acne is extremely common but for some it can be depressingly persistent and can leave behind deep scars. At Rejuvence we offer numerous treatment options for controlling your acne as well as improving those scars.
Aging of the face is a complex process that is 3-dimensional in nature. Aging is not just to do with the skin but also the underlying fat and muscle. At Rejuvence we are experts in facial aging and the science of beauty.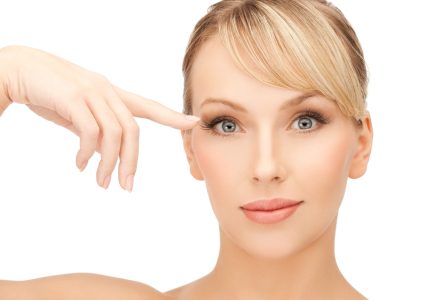 Crow's feet, forehead lines and frown lines are well known to be signs of ageing. At Rejuvence we can use wrinkle relaxing treatments to soften these lines and produce natural results.
Are you fed up of people asking why you look so tired and if you have slept properly? As we age, there is often volume loss under our eyes and changes in the surrounding skin. This can result in dark circles. At Rejuvence cutting edge stem cell treatments can help.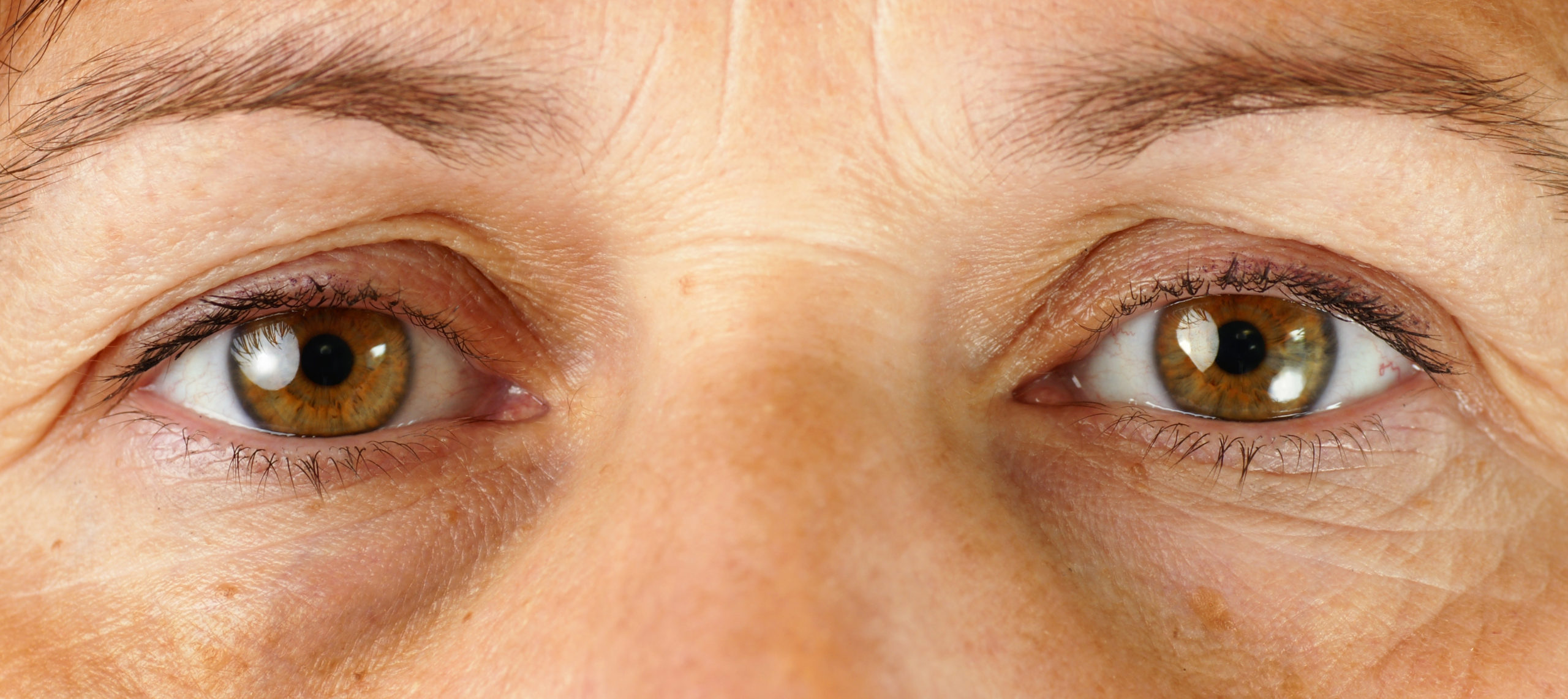 Over the years, the upper and lower eyelids and surrounding skin lose their tone and start to wrinkle. Eyebrows start to drop. Eyelids starts to crease. Learn about non-surgical blepharoplasty treatments that are quick, painless and have a shorter downtime.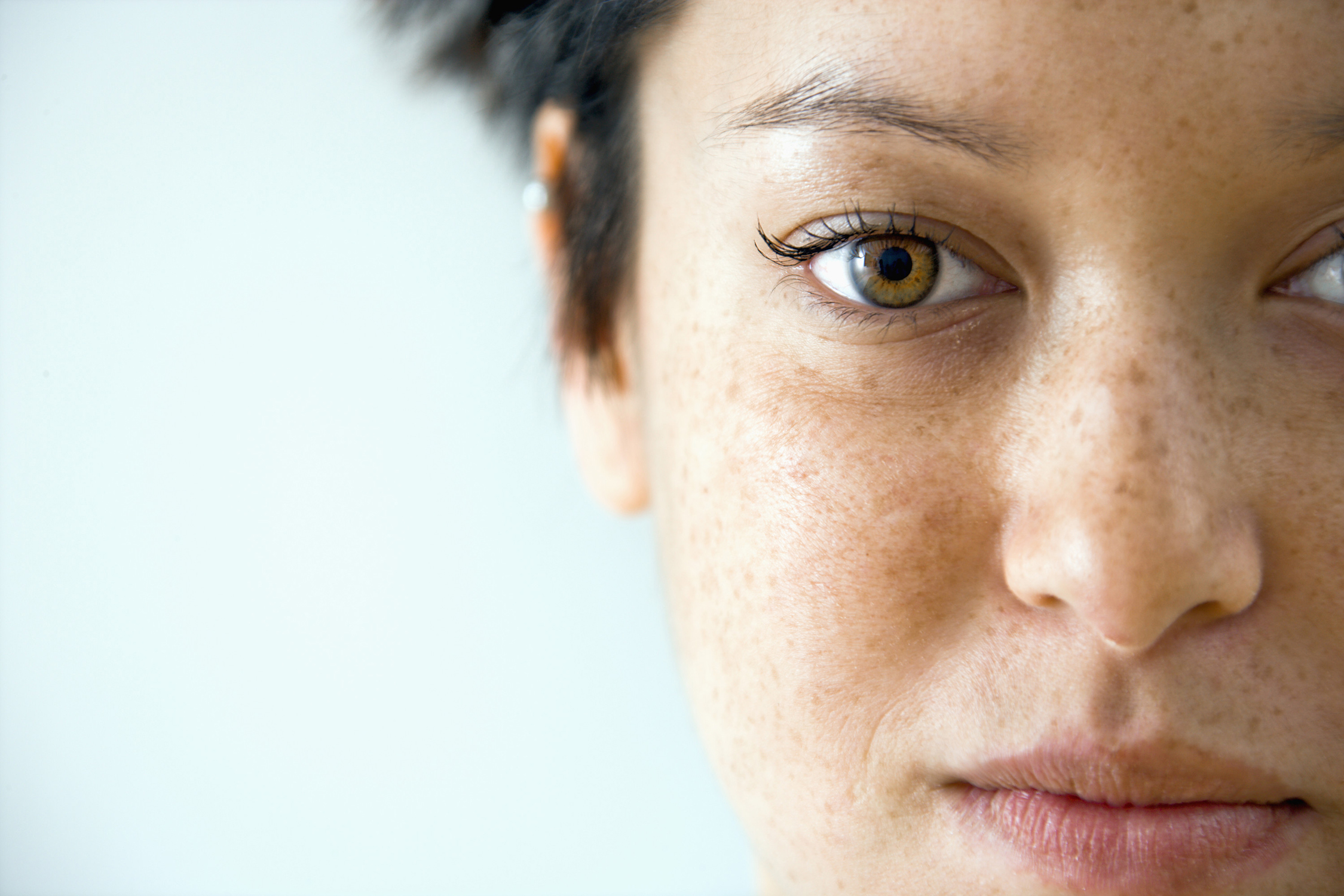 Dark patches are very common amongst women after pregnancy. Scars after acne breakouts can leave behind dark spots. Sun damage can cause freckles.We offer creams, peels and Dermalux LED sessions that can help to even out your complexion.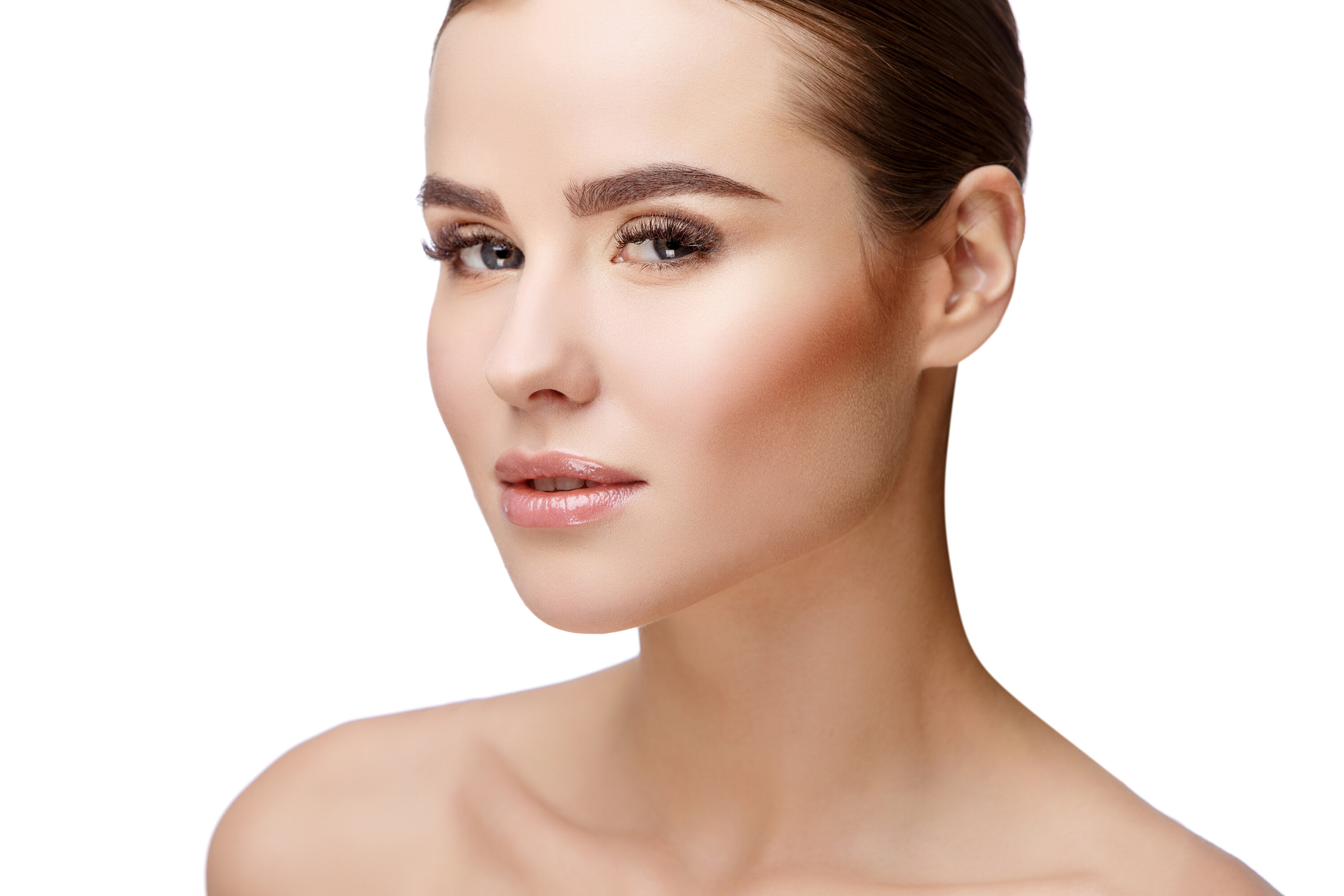 Despite flawless skin, age is still given away with the development of jowls. At Rejuvence, we can help you to choose the right treatment for you to sharpen up that jawline.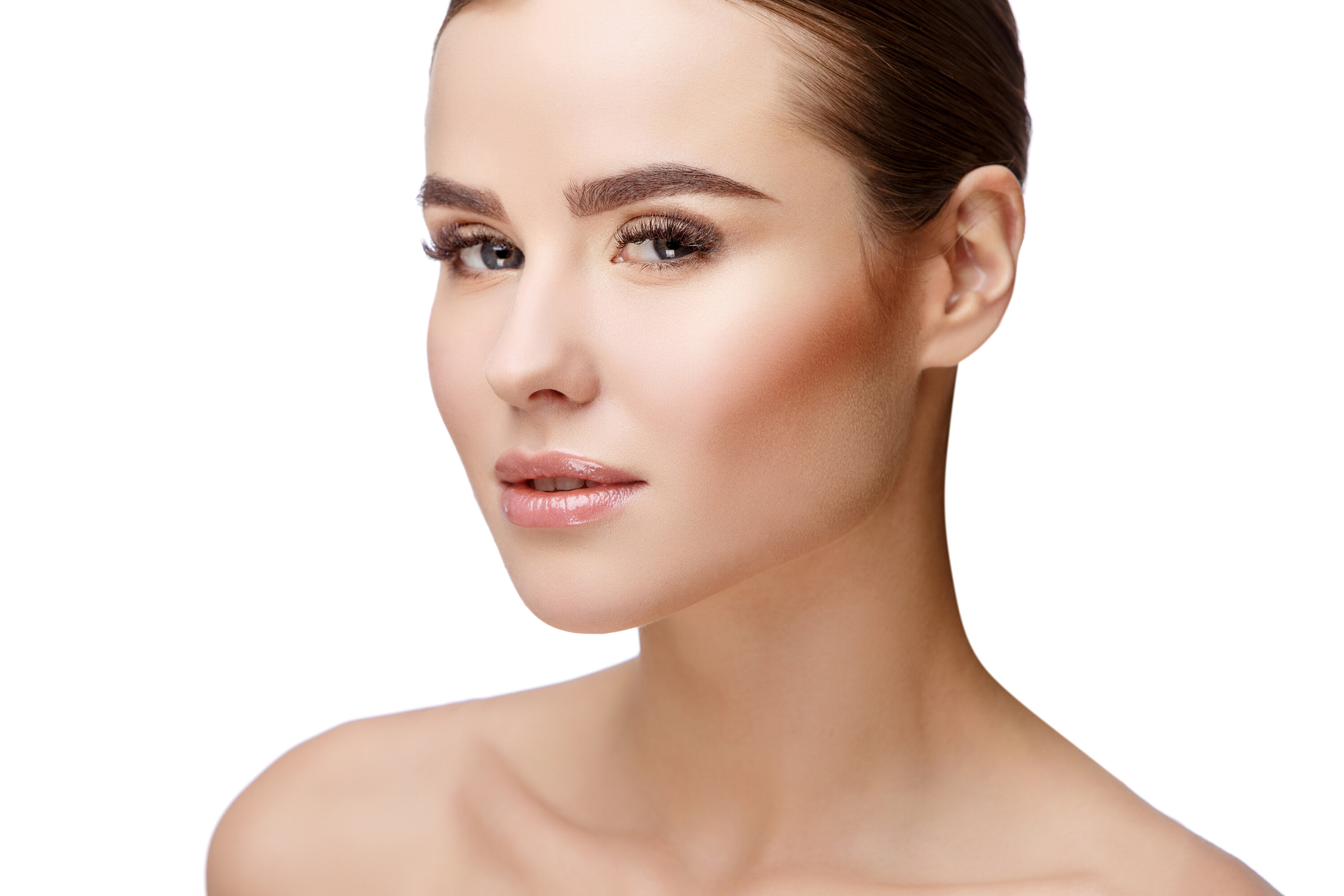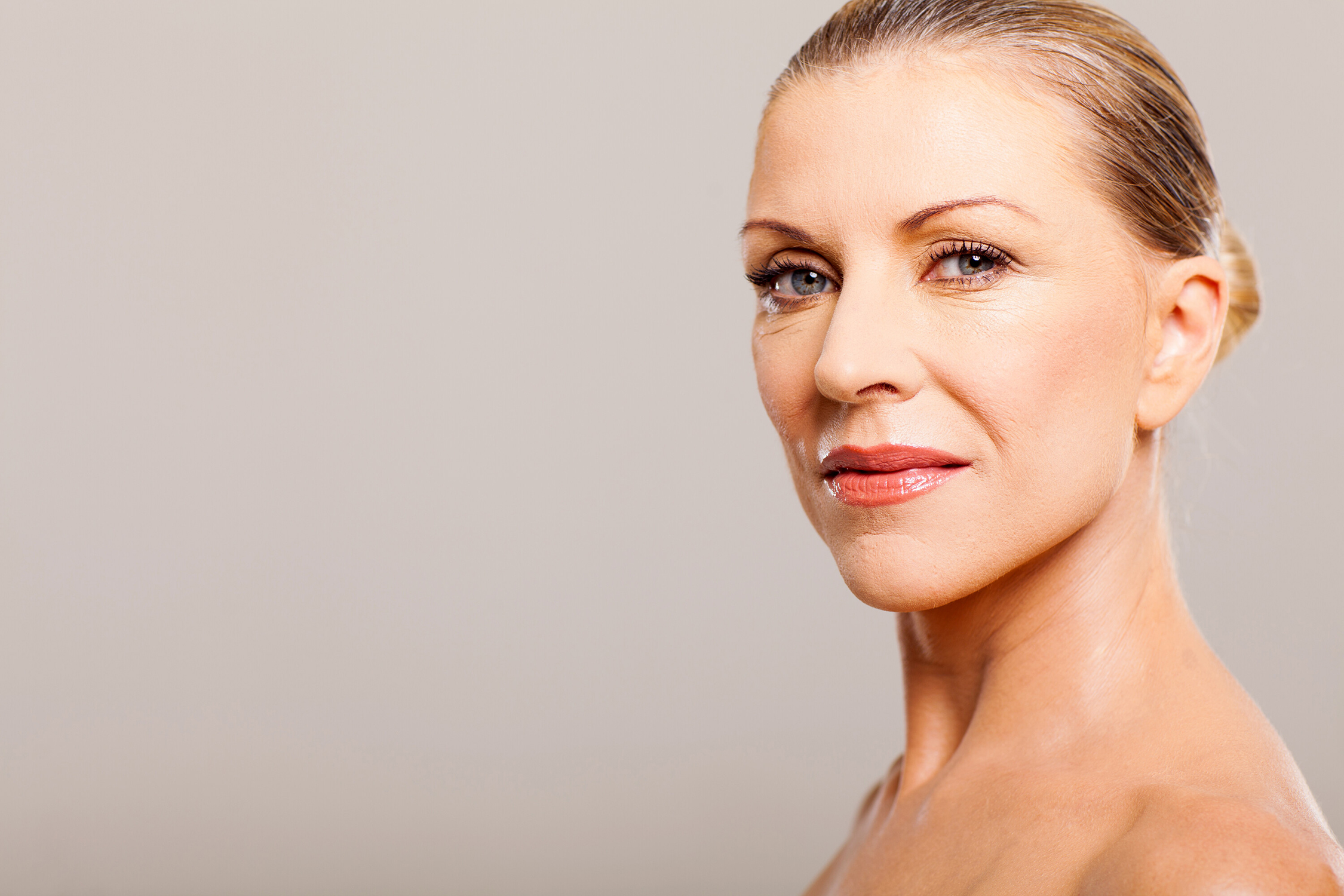 Also known as smoker's lines, lip lines can often be extremely difficult to treat. For satisfactory results it is important to understand the different options available. At Rejuvence we have the answers.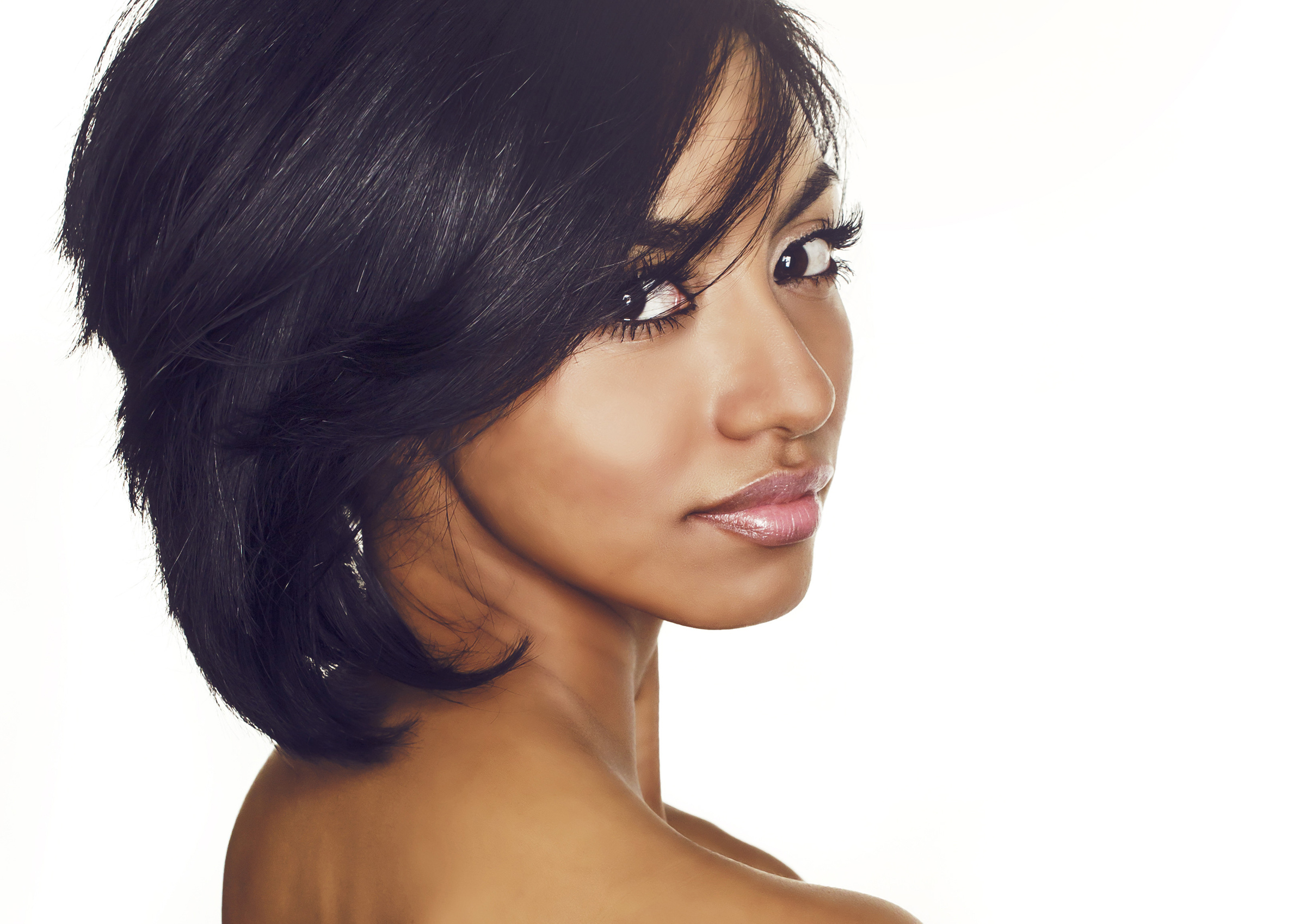 Rosacea can be a very stubborn condition to treat and leave persistent red blotches on the face. Dermalux LED treatment alongside ZO Rozatrol Normalising Serum can help bring redness under control.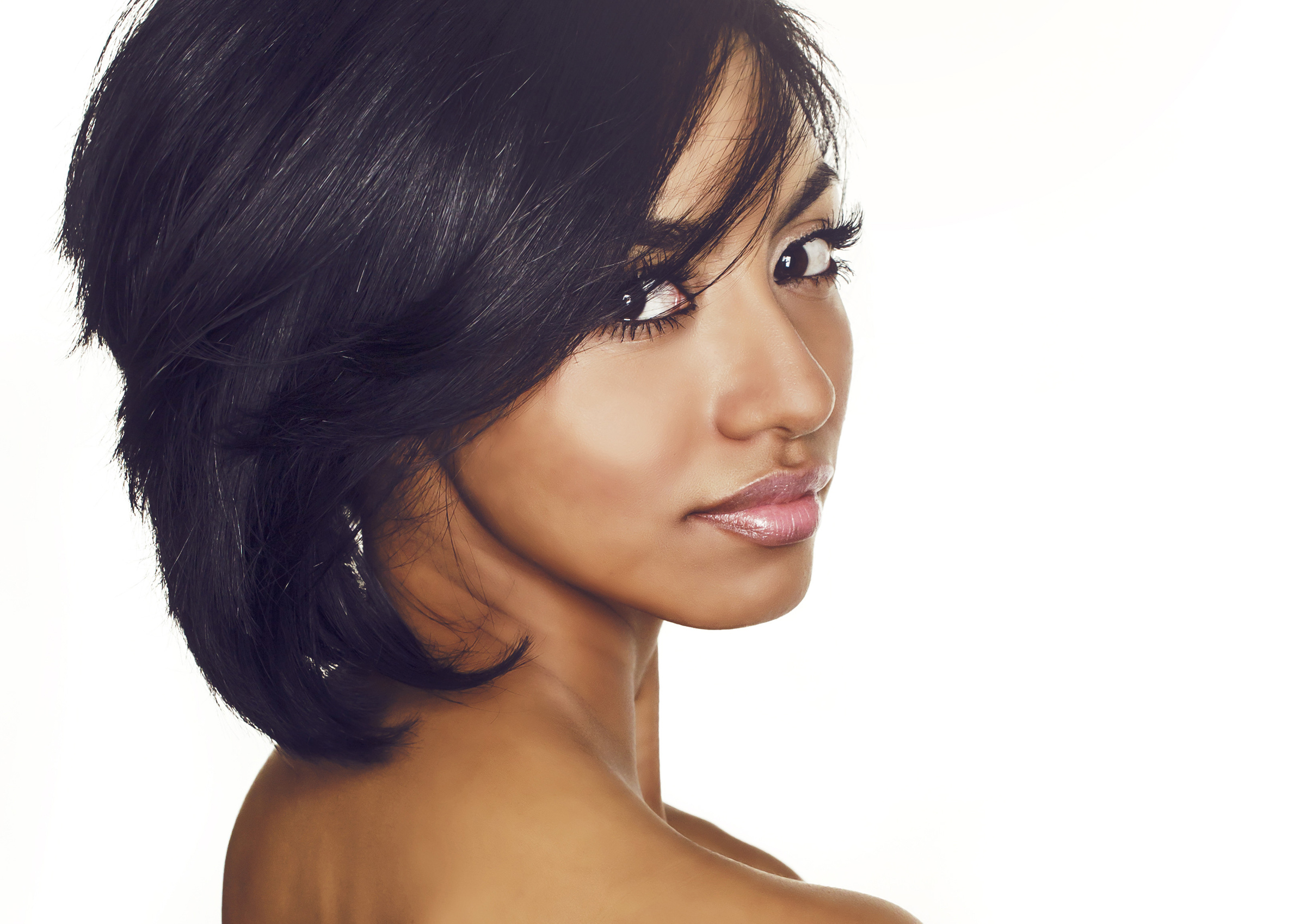 Whether it's from severe acne or cuts and scrapes, scars anywhere on the body can be a source of great psychological distress. Although difficult and stubborn, the right combination of treatments alongside persistence can yield great results.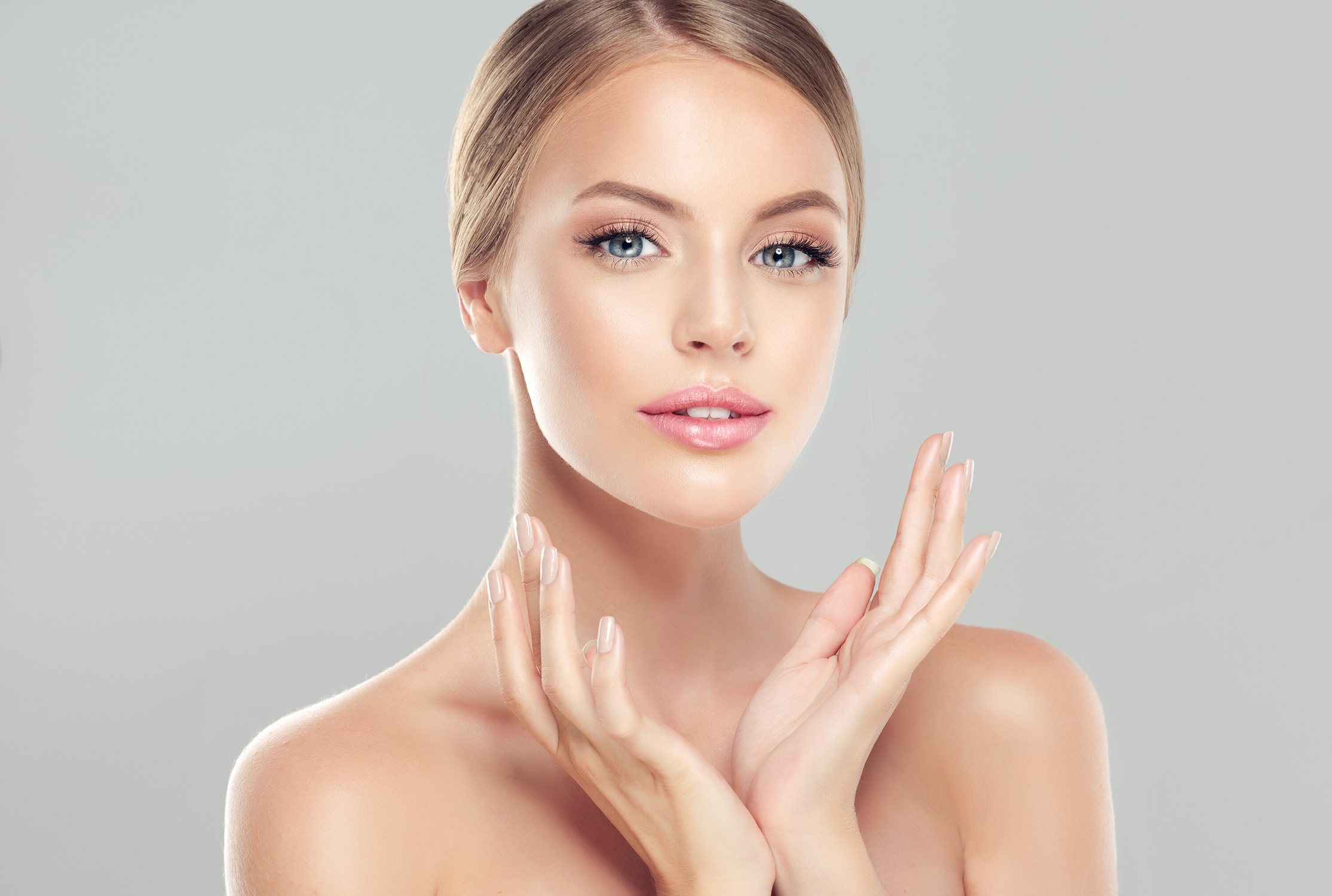 Skin Texturing & Resurfacing
Over the years skin suffers from the effects of sun damage, scars and aging. This can leave the skin texture rough and blemished. At Rejuvence we can offer multiple options for skin resurfacing from superficial peels to deep facial resurfacing with J Plasma FACE.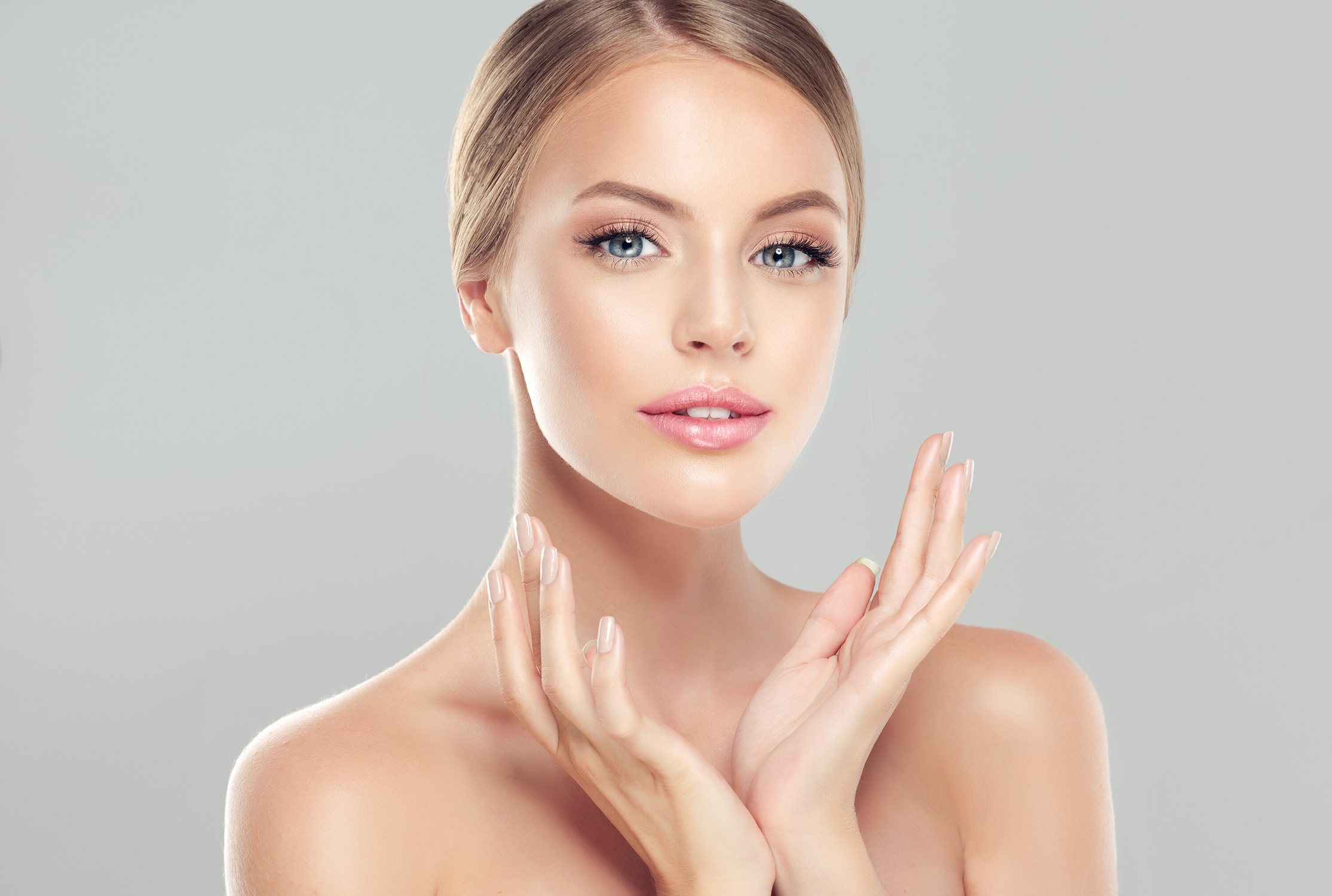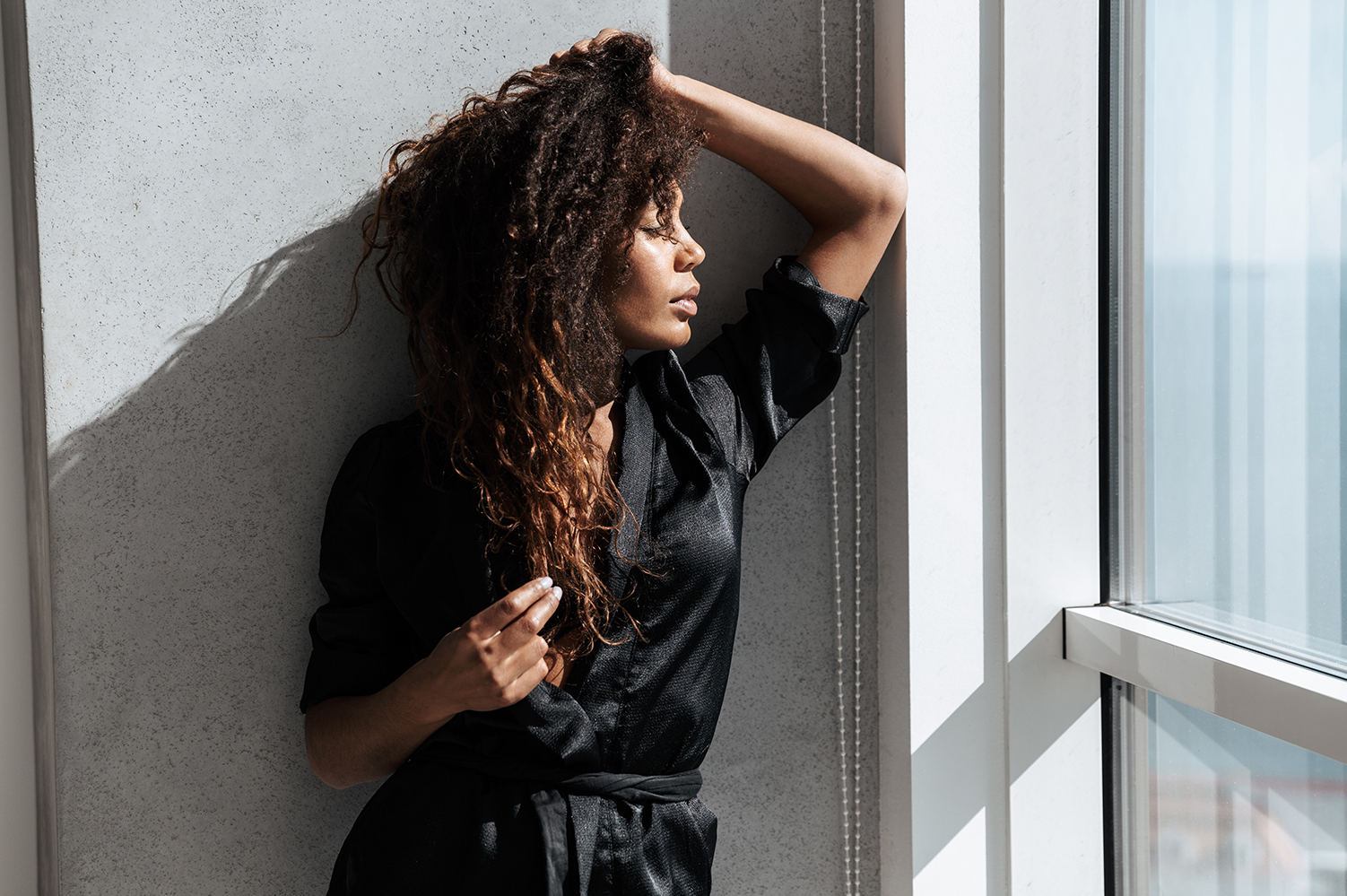 Our love of the sun is obsessive. A big cause of early facial aging is the sun. Deep wrinkles and dry skin alongside freckles and dark patches are the tell tale signs. Treating sun damage is as much about prevention as it is repair.
Prevention is always better than cure. Aging of the skin is inevitable. Although we cannot stay young forever we can slow the aging process down and stay younger for longer. At Rejuvence we can offer numerous options for maintaining your youth.