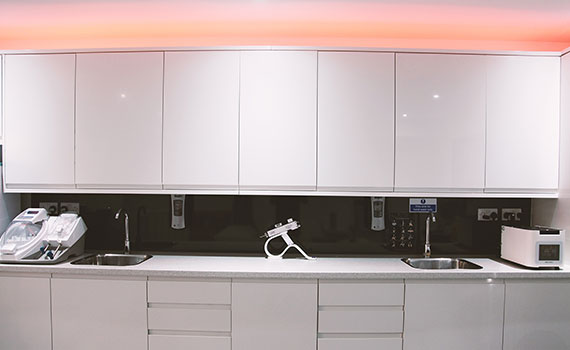 Rejuvence Clinic is a 'Centre of Excellence' for Platelet Rich Plasma (PRP) treatments.  We understand the science of PRP. We are authorised providers of both Angel Arthrex™ and Magellan TruPRP™. Recent advances in Stem Cell technology through the use of fat have also emerged. At Rejuvence we can combine both PRP and nanofat to provide incredible rejuvenating treatments.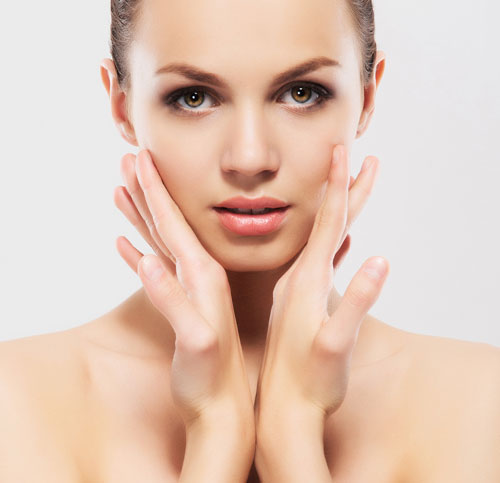 Fat has been found to be an accessible source of powerful stem cells. By harvesting fat using minimally invasive liposuction techniques, it is possible to obtain stem cells. The power of stem cells can be harnessed to provide rejuvenating treatments not previously possible. Fat can also be used instead of dermal fillers for longer lasting results. Together with advanced platelet rich plasma using Angel Arthrex™ and Magellan TruPRP™ we are able to provide advanced personalised cellular therapies.
Platelet Rich Plasma (PRP) has established itself as a promising treatment for hair loss in both men and women. It can help to stop hair fall and increase hair density. For those who have had a hair transplant PRP can help to accelerate growth and thickness of grafts and protect your new hair line.  
At Rejuvence we offer Magellan TruPRP™ and Angel Arthrex™ – premium PRP systems. Both Magellan and Angel are able to produce three times more PRP in a single session than with other systems. The concentration of platelets in our PRP is consistently 4-5 fold baseline. With Angel we are even able to personalise your PRP by adjusting red cell content for your specific type of hair loss. 
For the most advanced PRP options Rejuvence Clinic is the only choice.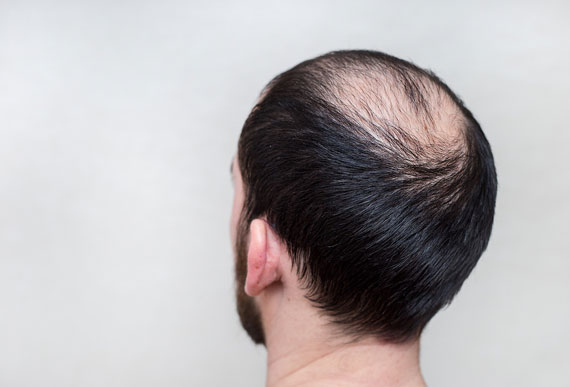 P-Shot®: Penis & Erectile Dysfunction
Erectile dysfunction affects two thirds of men by the age of 60. Tablets can only help so much. The treatment of erectile dysfunction and penile rejuvenation with Platelet Rich Plasma was first introduced in the US 5 years ago and the results have been extraordinary. At Rejuvence Clinic we are authorised providers of the P-Shot® using the Magellan TruPRP™ and Angel Arthrex™ system. Whatever your age, reinvigorate your libido and reignite your love life.
O-Shot®: Vaginal Rejuvenation
Sexual Dysfunction in women is a lot more common than we like to let on. A satisfying sex life is as important for women as it is for men. At Rejuvence we are authorised providers of The O-Shot®. The O-Shot can help to address the physical aspects of sexual stimulation. Using PRP, the erogenous zones can be treated to improve sensation and help to stimulate stronger and more frequent orgasms as well as help with symptoms such as painful sex, urinary incontinence, vaginal dryness and even lichen planus.
Tendons, Joints & Muscles
Elite athletes have been using Platelet Rich Plasma (PRP) for many years to accelerate recovery from sports injuries. At Rejuvence Clinic this technology is now available to everyone. New research has also demonstrated the power of healing from stem cells taken from your own fat. If you are suffering with an injury that is just not healing or chronic joints pains visit us for cutting edge treatments now well within your reach.