Penis & Erectile Dysfunction
As men age erectile dysfunction is likely to worsen especially after 60 years of age. Over 75 years of age there is a 77.5% chance of suffering from erectile dysfunction. Risks of erectile dysfunction are worsened by smoking, diabetes, heart disease, high blood pressure and a history of strokes. The size and appearance of the penis has long been the subject of significant insecurity and low self-esteem compromising perceived sexual performance and confidence.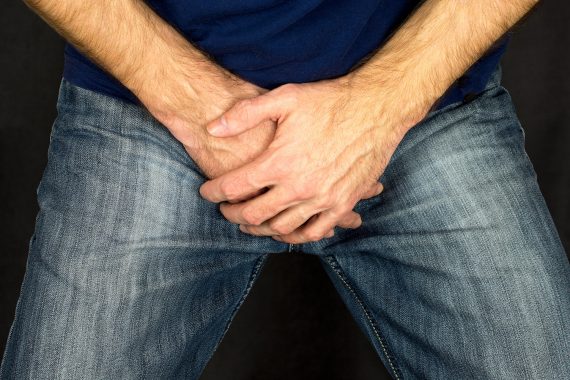 What treatments are currently available for erectile dysfunction and penile enhancement?
At present psychological support has been seen as an integral part of any treatment initiation for erectile dysfunction. Phosphodiesterase inhibitors (Sildenafil or ViagraTM) tablets are the mainstay of treatment. Testosterone replacement is also an option. For penile size enhancement vacuum assist devices, drug injection therapy as well as surgical implantation of prostheses are available options but are of limited success.
PRP for erectile dysfunction
Platelet rich plasma has been shown to have positive effects in the regeneration of nerve activity in erectile dysfunction in rats. This concept has been extended to erectile dysfunction in men. The popularised 'P-shot' has really taken off ever since it was reported on in Men's Health and other similar magazines. Men receiving the treatment have reported positive gains in erection size and strength as well improved sensation and sexual performance. PRP has been shown to work well alongside existing over the counter medication.
PRP for penile enhancement
Platelet rich plasma acts as a stimulator of numerous growth factors. These growth factors all help to increase fibroblast activity and hence production of collagen and elastin – the main constituents of the dermis (deeper layer) of skin and soft tissue. Injection of platelet rich plasma into corpus cavernosum (spongey parts of the penis responsible for an erection) has been shown to provide an increase in girth that can provide immediate benefits. Over a period of a few weeks this size advantage reduces but there is an improvement in sensation, skin appearance and general sexual function. Effects have been shown to be almost immediate and can work in tandem with phosphodiesterase inhibitors – i.e. Viagra.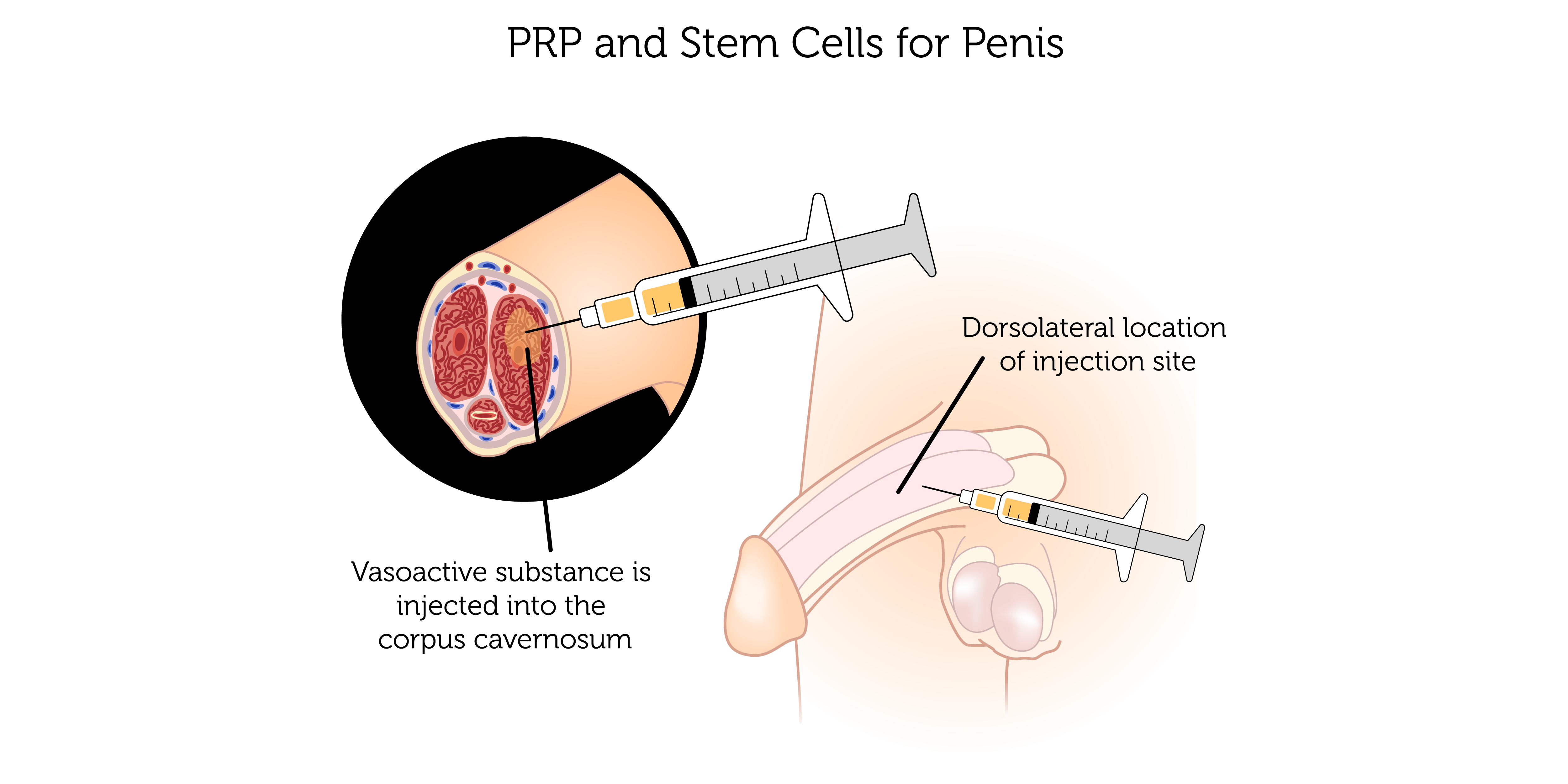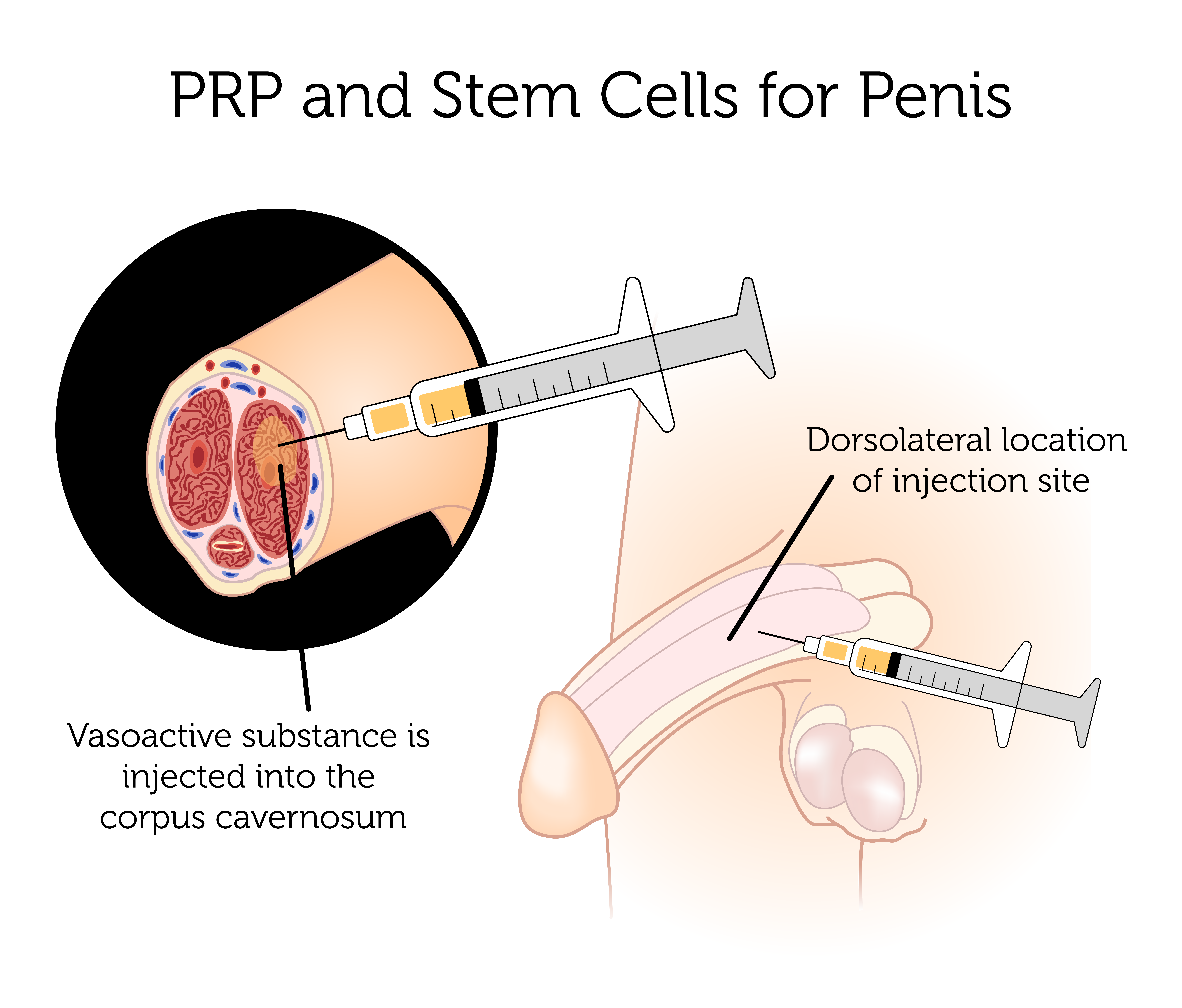 How is the treatment carried out?
Platelet rich plasma is obtained from the patient's own blood using the Magellan TruPRP system. This is subsequently re-injected into the corpus cavernosum located either side of the penis. The procedure is carried out under local anaesthetic and is normally pain free.
Expected treatment benefits
The expected treatment benefits from platelet rich plasma for penile enhancement and erectile dysfunction are increased quality of erection, heightened sensation, increased firmness of erection, improved skin appearance and increased blood flow and circulation. There is no associated downtime with the procedure and men are able to have intercourse the same day with perceived improvements. The majority of expected improvements and benefits are derived over a period of weeks.
For further information please book a consultation