Renuvion is a revolutionary piece of technology that has taken the aesthetics world by storm. Originating in the US it has now touched the shores of the UK. Renuvion uses a combination of helium plasma and radio frequency energy known as J Plasma. Using two basic techniques Renuvion can be used to resurface the skin of the face, similar to deep chemical peels and laser. Renuvion can also be coupled with VASER or Power Assisted Liposuction to tighten loose skin in the neck, arms, tummy, back, chest and thighs.
J-Plasma, also known as Renuvion, is a cutting edge piece of technology that combines radio-frequency with helium. It has taken the US by storm with it's remarkable facial resurfacing applications. Rejuvence Clinic is the first clinic in the UK to offer J-Plasma.

J-Plazty is a revolutionary skin tightening technique developed by Dr Jack Zamora MD in Denver, Colorado. It uses cool helium J-Plasma technology from Renuvion. For the first time, now available in the UK at Rejuvence Clinic.

J-Plasma FACE – Hit the reset button! J-Plasma facial resurfacing can really turn back the clock and reclaim some of your youth. It is excellent in the treatment of deep lines and wrinkles. J-Plasma also has phenomenal skin tightening attributes and has been compared to a mini facelift.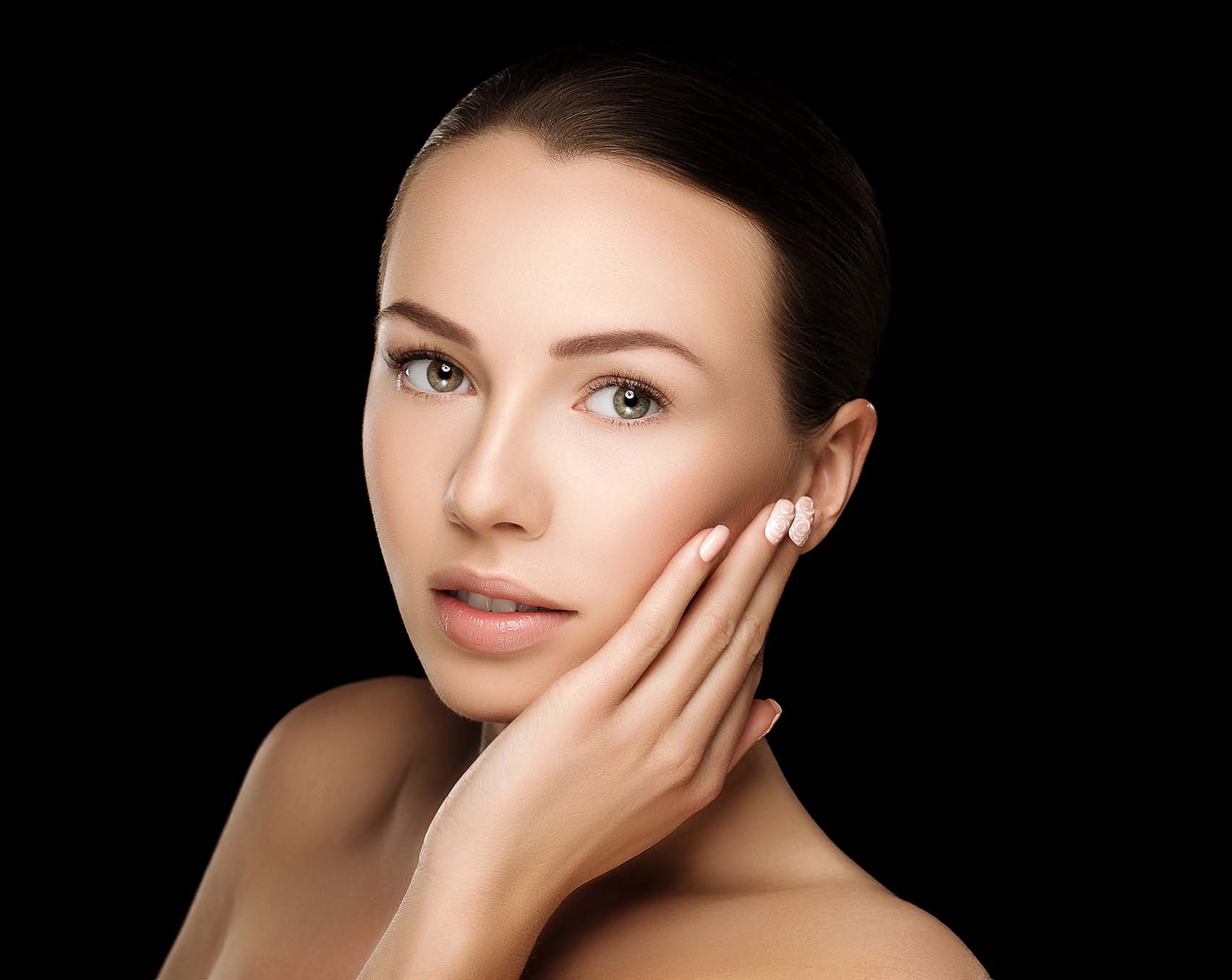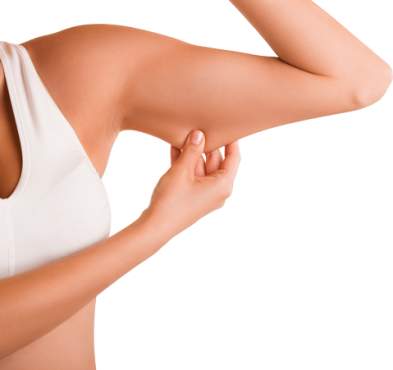 For 'bingo wings' especially after dramatic weight loss, the only option for tightening arms was an arm lift leaving a large scar down the back of the arm. J-Plazty is a revolutionary skin tightening treatment that means, when combined with VASER, arms can be toned and tightened with practically no scars.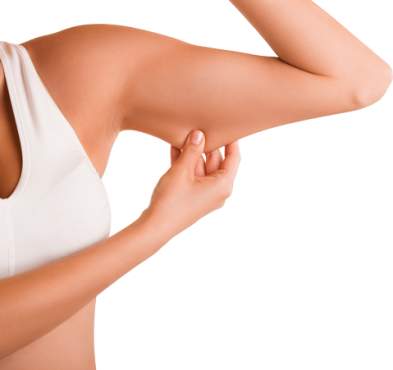 By combining VASER liposuction and J-Plazty it is now possible to remove stubborn areas of fat under the chin and also tighten the skin to restore an elegant and youthful neck. The scars are minimal and all done under local anaesthetic with a short downtime. All this at a fraction of the cost of surgery.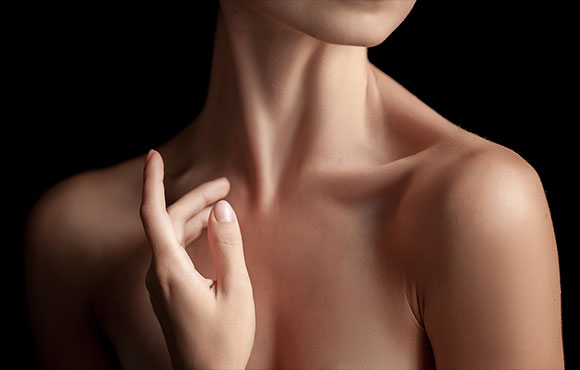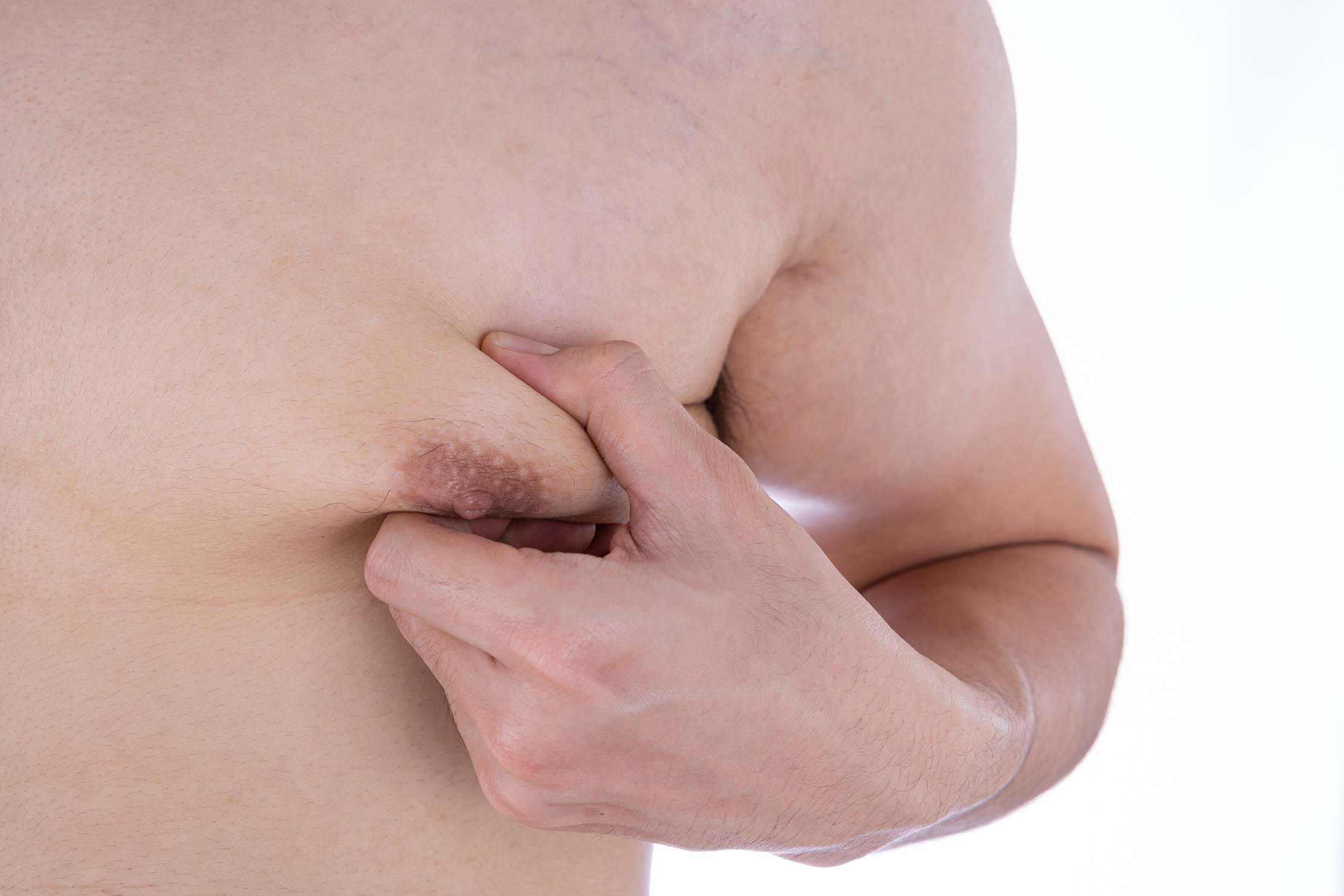 Over development of breast tissue in men is also known as gynaecomastia or 'man boobs'. This can be the source of great embarrassment. Sometimes all the gym time in the world doesn't help. J-Plazty combined with VASER liposuction is a potential solution that can remove excess fat and tighten skin over the chest.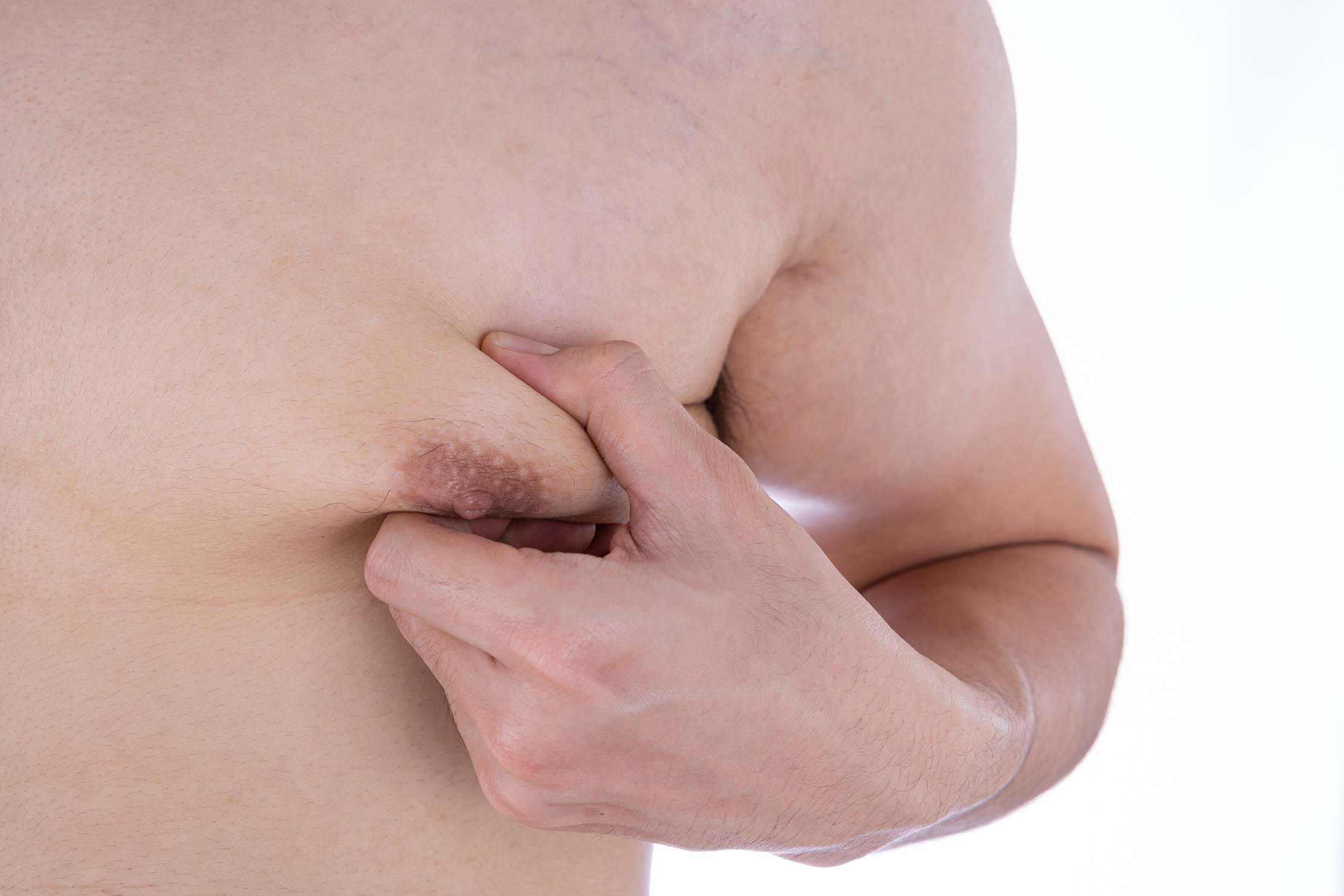 After hundreds of crunches and religious dieting, even if you have lost the weight, skin over the abdomen can still be left loose and lax. This is particularly the case after pregnancy or dramatic weight loss. J-Plazty can help to tighten the skin over the tummy and flanks. When combined with targeted liposuction fat in stubborn areas such as the love handles can be removed at the same time.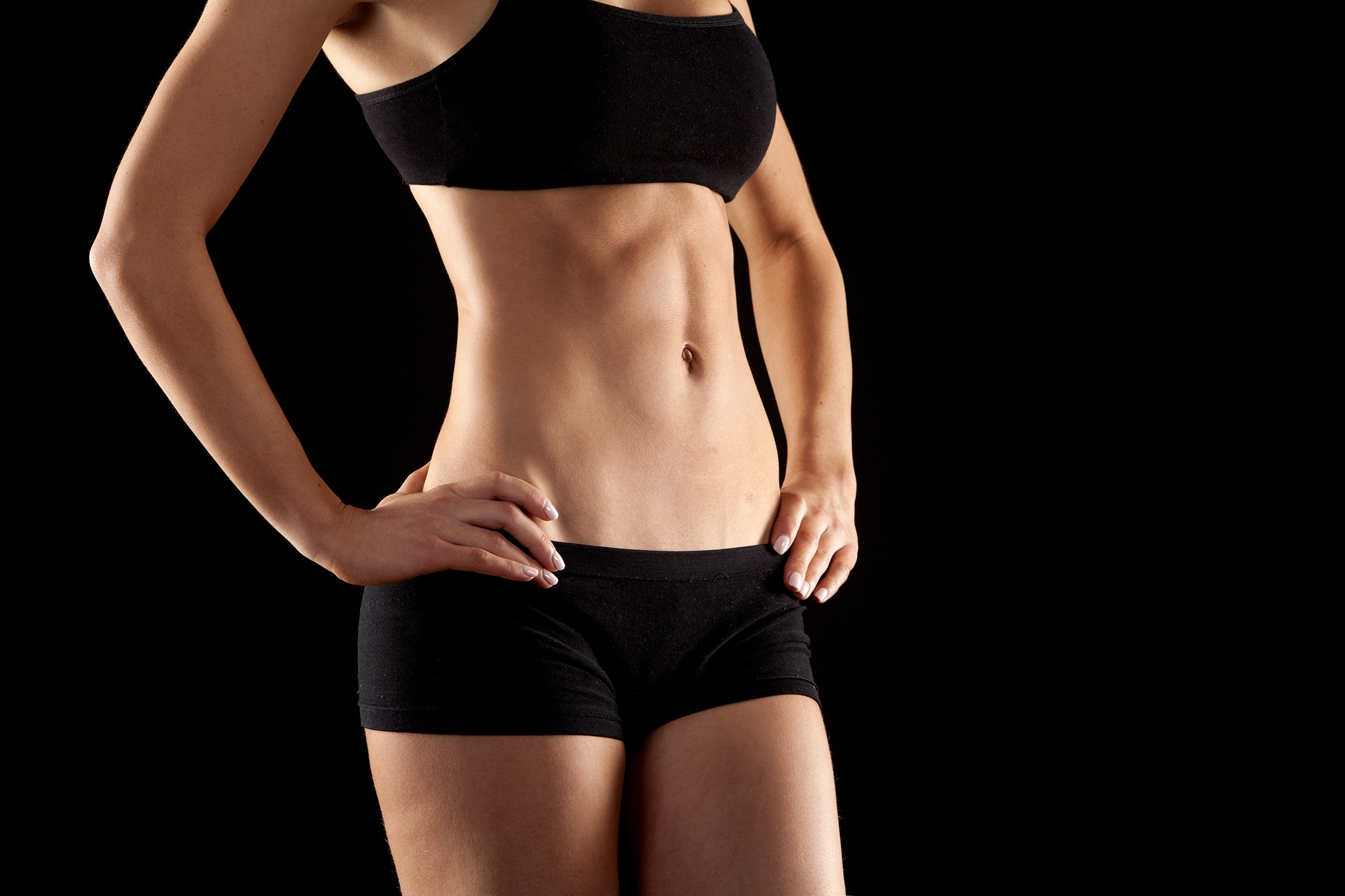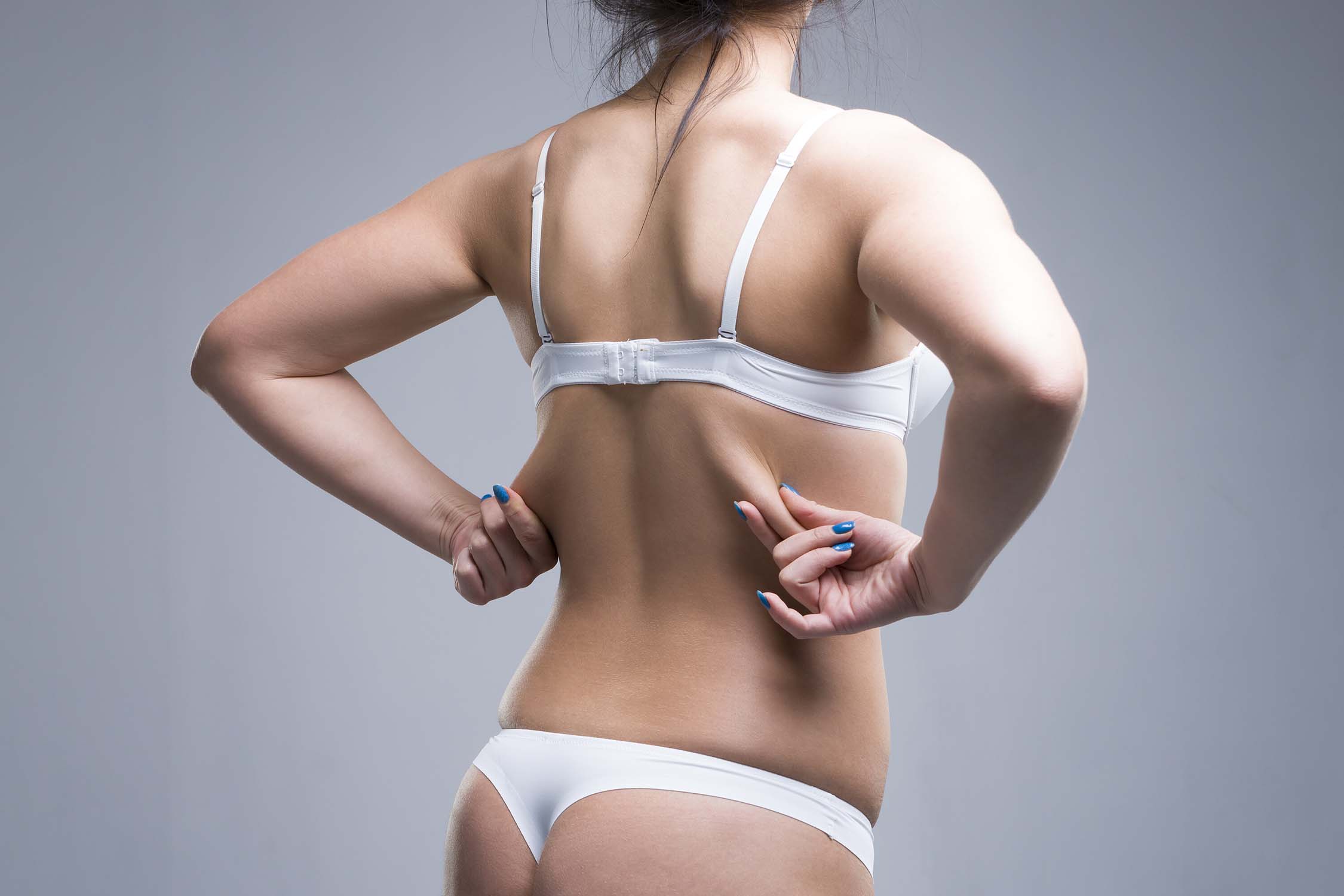 As part of a complete body sculpting solution VASER liposuction can be combined with J-Plazty from Renuvion to remove back fat and tighten loose skin to help reduce rolls of skin. Dieting and all the exercise in the world will not help to tighten skin on the back. J-Plazty can help to tighten skin on the back and improve your silhouette.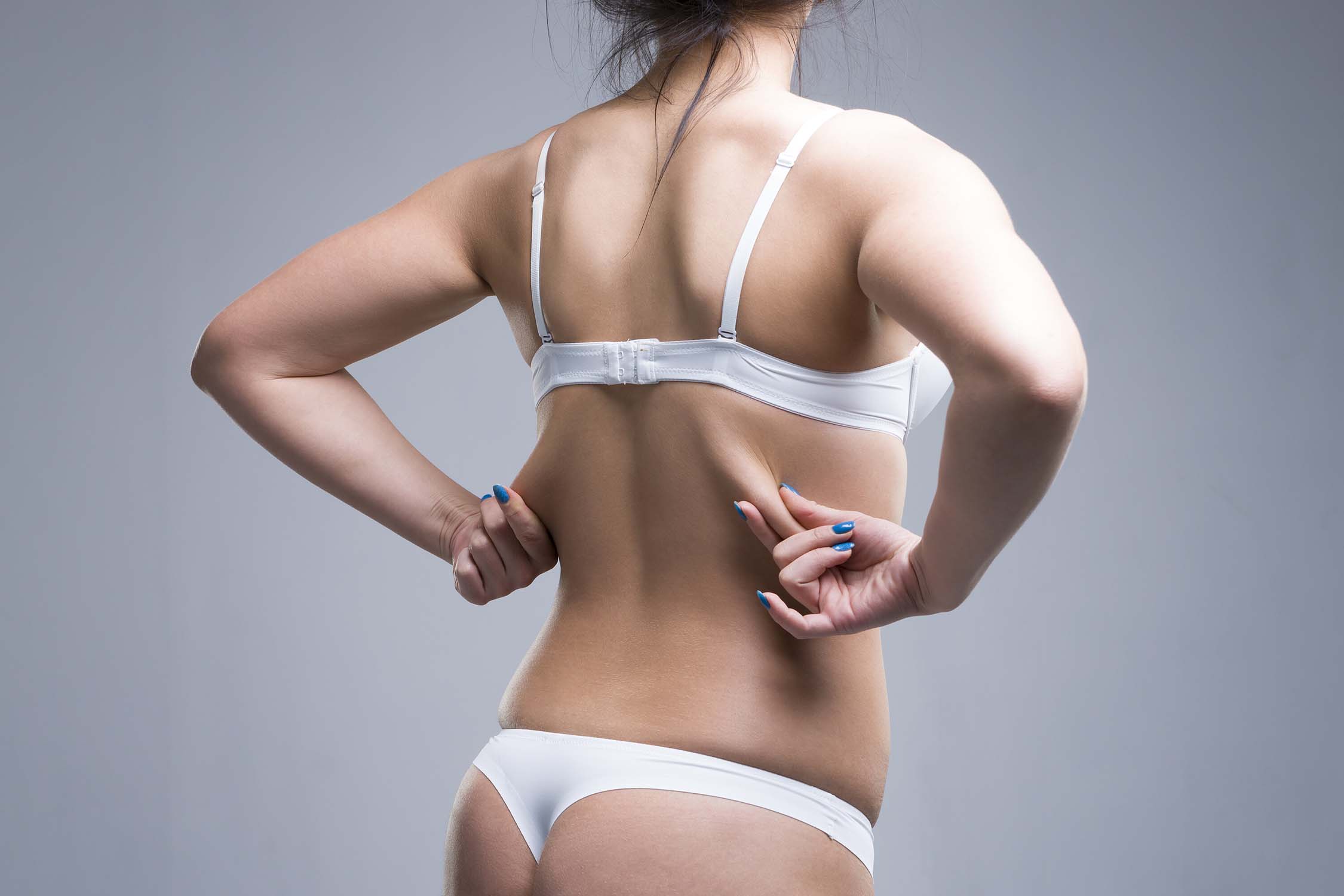 Liposuction of the thighs and ankles for the removal of excess fat and to provide some more definition and shape is a specialist skill. However, even in the best of hands VASER is not able to tighten skin over the front and back of the thighs. J-Plazty from Renuvion can help tighten loose skin and even significantly improve cellulite over the front, side and back of the thighs. If you are suffering with cellulite and loose skin contact us to find out if J-Plazty from Renuvion could help.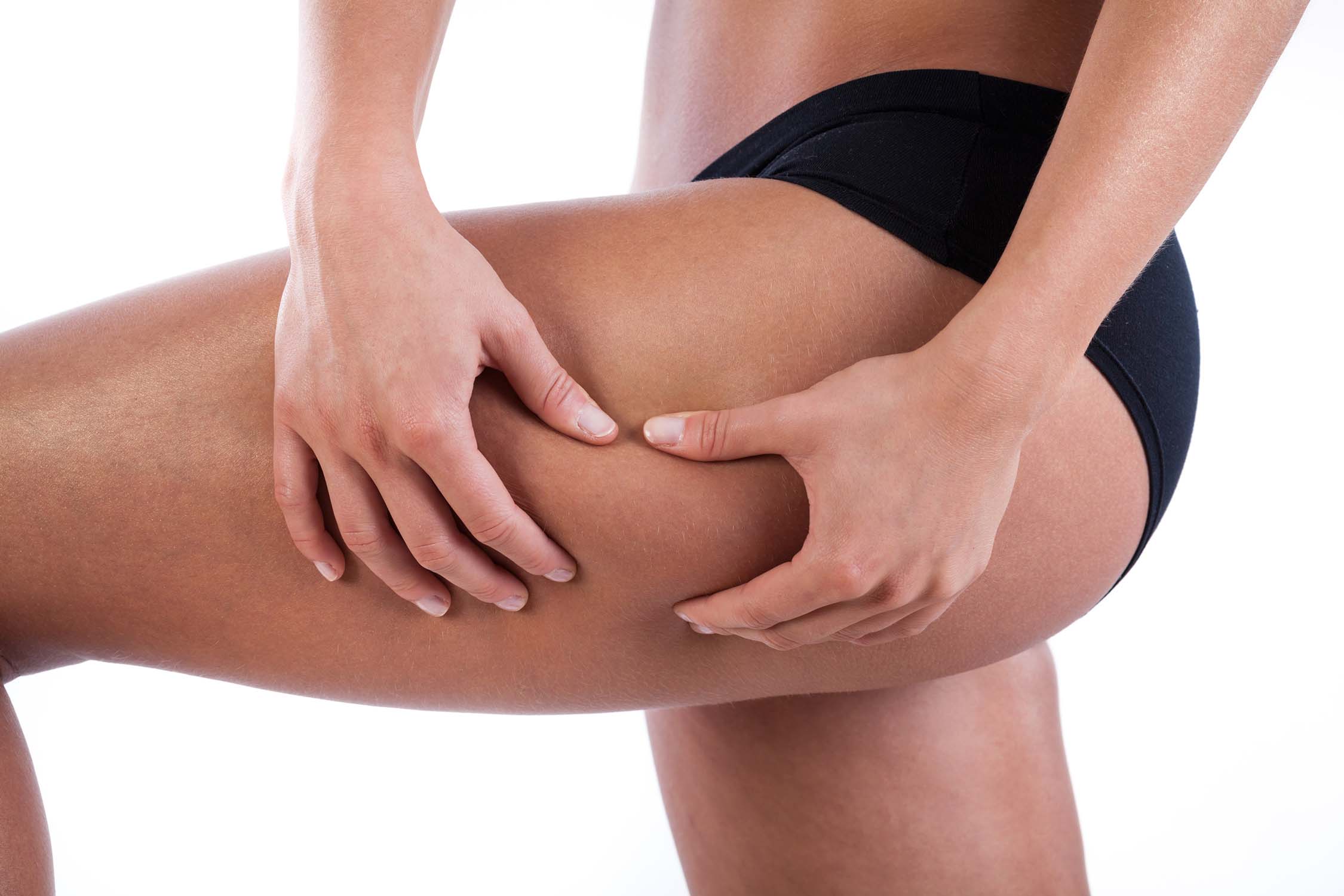 Compression garments are the cornerstone of the aftercare process following your Renuvion (J-Plazty) Skin Tightening treatment. A tight proper fitting compression garment is essential to prevent excessive swelling, shape and contour following your surgery. At Rejuvence we have partnered with Yoga to provide you with the best garments possible. 
Manual Lymphatic Drainage Massage
Manual Lymphatic Drainage (MLD) massage is often overlooked following VASER liposuction. The aftercare for Renuvion (J-Plazty) Skin Tightening is as important as the surgery itself. High quality MLD services are difficult to find. At Rejuvence we have our own specialist MLD therapist. MLD helps to remove fluid, shape, mould and smooth out skin.